Hello! Next week marks 10 weeks until my favorite day of the year = Thanksgiving.
And it also marks 10 weeks until one of the most popular race days of the year. Turkey Trots are fun runs offered all around the US. It's probably the 2nd most popular race day of the year after 4th of July!
Reasons to Run a Turkey Trot:
1. Keeps you running and accountable during a time of year that's known to pack on the pounds!
2. Makes you commit getting a good run in before a big turkey dinner.
3. It's fun!
4. Many turkey trots put some of the proceeds to local causes like food banks.
5. You can wear a turkey hat and it's cool.
So you have been warned – Thanksgiving is 10 weeks away. You have plenty of time to train for a 10k and accomplish something awesome before the end of the year!
I've put together this entry level 10k training plan for someone who has run a 5k or two and/or has a solid cardio base. Work it.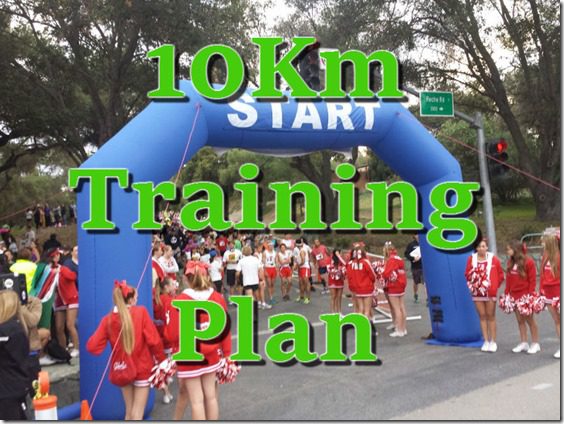 Turkey Trot 10k Training Plan 1 <- click here for the full version on one page. Print it out and start the plan this coming Monday Sept 22!!
You can find a local race on Active.com or Running In the USA OR on your community's website / public ad boards or newsletter. Keep and eye out and sign up to stay accountable.
The plan starts next week and I'll be posting updates to keep you on track. If you'd prefer to start with the Couch to 5k plan check it out and follow along!
Are you in or in the way?
Question: Who's in for a Turkey Trot this year? When? Where? How far is your race?
Disclaimer: Always consult with a doctor before starting a new exercise program. Be careful and smart. RER is not responsible for injury. Run at your own risk.