Hello! Yesterday afternoon I blended up a margarita… Then, I started dreaming up a snack – does anyone else do this? I have this little hobby of thinking up snacks – while I'm running or eating or sleeping… It might be a problem. But it's a delicious problem so I'm okay with it.
Anyway. I was super excited when I thought this one up because it's delicious and dreamy but not as high in calories as a visit to Sonic for a milkshake. They have the calorie count on the menu and it's pretty traumatizing. File that under 'Things I Don't Want to Know'.
Today I'm sharing a delicious Dulce De Leche Milkshake in honor of Cinco de Mayo and also in honor of Dulce (the name of one of the dogs below that I don't really know but thing should be names as such).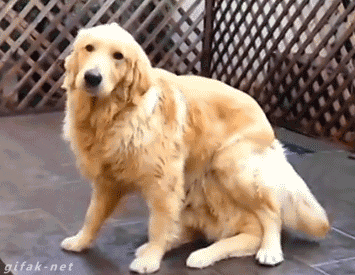 Dulce de Leche Shake Recipe
Ingredients:
1 cup light vanilla ice cream
1 cup milk (I used fat free)
1/4 tsp vanilla extract
dash salt
2 Tb. caramel (plus extra for topping)
handful ice cubes
whipped cream
Directions: Blend ice cream, milk, vanilla, salt and caramel. Drizzle caramel around glasses. Carefully pour in milkshake.
Top with whipped cream and more caramel.
Optional: sprinkle a tiny bit of sea salt on the top.
Notes: Using light ice cream and fat free or light milk keeps the fat and calorie count down compared to restaurant milkshakes. Fat free vs. light vs. whole – all of them will work for the recipe so use your preference.
It's optional but when in doubt, add more caramel and a dash of sea salt to the top.
Question: Caramel or Chocolate?
Me: Chocolate.