As you may have noticed I have not been eating true Body For Life style. With BFL you are supposed to aim for ratios of 40 :40 protein to carbs and my meals have been carb heavy and included things like dark chocolate. God Bless it (even though BFL doesn't.)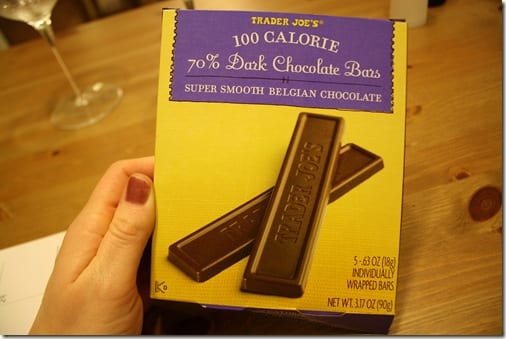 For a second and a half I felt bad about slacking on this plan, but before I would let myself get upset I realized I should keep building on the changes I have made so far. I have already noticed a huge change in my blood sugar and hunger patterns. I normally feel like I cannot stop myself from afternoon snacking and nighttime eating. Now that I make sure protein is a big part of every meal that has become a lot more controllable. It is a noticeable difference and I'm happy with that even if I am not losing pounds like crazy.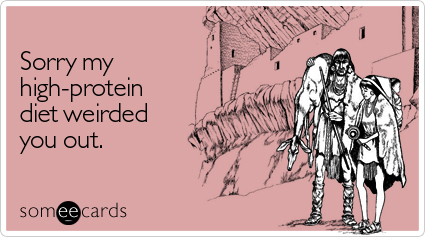 My afternoon snack was roasted broccoli (that was disgusting because I accidently poured salt all over it instead of sprinkling) and a few wasa crackers with hummus and turkey. This snackage got me through my photography class – I credit the protein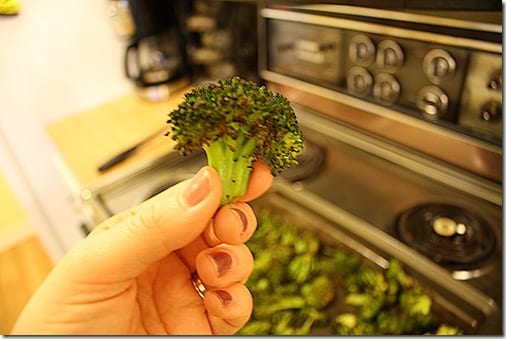 One of the bigger changes from my attempt at BFL is the fact that after years and years of vegetarianism I am eating poultry. Since I don't have any "go to" chicken recipes I had to use one of my mom's. Well, it's an improvised recipe. Tonight I chopped up 3 large chicken breasts and sautéed them with onions and zucchini.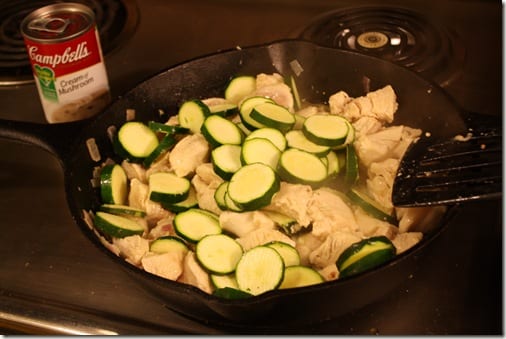 Once the chicken was cooked and zucchini soft, add a can of Campbell's condensed Cream of Mushroom soup (my mom's staple recipe), a bag of mushrooms and a cup of cottage cheese. Finally I seasoned with salt, pepper and Italian seasoning.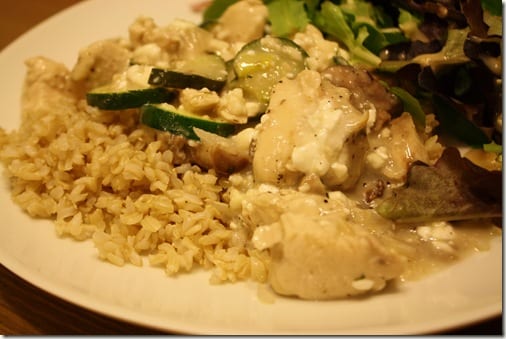 Done and delicious! It was great!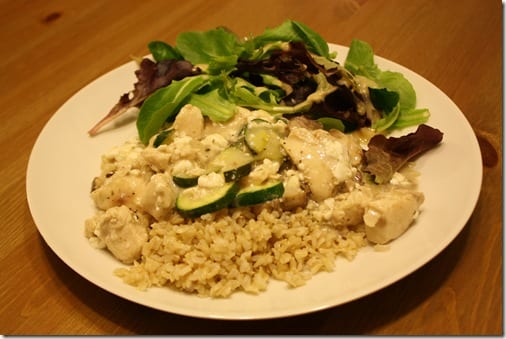 I served this with rice for Ben: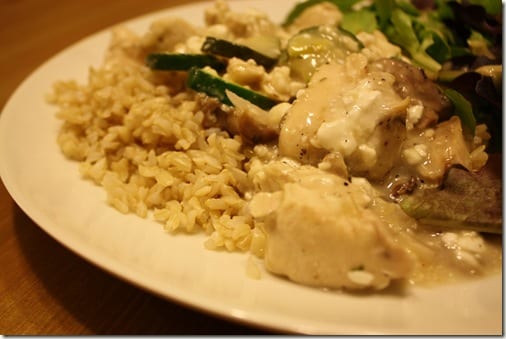 Ben photo bombed my wine picture!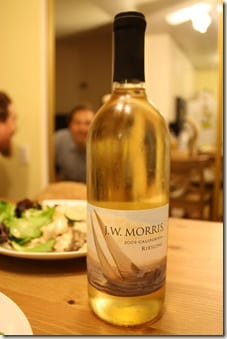 On Weight loss: I have been getting a lot of questions on how BFL is working and weight loss. Since I am not following BFL exactly I didn't want to weigh myself last Friday. I will update that sometime this week or next.
My Intuitive Eating background keeps me very hesitant to do anything that feels like a diet. Easing into a more balanced way of eating (with more protein and fat instead of copious amounts of cereal) has helped me to feel comfortable with these changes and know that I can maintain them long term.
In order to keep building on my BFL efforts I am going to add a mini-goal to my week every week for the next 6. For the rest of this week I am going to switch out my dessert with a protein ice cream shake 🙂 This goal is going to be fun.