There was some good that came out of my crazy shopping rampage yesterday – this egg salad that I picked up from Trader Joes. It's definitely one of my favorites!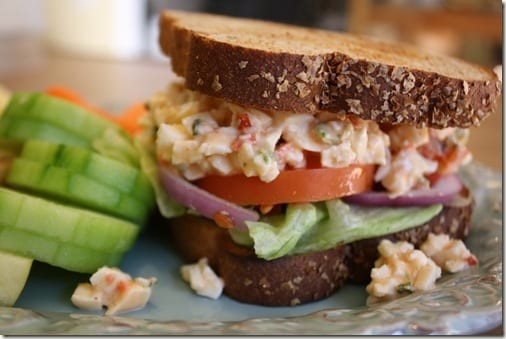 I piled it in a sandwich and paired it with cucs, carrots and a sliced apple. So much crunch packed in one plate! I also snagged some hummus for the carrots because that's how I do.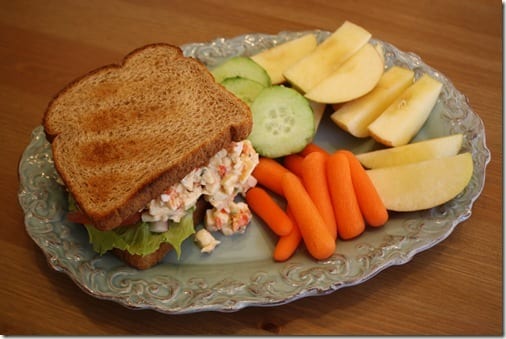 I usually try and clean before I leave for a trip, but staying tidy got away from me between coming back from Florida and Arizona this weekend. I couldn't stand it anymore and went on a clean sweep of the house.
I do not like cleaning at all. I totally don't "get" people that LOVE cleaning, but I do wish I was one of them.

www.nataliedee.com
Wait. Actually I like 2 aspects of cleaning: 1) being able to relax in your clean house 2) the exercise part of it. I think of cleaning as exercise and since I enjoy being on my feet I blast the trash TV (sorry neighbors) so I can hear it from anywhere in the house  and clean away.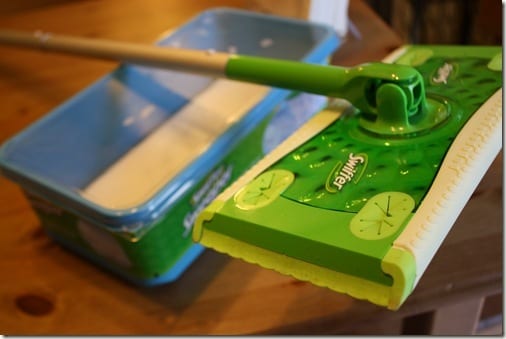 Now I'm chopping on some blackberries while trying to figure out my schedule for the next couple of months. Since I'm not organized I keep signing up for races on a whim and overextending myself. I don't have time to do them all (boo) so I want to pick and choose better.