Hello! Yesterday I made a great Cauliflower Pizza Crust that I wanted to post. I've made one in the past and really loved it but baking it longer helped to keep it together. Plus this recipe is a lot easier to make!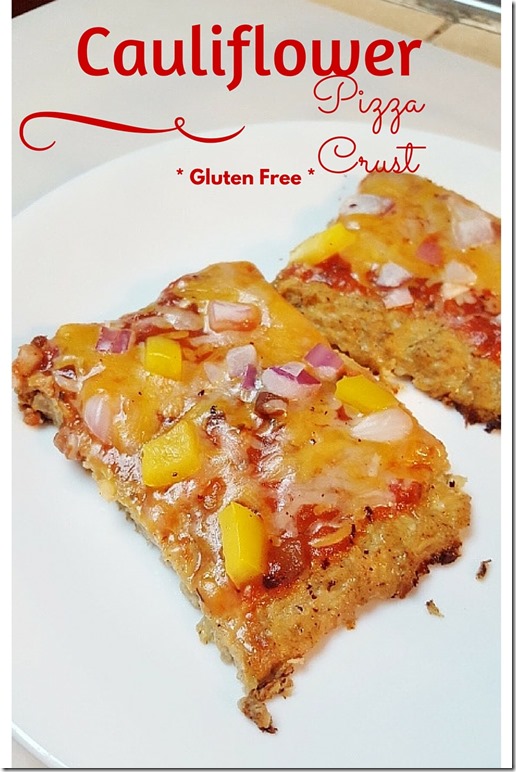 Easy Cauliflower Pizza Crust Recipe
Ingredients:
4 cups riced cauliflower
1 egg
~1/2 Tb each: garlic powder, 21 seasoning salute or Italian seasoning
Salt & Pepper to taste
Directions: Preheat oven to 400 degrees.
Put cauliflower rice in a microwave safe bowl and microwave it for 6 minutes. Stir. Squeeze out any excess moisture with a towel or paper towels (carefully since it's hot). Add seasonings. Add egg. Mix.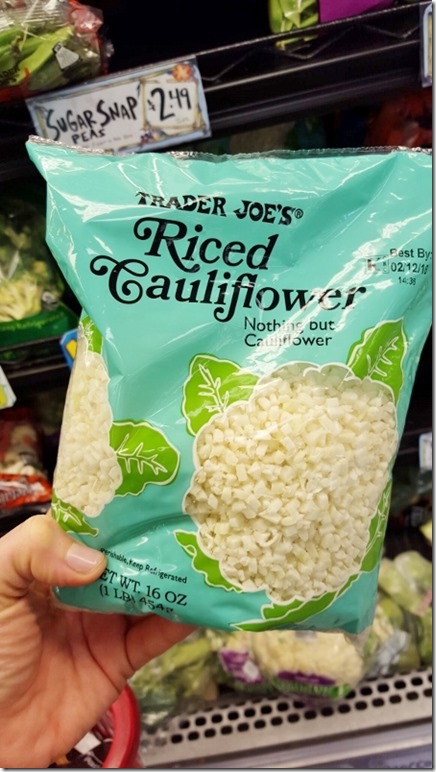 Bailey was making sure I did it right….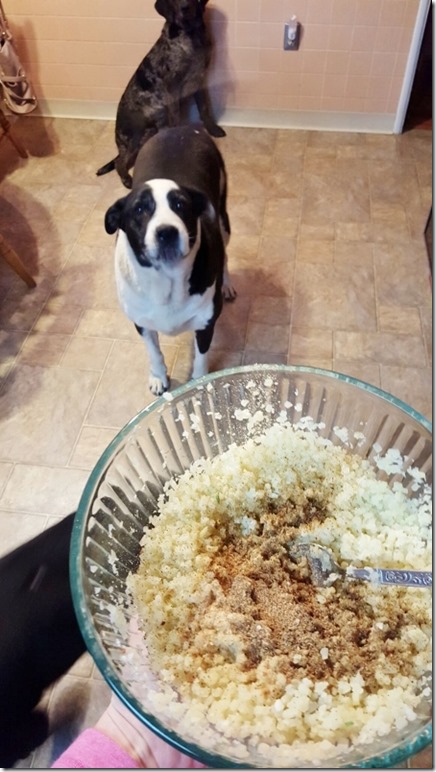 Spray baking sheet with non-stick. Form a small pizza about 1/3 inch thick.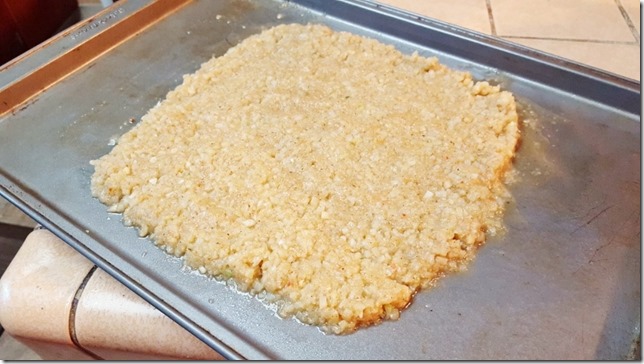 Bake  at 400 degrees for 30 minutes. Top with your favorite pizza toppings and broil until the cheese is melted. Enjoy!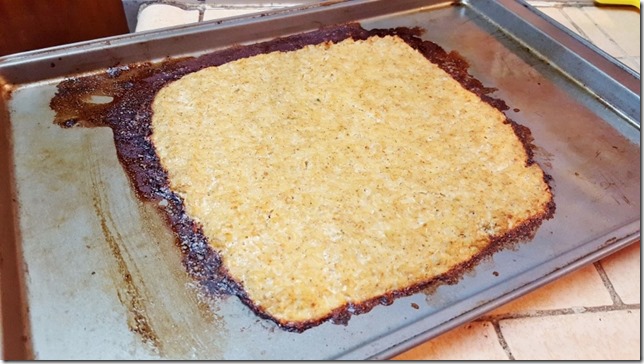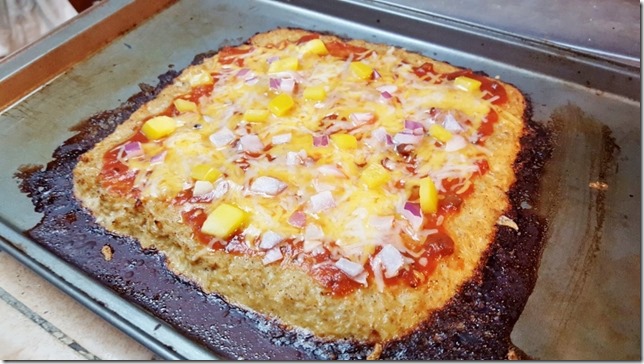 You know it's a legit cauliflower pizza crust when you can actually pick it up and eat it!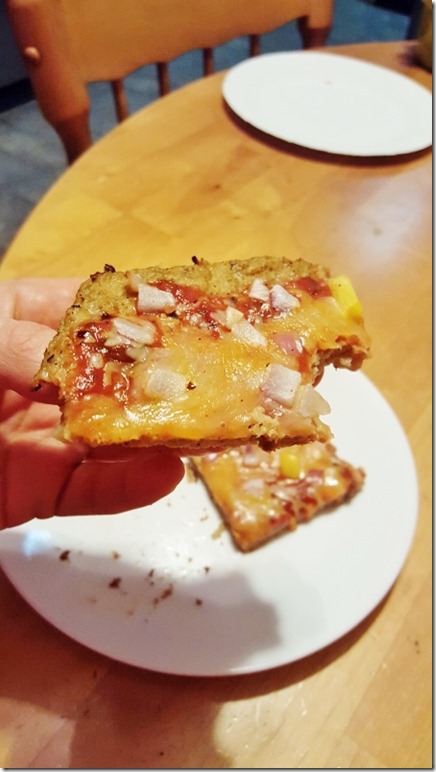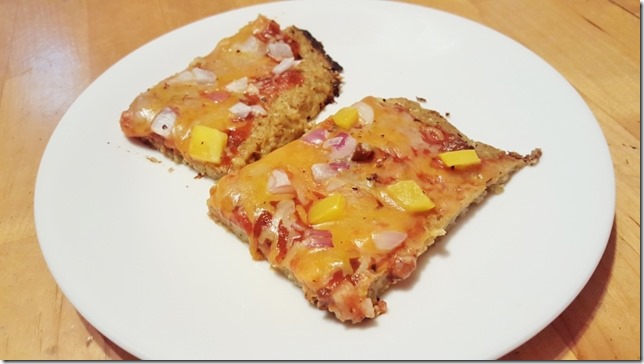 Question: What is your favorite pizza topping?