I was talking to a relatively new runner after the race and said, "Do you know you're supposed to wear your medal the whole day now? It's a rule." They knew I was kinda joking but I went on to share all the things you're 'supposed' to do after you run a half marathon, 5K, 10K, full marathon or any race really… so here it is.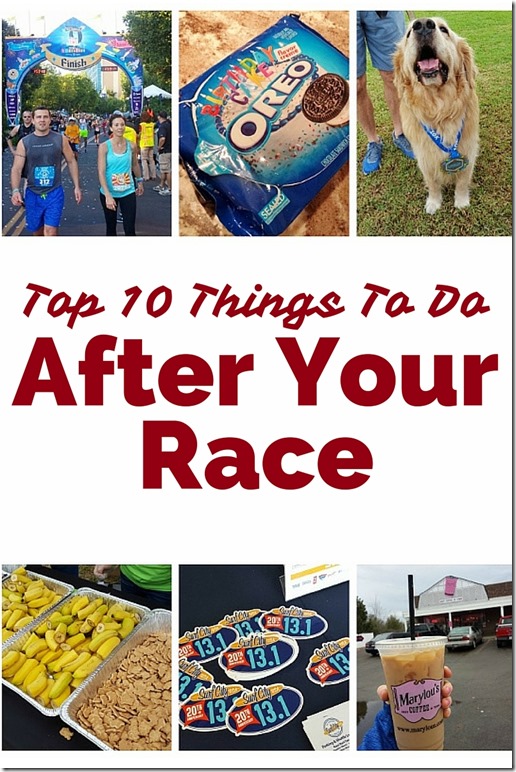 The Top 10 Things You Must Do After Your Race
1. Take a post race picture!
The sweatier and more in pain you look the better. That way everyone knows you're a warrior.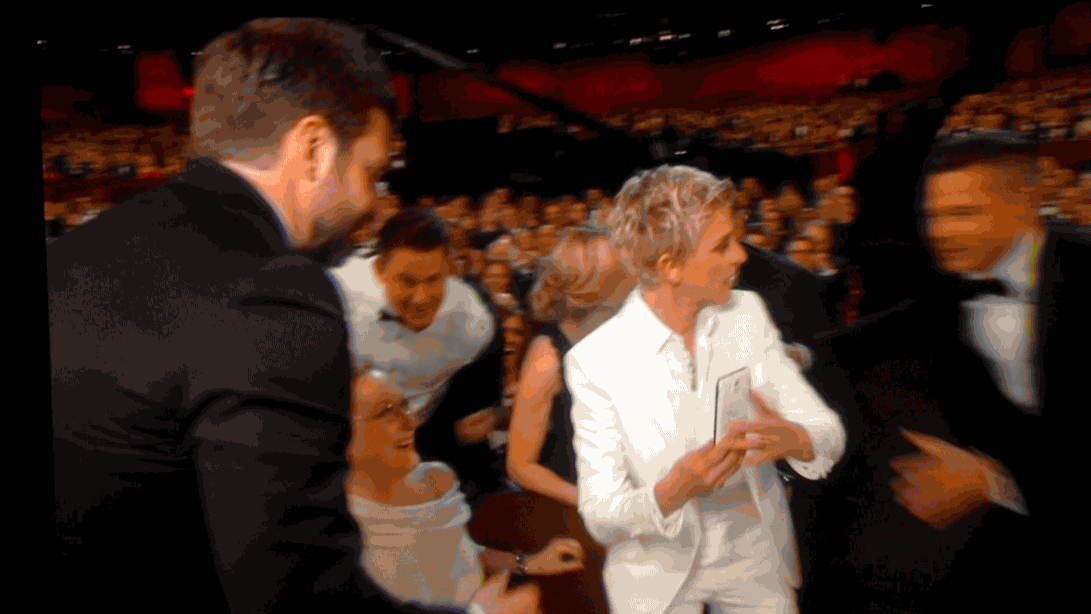 2. Rehydrate – water, sports drinks, beer… whatever floats your boat.
3. Refuel or as I like to call it – take a Victory Lap.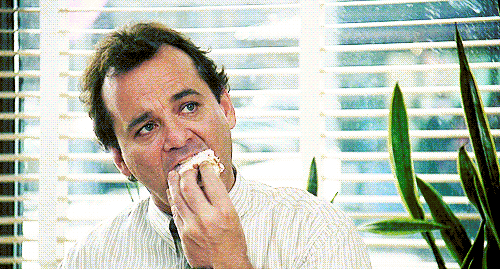 4. Post it all over social media (because if you don't it didn't happen right?)
5. CELEBRATE!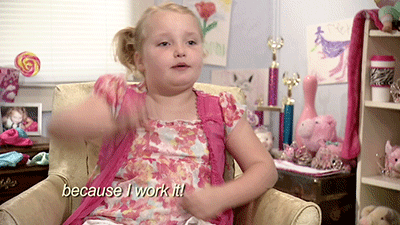 6. Stretch and/or Ice Bath or Epsom Salt Bath – This isn't as fun as eating onion rings and sipping a strawberry shake but you will thank yourself the next day.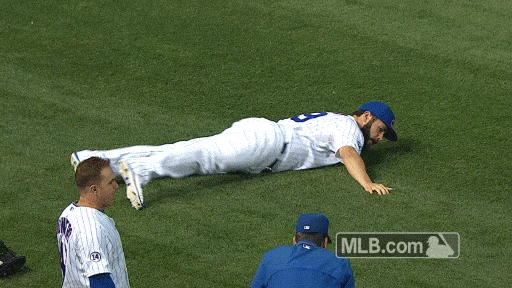 7. Go over the race and take from it what you learned.
Use my Race Performance Review form to go over your training, progress and thoughts on the race.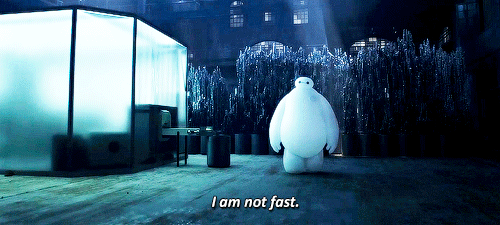 8. Swear you're never going to do it again.
Once the post-race high wears off and you start to ache in all those random places that make you walk funny and hate yourself… that's when you swear NEVER AGAIN!!!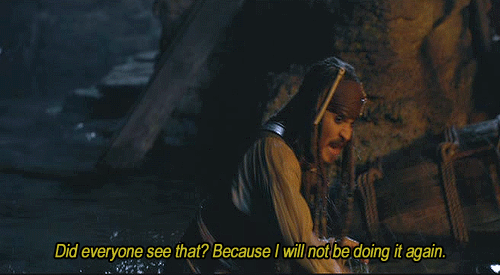 9. Wear your medal all day – even if it's inappropriate like to the grocery store or church or your niece's baptism.

10. Rest and Recover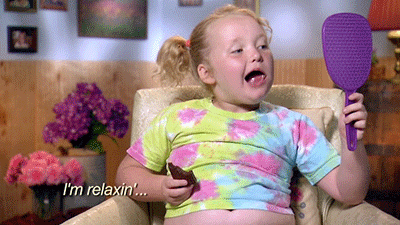 Bonus: Plan your next race! Forget #8 – you know you're going to.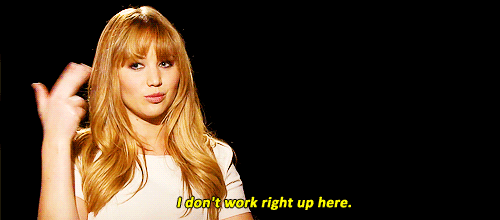 Question: What's your favorite post-race must do tip?
KEEP GOING with these:
10 Things You Must Do BEFORE Your Race