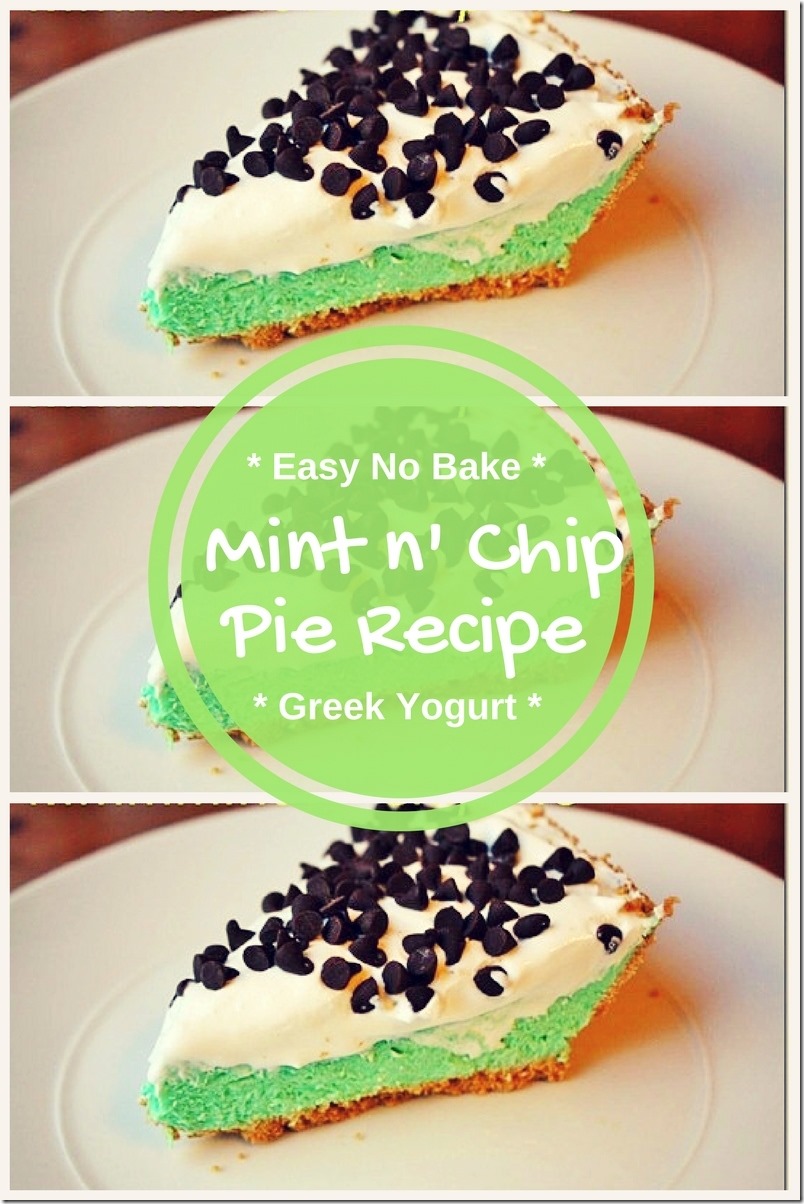 If you only know ONE thing about me it should be that I love ice cream more than I love anything or anyone else. (Sorry, mom but it's true…)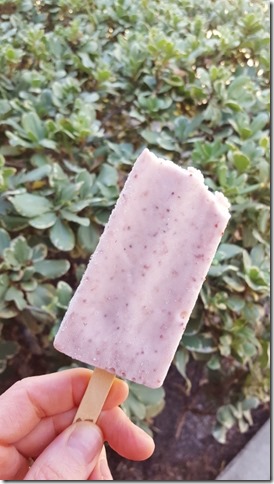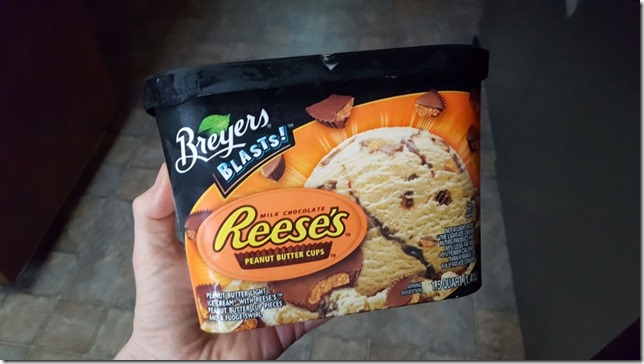 And if you want to know TWO things about me…
Well, then you need to buy me a double shot of vodka and I'll spill secrets faster than a TMZ reporter.
BUT that comes with a warning:
Don't buy me more than 4 shots unless you're willing to bail me out of a Mexican prison.
Long story. Don't judge.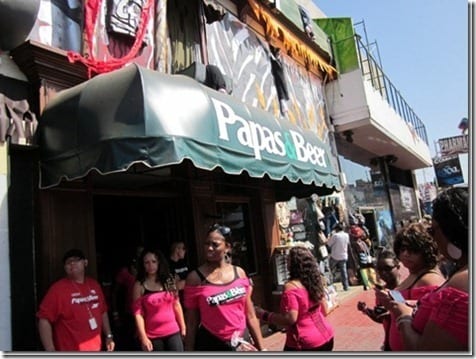 Anyway, back to the desserts…
Today is National Chocolate Mint Day. But I don't want a mint… I want mint n' chip!
I need the chocolate to really dominate in a dish and I feel like chocolate MINTS lead with the minty taste. (I've put a lot of thought and research into this.)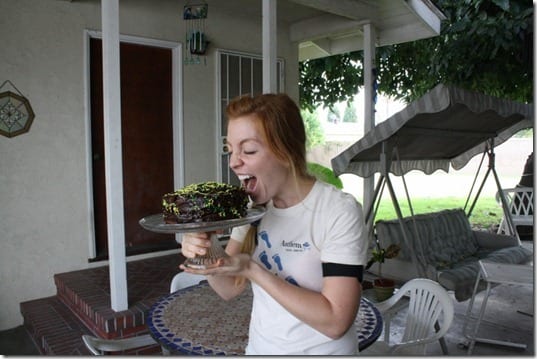 Lesson: Lead with your strengths. -> If you are a dessert, lead with CHOCOLATE.
If you are Mexican lead with your tamales (unless it's Chocolate Mint day).
So in honor of National Chocolate Mint Day here's a super easy Mint N' Chip Pie  recipe to satisfy all your chocolate and mint lovin' needs.
Easy Mint N' Chip Pie Recipe
This dessert is a little lighter than most pies because it calls for greek yogurt instead of butter or cream.  I love incorporating Greek yogurt into dessert recipes because the added protein helps give it some staying power and keep ya full! Double duty dessert
Ingredients:
2.5 cups Greek Yogurt (plain or vanilla depending on how sweet you like it)
1 package sf Cheesecake or Vanilla Pudding Mix
1/2 tsp Peppermint extract (not too much, start with less and add a drop as needed)
Green Food Coloring
1 cup Mini Chocolate Chips (save 2 Tb for top)
Chocolate Pie crust (premade)
Cool Whip
Directions: Mix yogurt and pudding mix thoroughly. Add peppermint and green food coloring to your desired taste/color. Stir in chocolate chips (leaving 2 Tb for top).
Spread in pie crust. Top with container of Cool Whip.
Sprinkle remaining chocolate chips on top and place in freezer for at least 1 hour to set.
Take out of freezer about 10-20  minutes before serving to let soften. (Not too long or it gets runny!)
Enjoy!
Question: Pie or Cake?
Me: Cake. Unless there's no cake and then pie.