Last time I worked with Foster Farms it was #TurkeyTacoTuesday and I made an easy, healthy Taco Bake. Today it's just #TurkeyTuesday – but it's still easy and healthy.
Also, if you're really stuck to living Taco Tuesday to the fullest – do it.  I live by a strict rule that ANYTHING can be stuffed into a tortilla to make it a taco or burrito so if you really wanted a teriyaki meatball taco – go for it.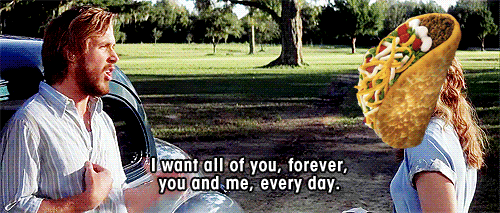 Easy Teriyaki Turkey Meatballs
Ingredients:
1 lb Foster Farms Organic Turkey (ground)
1 egg
1/3 cup bread crumbs OR oats blended to a rough flour**
1/3 cup teriyaki sauce (plus extra for garnish)
Directions: Pre-heat oven to 350 degrees. Mix all ingredients. Form small meatballs (a melon baller or 1Tb. spoon can be used for this to help keep them the same size).
Place on baking sheet or mini-muffin pan sprayed with non-stick. Bake for 30-35 minutes or until done. Carefully remove from pan and gently coat with extra teriyaki.
**I made these without the oats for one version and they came out great, but they do fall apart a little easier than the other version. Just be careful when you serve.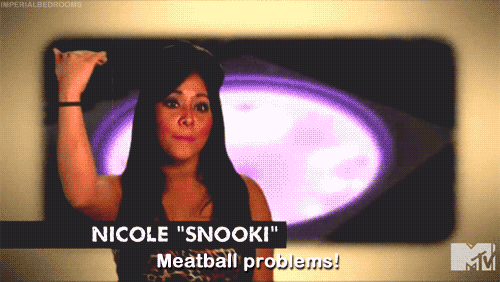 Bonus: Using Foster Farms Organic Turkey is great because it's lower in fat than ground beef, locally grown in California's Central Valley, isn't treated with antibiotics, raised on free-range land and fed an organic vegetarian diet.  (For more info check out Foster Farms Organic Turkey here.)
I served these turkey meatballs up over brown rice and sprinkled them with sesame seeds and green onion.
Question: Are you open to a teriyaki turkey taco?
Disclaimer: This post is in partnership with Foster Farms. All opinions are my own.