Hi! How's it going? Over here it's going great!! I am finally getting the hang of the Run Camp email system. (Sorry if there were glitches last week.) I had a good visit with my family yesterday. And I had a great run this morning!!
First let's jump in the time machine all the way back to Sunday. It was a rest day so I did a Beach Body on Demand workout for some strength training.
Then, I put together a side dish to take to the BBQ for my dad's birthday. I made it up as I went along and it came out great! This is some sorta bean salad situation. It's the working title.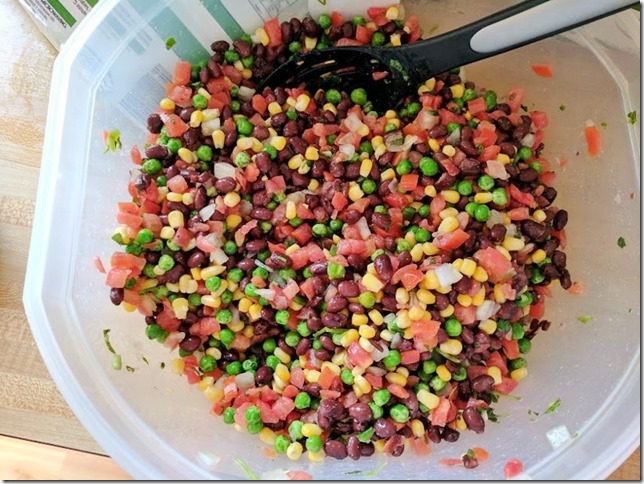 I also made these bars because I wanted to and had raspberries and jam and sugar, which is basically the recipe for happiness.
Fiesta fiesta.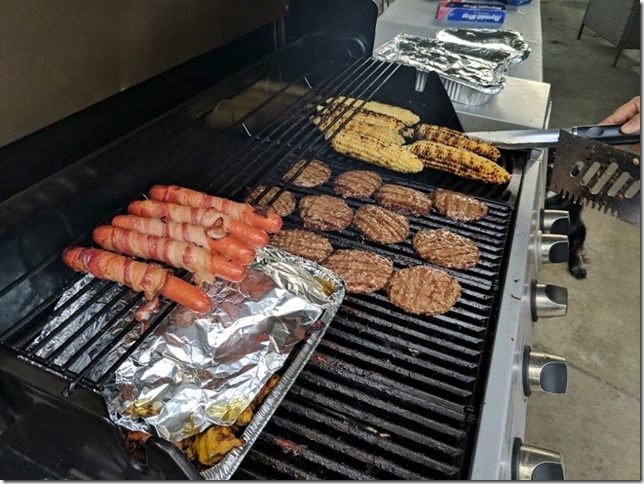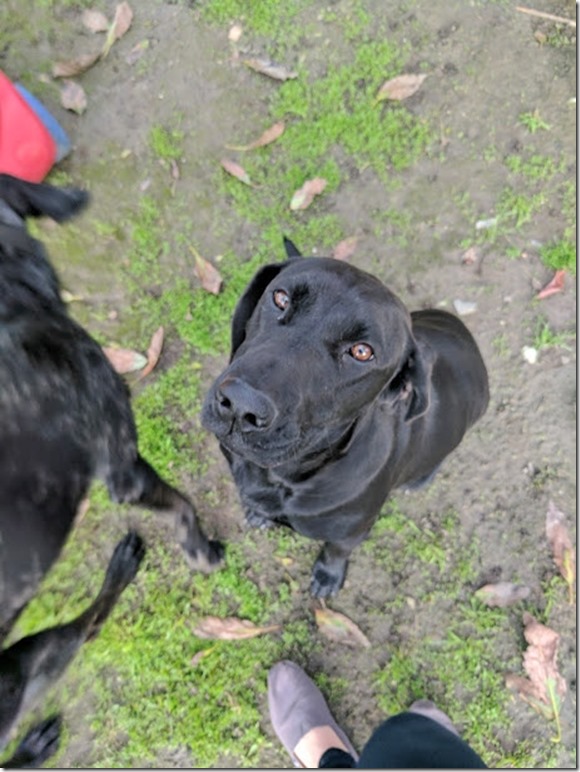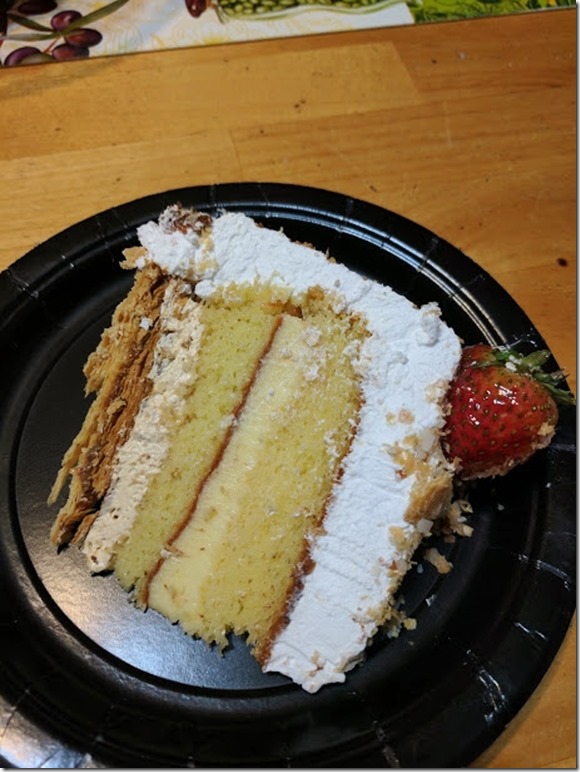 She honked, but they didn't move.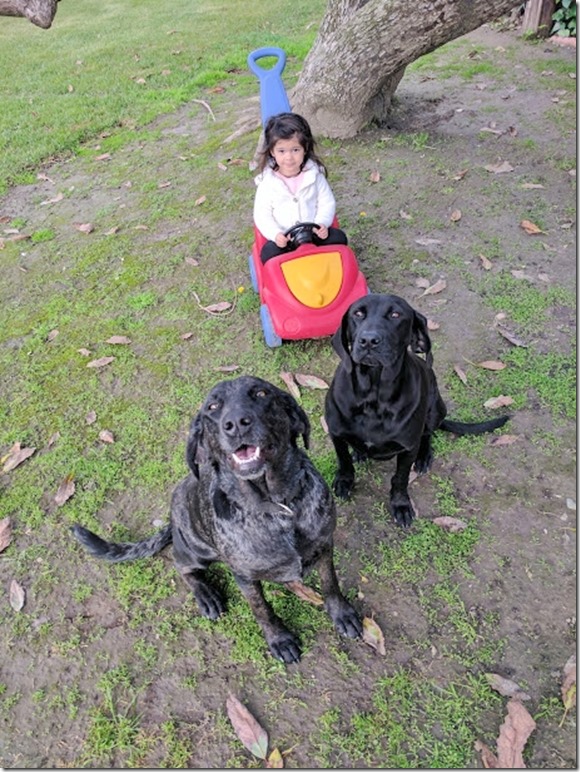 SR and I have been texting back and forth about running and dry shampoo and Mariah Carey and MLK Jr Day.
I really need to get my life together (my words, not hers). And by 'get my life together' I mean 'run faster'.
So she told me someone once told her some amazing words of wisdom about how to run faster and win all the races.
But she forgot.
Instead she told me to run 8 MP miles this week and 10 next and build on it forever until I can do 28 at MP. Then, I'll realize I shouldn't be running marathons and start signing up for ultras.
So this morning I did it. Boom.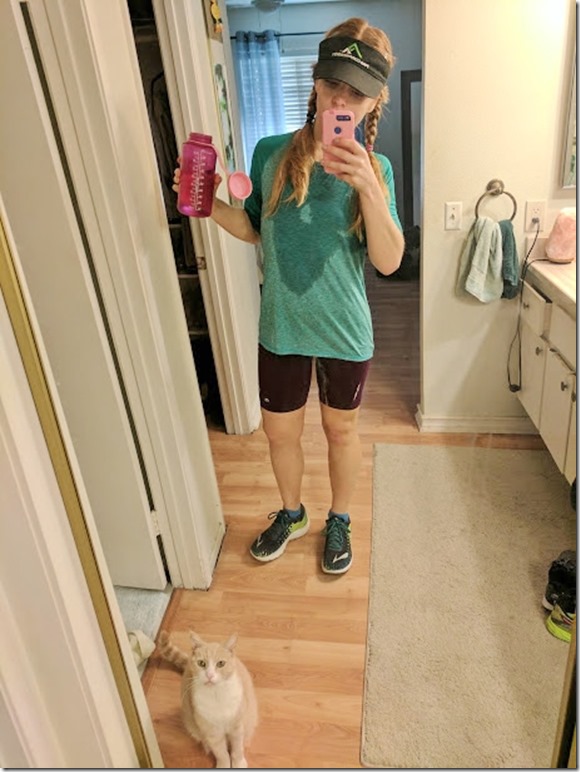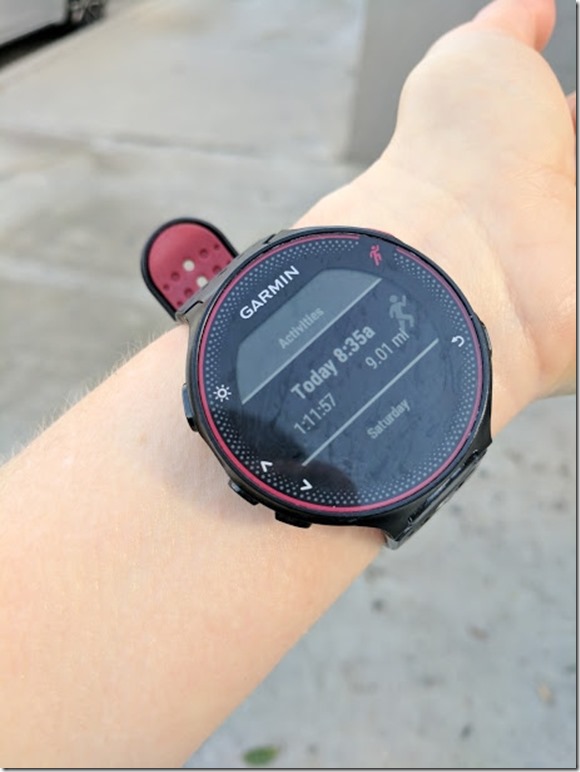 I text her because Vegas was not impressed. He really never is, I'm convinced he's a complete narcissist.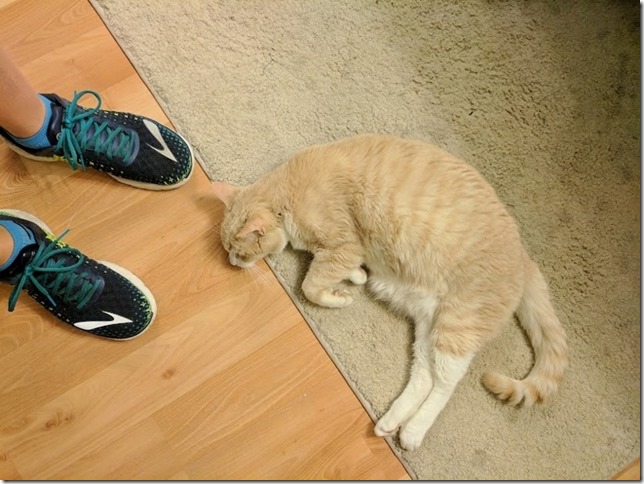 Run Camp Day 9 – Strides
We're talking about running faster. When I want to RCCA certification the teacher / running coach told us the secret to getting faster is strides.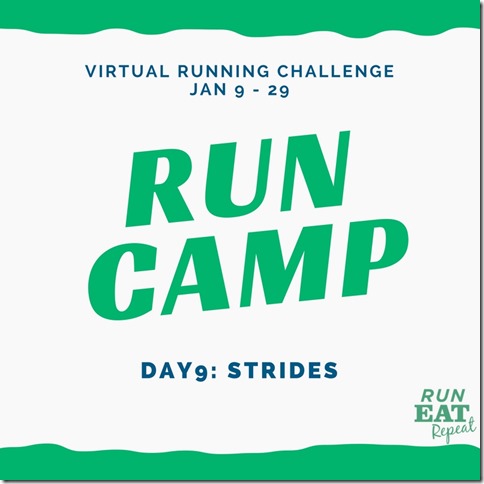 Strides are great to do at the end of a run for a push of speed and they your legs used to turning over faster.
How to do strides: After warm-up, usually at the end of a run… Begin on a flat surface (give yourself a straight, safe space to work with) gradually accelerate to about 70 or 80% of the fastest you can go. Stay there speedy for 5 – 10 seconds. Slowly release and slow down to a stop.
Other info: Running Strides from Active
How Strides Help You Run Faster via Runners Connect
Question: Do you do strides? How often?
Do you have a friend that you just do what they say because they're smarter than you.
I do!