I've eaten out the last three meals! I know that's what happens when you travel, but we normally eat at Ben's parents most of the time when we visit.
On our way to Ben's sister's place I ate some all of these cherries. If cherries were illegal I would be in and out of jail my entire life. Addiction.
For lunch we hit up a local Mexican place. Even though I feel like I've been eating a lot I was HUNGRY! I dug into those chips like there ain't nothing wrong.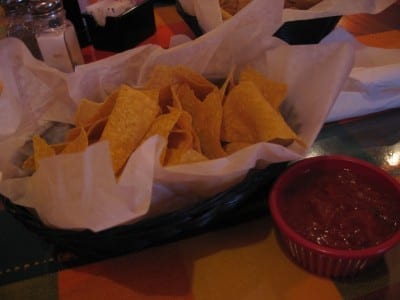 I also ordered a black bean soup to slow down my chip consumption. My plan only worked a bit since I had already eaten most of the basket.
And for my main course (is this a three course lunch?) I got a big salad with beans as my protien. I've been craving big salads so much lately 🙂
After lunch Ben and I took our nephew, Owen, and his sister's dog for a walk. I just want to be outside all the time here!
Baby on board!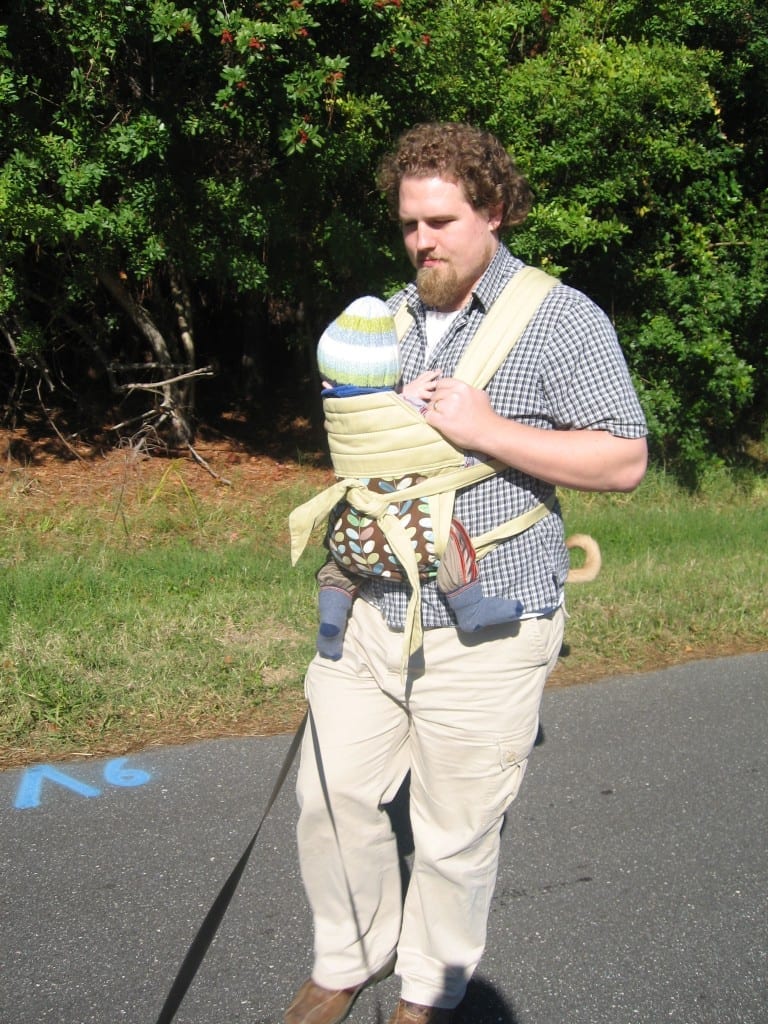 I picked this up from the store – it was on sale and I need to hydrate! But – it was too sweet! For me to say that, you know it was super sweet. "This is too sweet!" = words Monica doesn't normally say.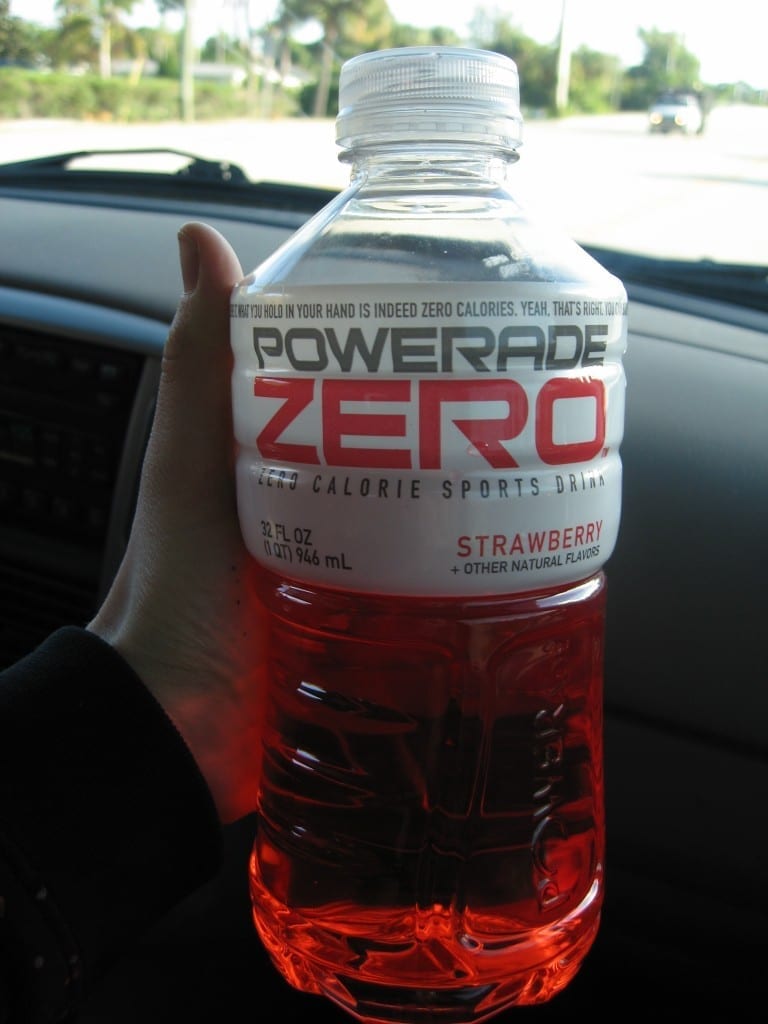 I'm really bummed that I shouldn't go for a run tomorrow or Saturday. I want to take advantage of this great running weather! But, I know I will get more than enough running in on Sunday!!!