I said Egg Pizza was on the menu for this week on Sunday and then saw a bunch of searches for "egg pizza recipe" on RER.
Well, I don't want to disappoint but it's not an actual recipe. I just add a layer of egg to pizza. whomp whomp whomp. But it is delicious!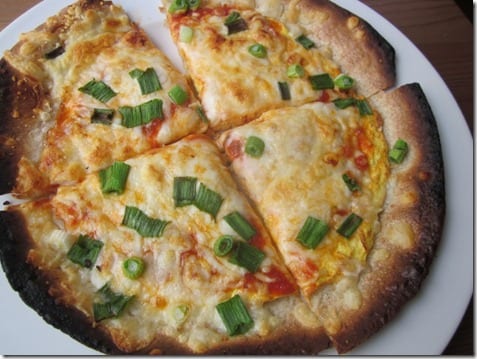 My crust was a tortilla. Because I'm Mexican. And because I like tortillas and sombreros.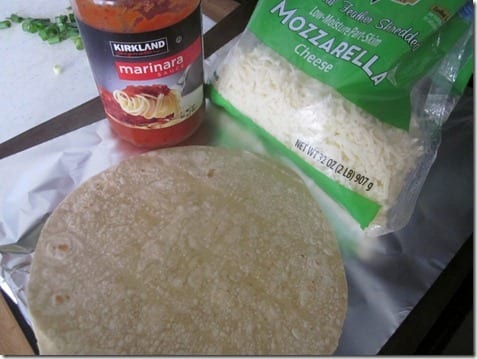 I cook up a plain egg omelet and don't flip it.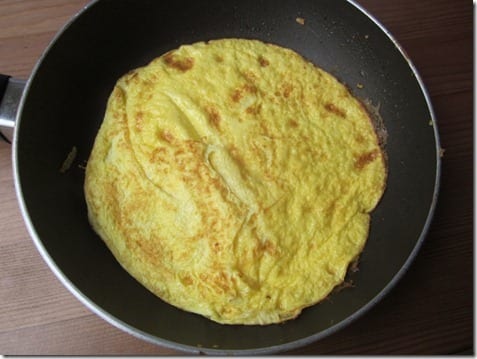 I put a little cheese on the tortilla so the egg will stick to it. Then, slather if up with sauce. I like a lot of sauce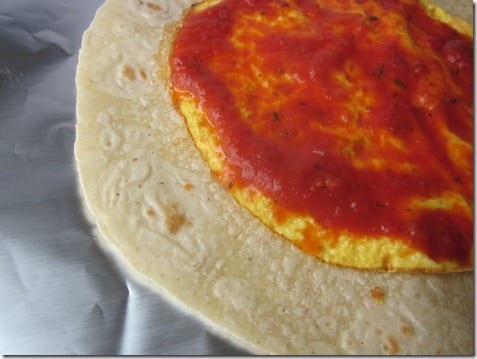 Proceed to add cheese and your other favorite pizza toppings.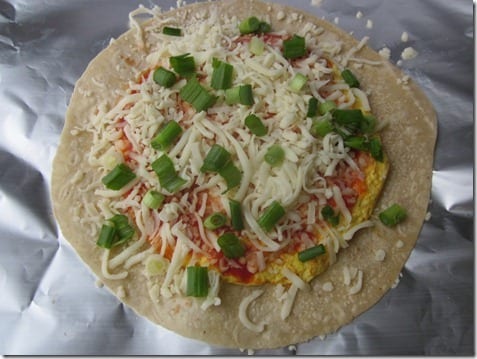 Broil to melt the cheese and slice up pizza style!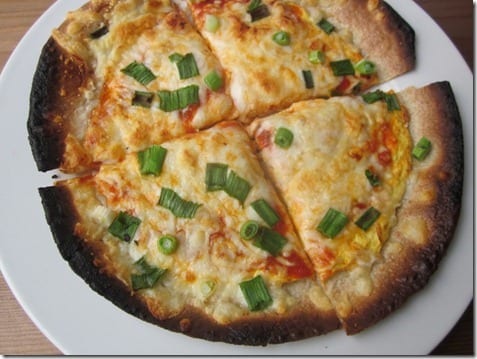 Once again, everything that comes out of my kitchen is thick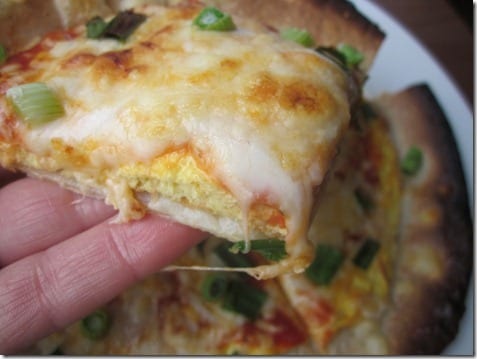 I add a ton of parm and red hot peppers because I also like it spicy.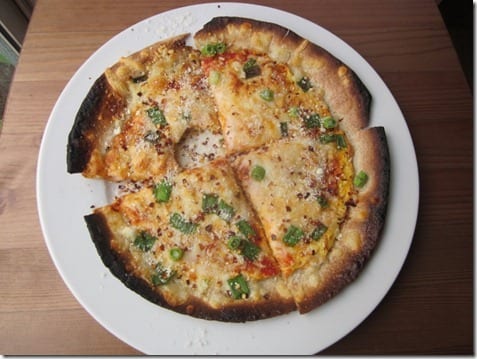 Question: What's your favorite pizza topping?