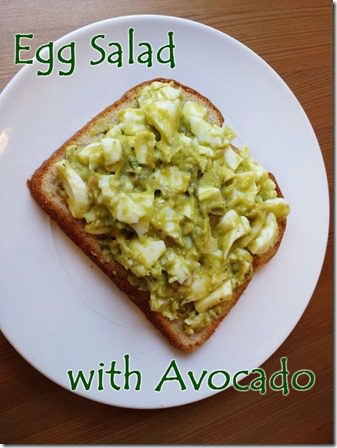 First… huge huge huge CONGRATULATIONS to Meb who WON the Boston Marathon today. He's the first American to win since 1983!!!!! Amazing.
I'll wait till he's back in SoCal to congratulate him in person since we're totally friends he just doesn't know.
It was already such a beautiful, inspiring day but this just took my runner pride over the top!
I came home with a few goodies from my mom's Easter dinner. This loot included awesome gum from the Easter bunny…
…hard-boiled eggs and avocados (my mom has a tree).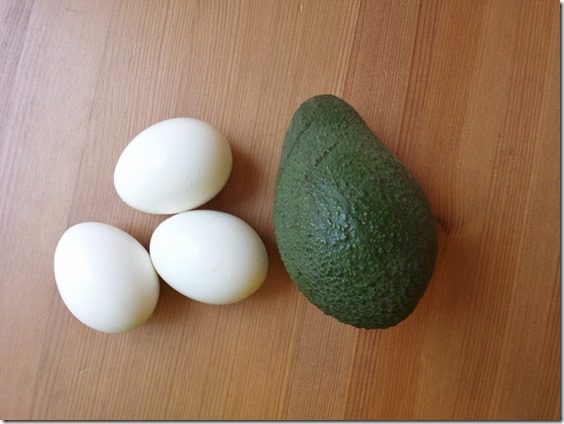 I am not opposed to mayonnaise on any level…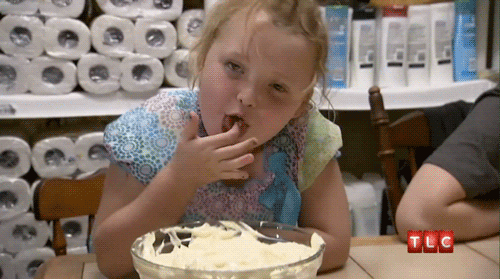 But I am extremely partial to avocado so I decided to swap out mayo for avocado and make egg salad with avocado for dinner. Easy Meatless Monday FTW.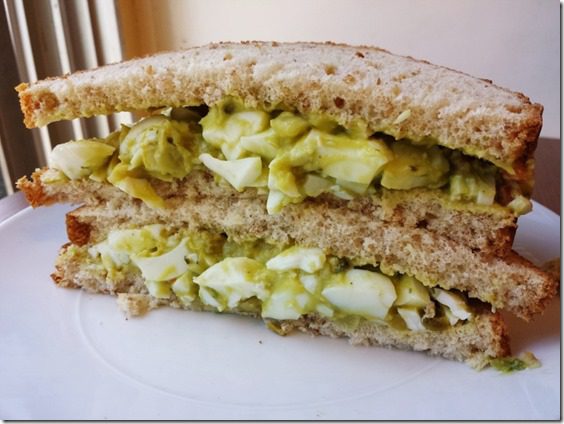 Avocado Egg Salad:
4 hard-boiled eggs (I used 2 whole eggs and 2 whites)
1/2 cup smashed avocado
to taste: salt, pepper, paprika, garlic salt
Directions: Smash. Eat. Repeat.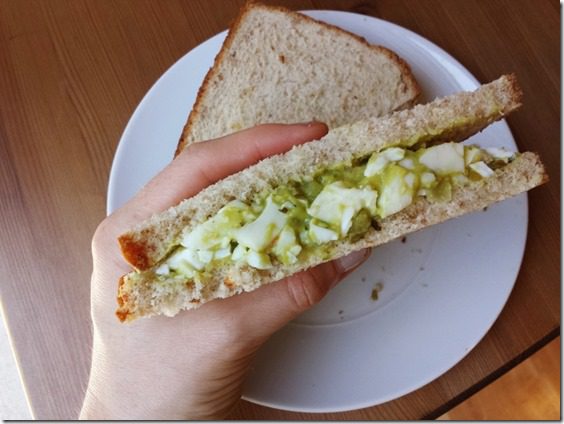 Question: What are you having for dinner?