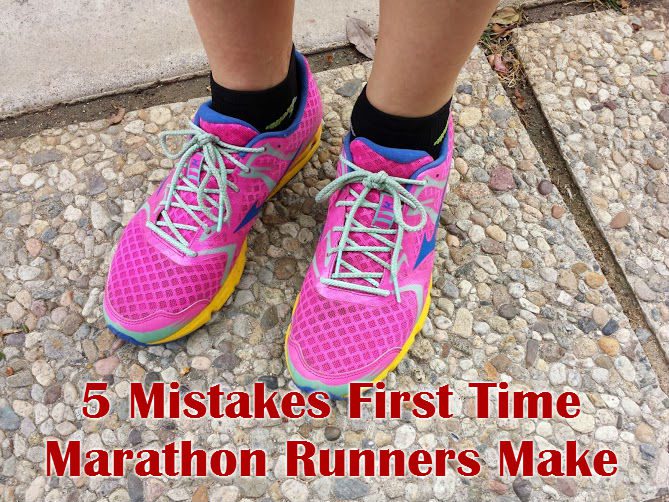 I love getting questions from readers training for their first marathon or half marathon. And most of the time they are similar concerns – time goals for a first marathon or 'do I really have to do xyz?!'. I really wish I could chat with all of you in a big 'first time marathoners message board, but until then…Here is the list of the most common mistakes many rookie marathon runners make (I did these too).
Five Mistakes First Time Marathon Runners Make During Training
1. Not training your head.  Running a marathon is one of the hardest physical challenges most adults will ever attempt. It's super challenging physically, but it's just has hard mentally. Your head often gives up before your body does. So, train yourself with positive mantras during long run training. Get your head in the game!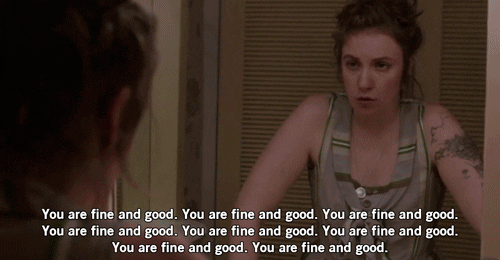 2. Stressing about running.  Unless you are a professional runner this isn't your paycheck – it's a hobby. Remember hobbies? They're FUN stuff you do with your free time.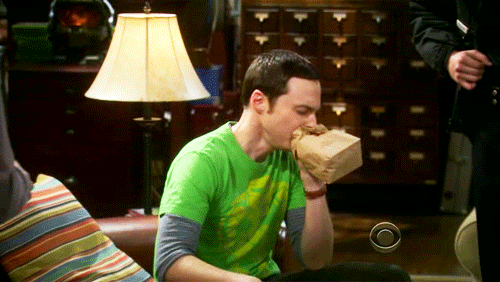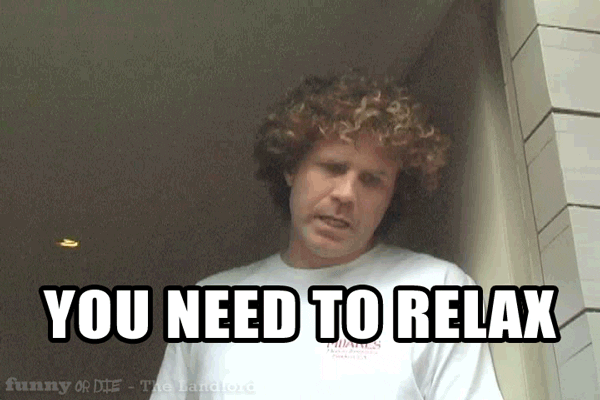 3. Running too much.  Yes, you are training to run 26.2 miles in one shot, but training plans incorporate rest days for a reason – YOUR BODY NEEDS REST.
Every time I read a Facebook or Twitter of update of someone saying, "Today was supposed to be a rest day but I couldn't resist running 5 miles because the weather/new gear/running group…" I cringe. I did it too and paid the price.
If your priority is marathon training, treat it like such. This might mean skipping a run on a beautiful day or bar hopping on a Friday night.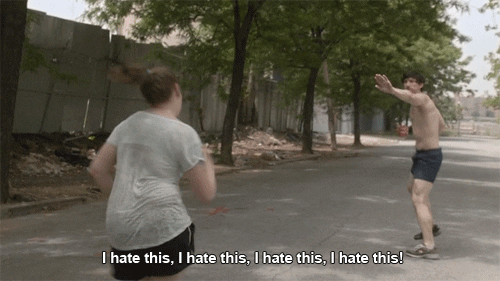 4. Focusing too much on time goals.  You only have ONE chance to run your first marathon. That's one shot to high fives little kids on the course and take in the sights and make sure you are enjoying the pain
Get to the finish line – that should be the goal. Get the finish smiling – that would be even better.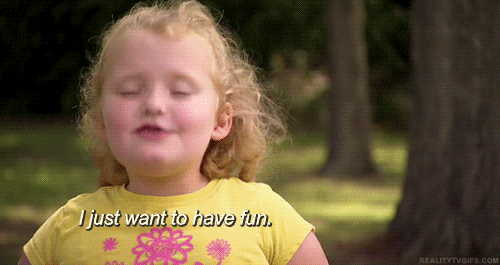 5. Following other people's advice like it's the Bible.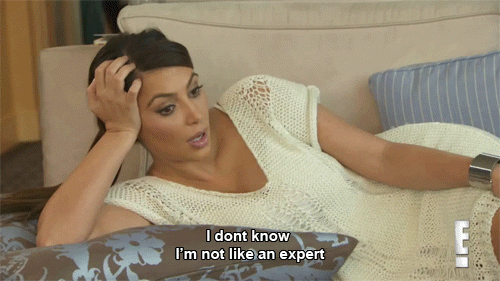 Dean Karnazes said "Listen to everyone follow no one." I LOVE that advice.
I am totally willing to tell you what I do and what people smarter  than me do during marathon training. But, you should ultimately do what is best for your body. Figuring that out is a process so I understand the need to seek advice and try it out. At the same time if you can't take certain fuel or run with specific gear that Kara Goucher wears – that's okay.
And also make sure you are balancing your life with other stuff so you don't burn out the people who love you (but don't necessarily love running too).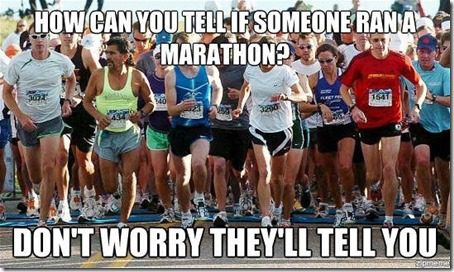 Want to run a half marathon or short distance race? Check out my Race Discounts Page for new coupon codes for a few races.
Question: What mistakes did you make training for your first race?