Hello and Happy Wednesday!
My legs were just not feeling it today so I cut my run short to take a walk with SR. I hadn't seen her since Sunday night so I was obviously having  withdrawals. Glad I got my fix.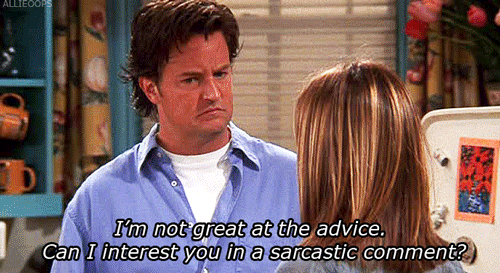 Before I met up with her I made a super quick breakfast of egg whites because I'm trying to eat clean talk dirty. There were super clean until I dropped them on the floor. #Fail
Luckily my other meals have been amazing lately!
Yesterday I went to visit the new baby and brought her some salad.
Enchilada Casserole
Recipe

How To

By the time I got back I wanted to make something quick and easy for dinner. Every time I make this enchilada casserole I get comments asking for the recipe. There isn't really a recipe, it's basically deconstructed enchiladas.
Ingredients:
Tortillas

Salsa (I used salsa instead of enchilada sauce because I have it on hand all the time and sometimes red sauce can be bitter)

Leftover chicken or beef or pork or rabbit or bison or mushrooms or tofu or wild boar…

Shredded Cheese

Optional: corn, beans.
1. Get some protein/enchilada filling. I shredded a rotisserie chicken.
2. Layer salsa, tortillas, protein, beans, corn, cheese
3. Repeat.
4. Bake until heated through.
Roasted Butternut Squash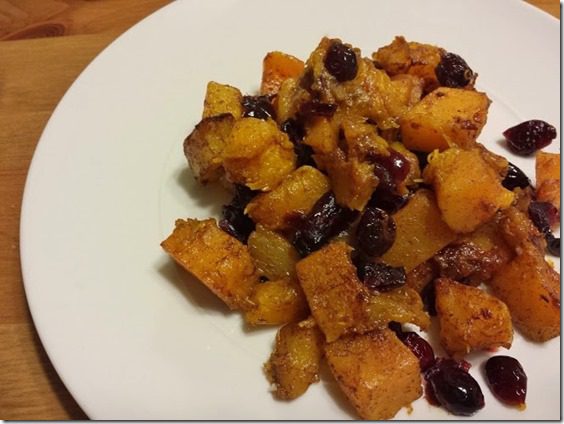 I also made roasted butternut squash.
I love squash, but I don't love cutting it so I bought pre-cut cubes from Costco.
I tossed the whole package with 2 Tb. coconut oil, 2 Tb. agave, a lot of salt & cinnamon. Baked at 400 degrees until cooked through about 25-30 minutes. (Time depends on the size of your cubes.) Once done I tossed in a few handfuls of cranberries.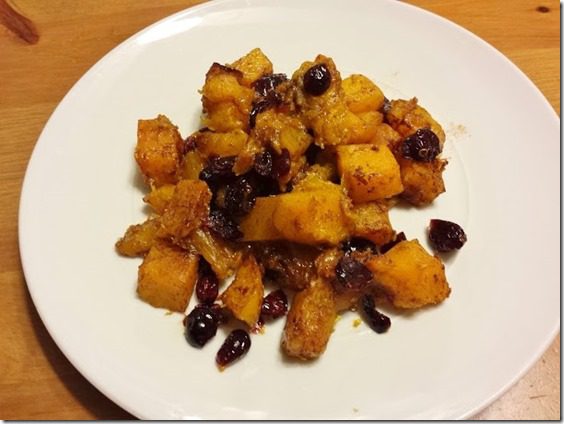 Dessert was courtesy Artic Zero. I love these.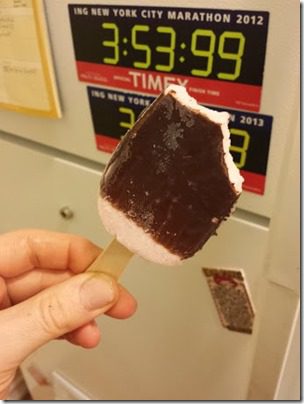 Am I Weird Wednesday Poll:
Breaking Things Out of Anger
I was thinking about this today and thought I'd take a poll so you can be honest… Have you ever broken something out of anger? Like, thrown a plate or smashed a lamp?
[polldaddy poll=7559593]