I woke up to a gorgeous pink sunrise today! It was so nice to enjoy it on a slow, easy run (where I didn't fall).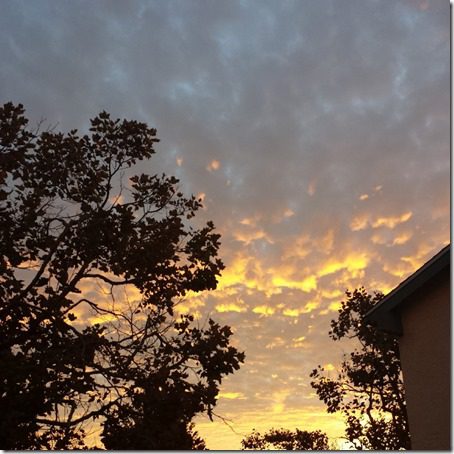 When I got back I really wanted a gingerbread cookie (the gingerbread house is still on my mind). But I didn't have the ingredients or patience for that.
So, I compromised and made a sweet, healthy breakfast with a little ginger-spice kick.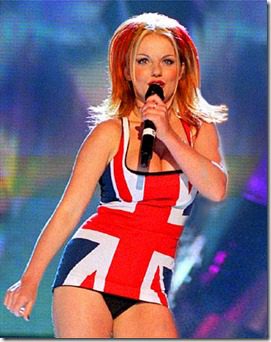 (source)
Not that Ginger Spice though…
Holiday Spice Protein Pancakes Recipe
Ingredients: 
1/4 cup flour (I used oat flour)
1/4 cup protein powder (I used vanilla)
1 egg
1/8 tsp each: cinnamon, ginger, nutmeg, vanilla extract, salt, baking powder
1 Tb honey or maple syrup
milk to reach pancake batter thickness
Directions:
Mix ingredients. Add milk until batter is appropriate thickness. Cook on non-stick sprayed, hot skillet. Top with PB and syrup. Enjoy!
Question: What do put on your pancakes?
I know it's 'so HLB' to put greek yogurt or fruit on p'cakes but I do NOT like when cold foods cool off my hot foods. I like it HOT.