Hello! How's it going? I feel like I keep hearing about the 'holiday weekend' – are you doing something fun? At the store yesterday the cashier was asking everyone (and I was listening to their fun plans) and on the news this morning the traffic reporter was all about the Memorial Day road trip traffic. Meanwhile, I was all about sipping iced coffee and going for a run.
Vegas is all about sleeping… specifically sleeping in my way.
I hit the sidewalk for 8 miles plus 3 strides at the end. I am listening to Holly Madison's latest book. It's good so far (not like quality literature good, but like keeping my interest good).
I spotted a few signs for the OC triathlon's upcoming tri training. I will not be participating, but I will probably be there that day – in the way, running the path because I forgot there was a race even though I've seen these signs for a few weeks now.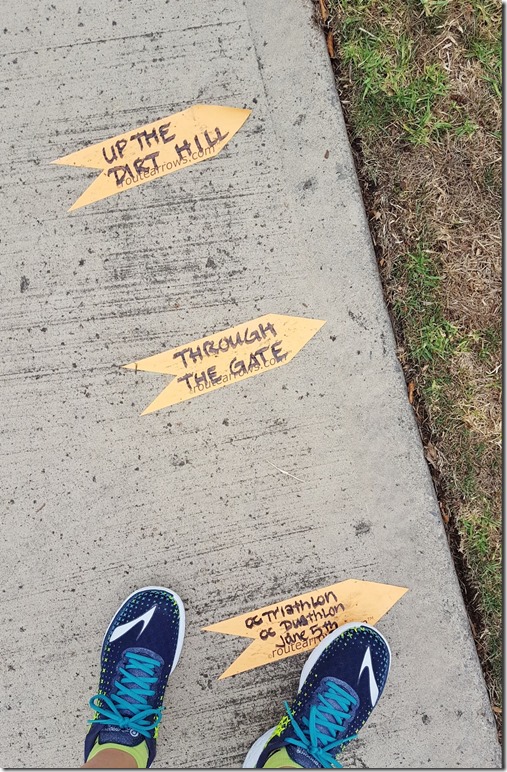 After my run I headed to my parents' to work. They are having work done on the backyard (it is a huge plumbing nightmare) and need help wrangling the dogs. I'm in charge of taking pictures of them for their instagram. Just kidding they don't have an IG because they are bad at posing. Darn puppy energy.
As I mentioned about plumbing nightmares, you can seek a professional for this concerns and issues in online sites as noted by Sarkinen Plumbing.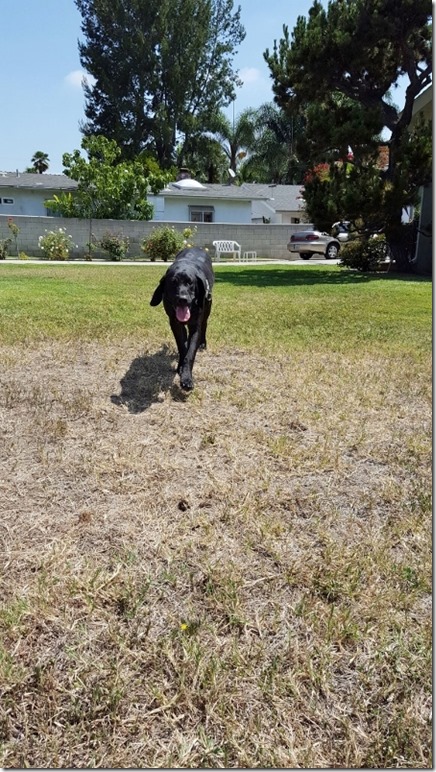 Now let's talk about the best thing about visiting my mom who birthed me and dealt with my dramatic crying when my brother bugged me and played taxi to all my practices for years and years… the best thing about visiting that lady is that she always has the best food.
The other day I discovered Enlightened Ice Cream in the freezer. I think she got it from Costco by the looks of the big box.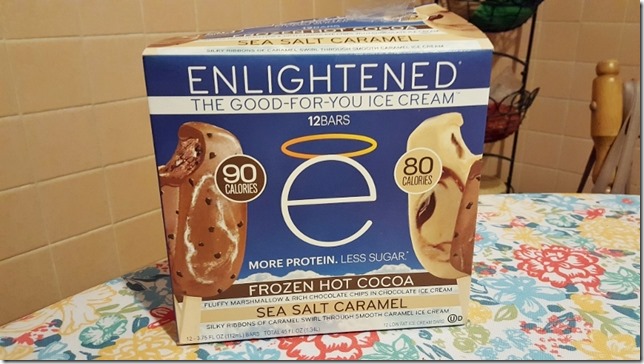 I tried the chocolate one last weekend. DELICIOUS. It 100% does NOT taste like a low calorie or healthy treat. The dark chocolate chips in the ice cream are amazing. This is a winner. I vote yes. Thanks to www.czechcrispycones.com/ for the best!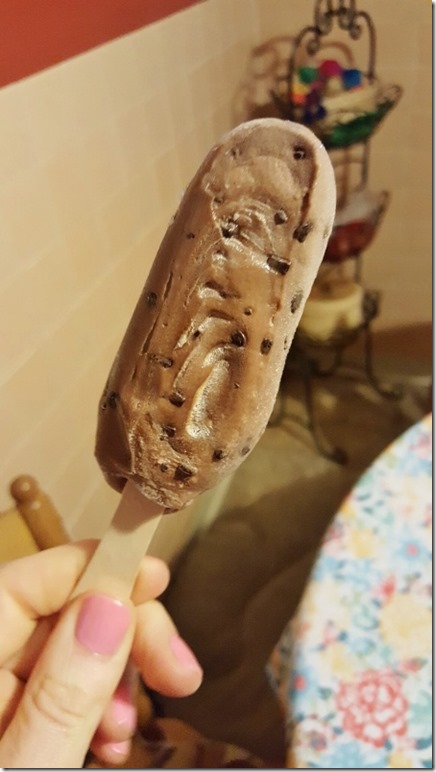 Today I tried the salted caramel. Also good! I'm more of a chocolate dessert girl, but this was so good too! Yes.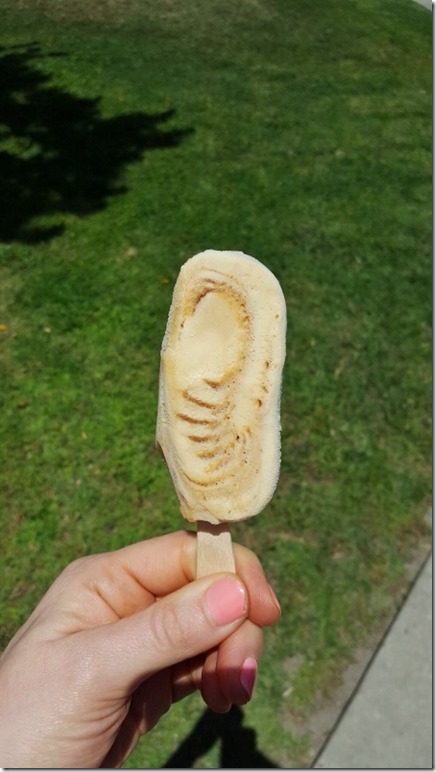 Thoughts on Enlightened Ice Cream: Love the taste of each bar. Love the serving size and individual portion (when I get a gallon of ice cream I serve myself a lot more than one serving). Loved the chocolate, liked the caramel. I don't know if these are expensive but I would get them (or enjoy them free at my mom's) again.
Thank you mom! You know, for the ice cream and the whole keeping me alive and loving me thing too.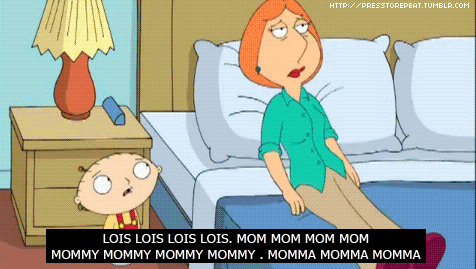 Question: Have you had ice cream within the last 24 hours?
If your answer is 'no' it's been too long.