Hello! Happy weekend! Happy Memorial Day! Happy happy blog reading time. How are you doing? I'm over here recapping my marathon training for the week. It's still at  the beginning of the plan so I have a long way to go. So far, so good okay.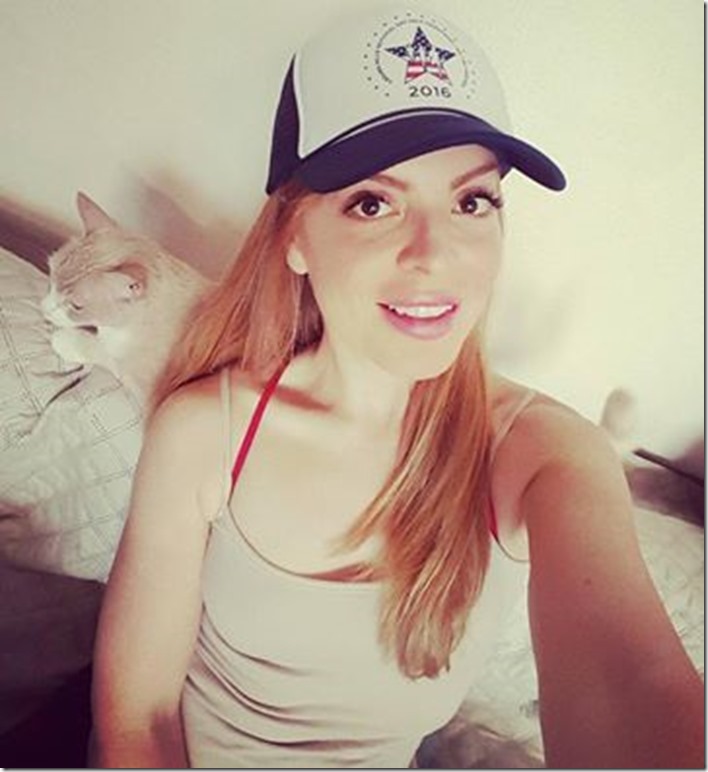 Sunday –  Strength training at home.
Monday – 8 miles and 4 (20 second) strides at the end
Tuesday – 6 miles easy pace
Wednesday – Tempo 6 miles total – 1 warm up, 5 at tempo pace. Skipped 1 mile cool down and walked.
Notes: Not as strong or fast as last week. I need to pay attention to rest and fueling.
Thursday – Rest from running. Crossing training (strength).
Friday – 8 miles plus 3 strides at end.
Saturday – 11 miles LSR (long slow run)
What I learned this week: I need to put down my workouts and notes right after I'm done. I couldn't remember what I did or how I felt for certain days. I know I didn't feel as good with this week's tempo run, but I can't note why because I didn't really stop and assess that day. Also, I need to check my running watch and see how to change the options to see my mile pace breakdowns at the end. Right now I can't check what I did for each mile which is another reason why I can't break down my tempo run.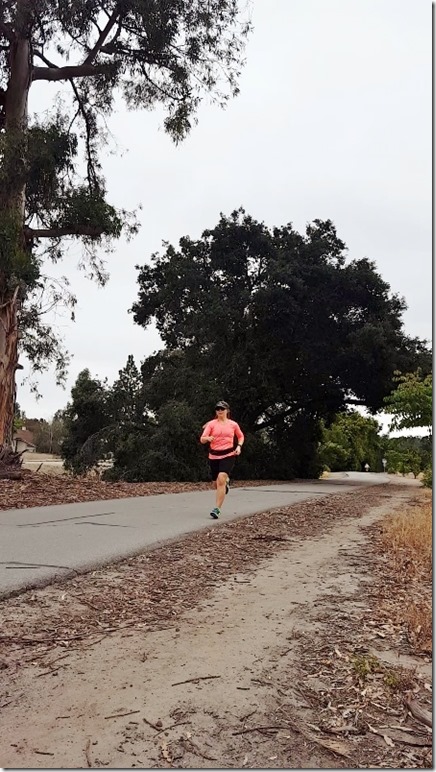 My green smoothie is as big as Vegas!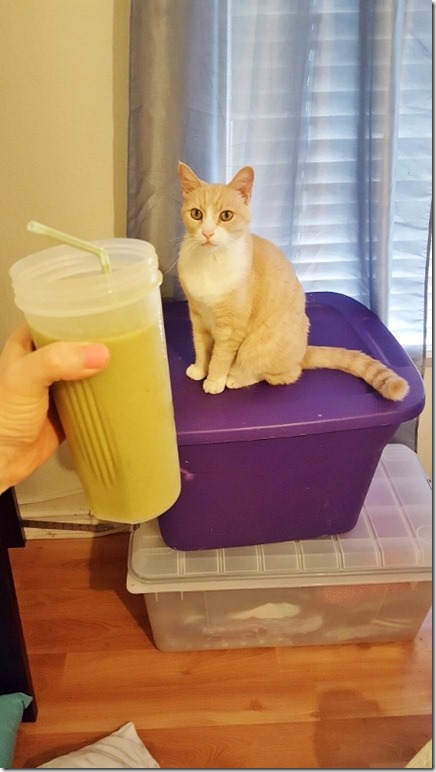 See you later!!