Podcast: Play in new window | Download
Subscribe: Apple Podcasts | Google Podcasts | Stitcher | RSS
Turkey Trot Quiz!
Question: Who can run faster… A Turkey or Usain Bolt?
Hints:
– A turkey can run up to 25 miles an hour.
– Usain Bolt has TONS of gold medals. Tons.
???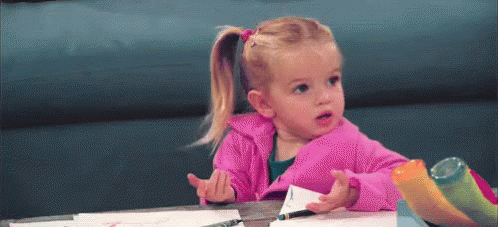 Answer: Usain Bolt – it averages that he can run 27.8  miles an hour in a 100 m dash.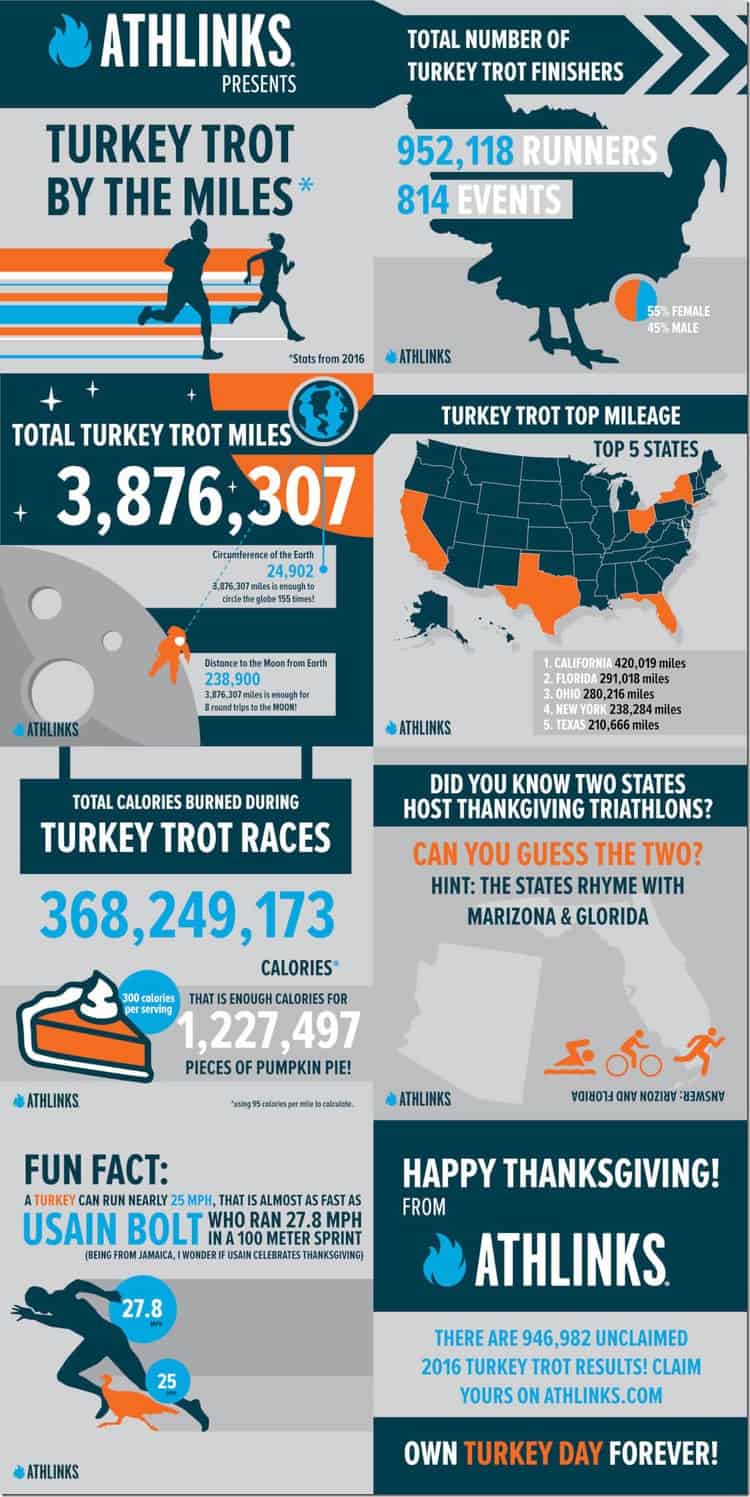 (source)
Fast Running Tips Podcast – Gear:'
Is your running gear interfering with your workout?
Wearing workout clothes or running clothes that are too tight, too big, too heavy, don't keep you warm, overheat you, bounce around… mean you'll be fussing with it while you run.
If you need to stop and constantly readjust something while you run it's interfering with your workout and getting faster. Check out this list and make sure your gear isn't standing in the way of you giving 100% on your next run.
Check if Your Need to Update Your Running Gear…
1. Is it appropriate for the weather TODAY?
2. Does it help keep me visible and safe? – Can others see you? – Can you see others?
3. Does my sports bra properly support me?
4. Does this top fit me well? Does it need to be adjusted a lot while I run?
5. Do these workout capris  fit me well? Do they stay in place? Do I need to pull them up or down while running?
6. Are these good socks for running? – Do I get blisters often?
7. Are these the best running shoes for me? Do they have over 300 miles on them? Is it time for a new pair?
8. Does my hair stay put and out of my way while running? Do I need to find a way to do my hair that doesn't require constant adjusting?
Got a question for me? 
Email me at –  [email protected] or call the RER Podcast line 562-888-1644