And by feed me I mean, "Give me a drink!"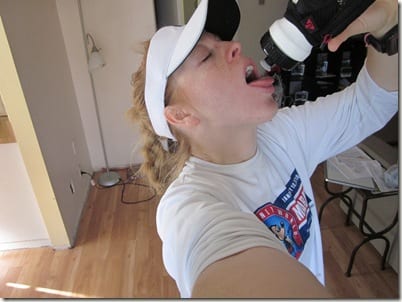 I didn't realize, but I'm going to miss my usual long run day because of an event I'm attending tomorrow morning. So, I had to do 8  miles this morning (I have another half marathon next weekend!).  This is probably one of my last shorter long runs before I start training for my next marathon!!!
It's hot here! This is perfect weather for "living", but a little warm for running!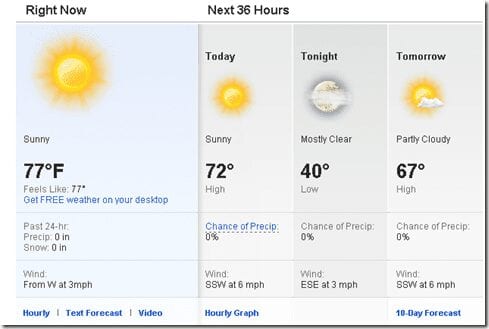 I am sooooo glad I brought my hand held water bottle. I was thirsty the whole time. I filled it up on the way back too.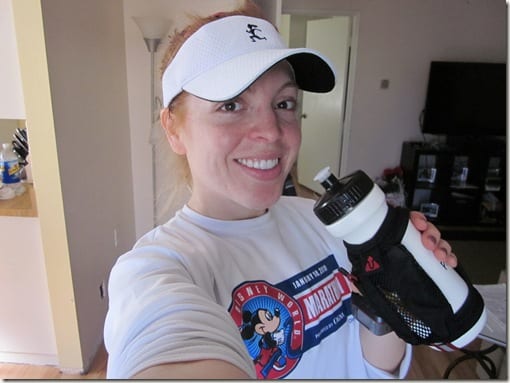 When I got home all I wanted was a smoothie in a bowl… so I went BIG with it.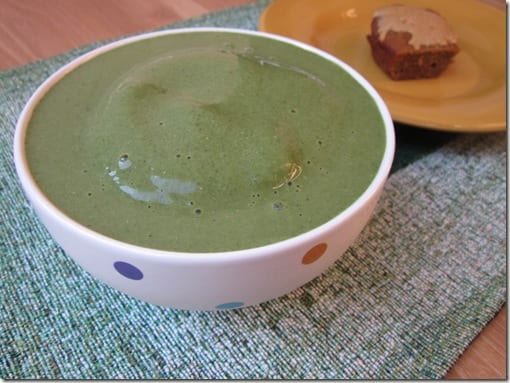 I added a huge piece of banana protein bread on the side for some staying power. Slathered with PB = the best frosting when you're out of real frosting…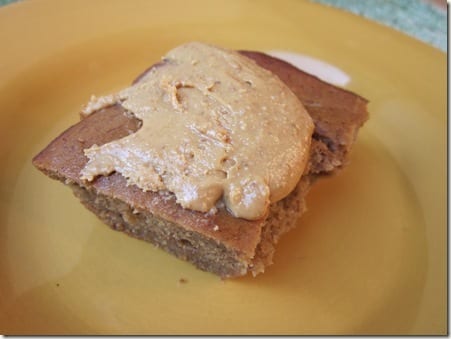 I also had a photo shoot with my new bikini this morning. I'll spare you. You're welcome.
Question of the day: If you could live in ONE temperature for the rest of your life what would it be?
I think I would go with 72. I love it warmer than that, but I prefer running at around 65, so it's a compromise.