Hello from my phone…I'm on my way to Santa Barbara!
I put WordPress on my phone this week, but I really have no idea how it works. So, this might be a disaster but it's all part of the adventure, right?
Friday in a nutshell:
I packed in 5 minutes, hopefully i didn't forget a sports bra or something…

LA
traffic is horrific.
yelp helped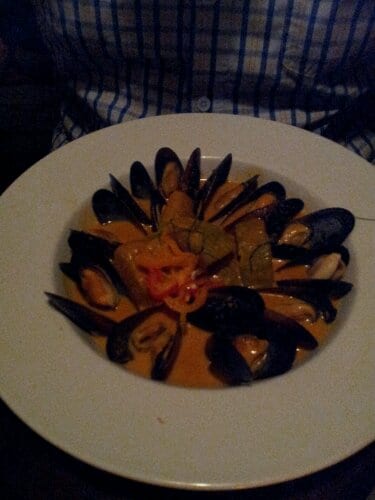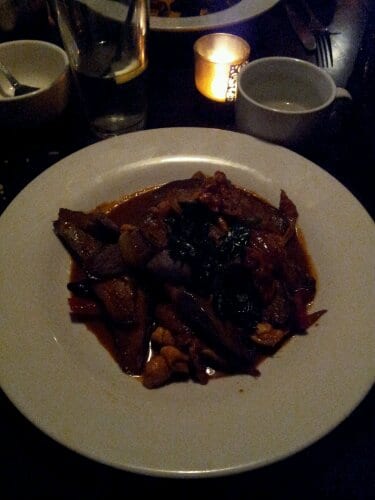 weird, but awesome brown rice…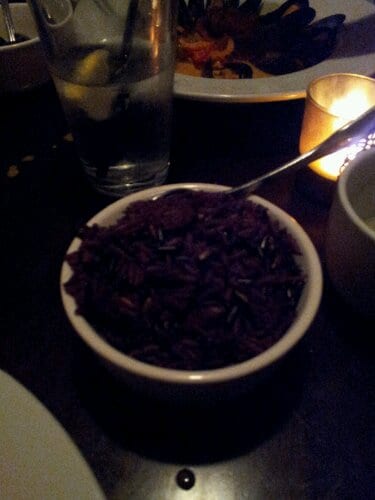 It's almost 9 pm and we're still 2 hours away (told you traffic is horrible).
This is all a lot lot of trouble for a race!! But, a few of my friends insisted I shouldn't "waste" a whole marathon training cycle. So, I'll have 4 hours tomorrow to ponder why they hate me…
See ya later!