Hello! I woke up feeling great this morning. So, I did a little online workout (see below) and started my day with a delicious breakfast.
Banana and PB while I cooked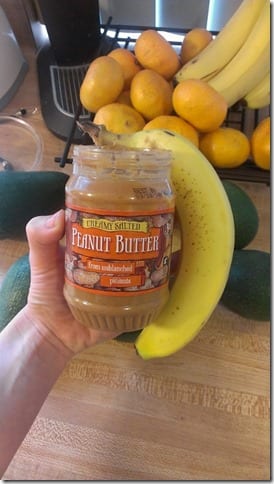 Breakfast quesadilla with laughing cow and Sriracha for days.
In honor or Fitfluential's anniversary they are spotlighting some of their members this month and I was featured! If you are a healthy living / weight loss / fitness / running / um, random blogger and want to play check out Fitfluential.com to apply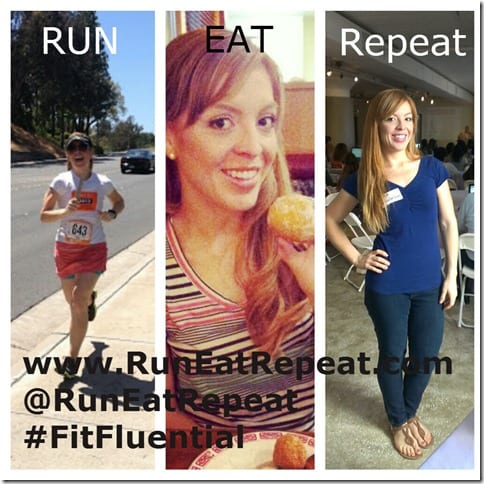 Since I ran a half marathon yesterday today I wanted to take it a little easy. But, I still woke up feeling great so I decided to do a home workout with FitnessGlo. It's a site that provides all kinds of online workout classes.
They have everything from Barre and Stretch to Strength and Cardio exercise classes!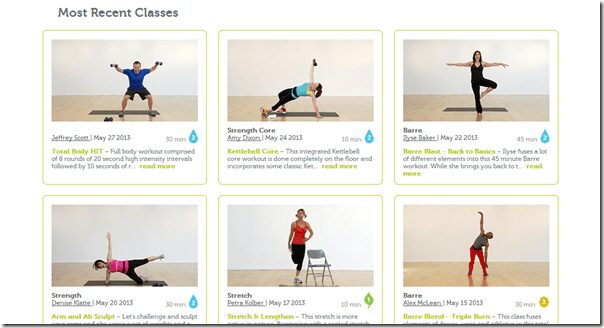 I think my favorite part of FitnessGlo is that you can choose workouts that are only 5 to 10 minutes long! Sometimes that's all I have the patience for, but I still want to do something ya know?
FitnessGlo Giveaway
FitnessGlo is giving one RER reader a FREE 90 Day membership.
To Enter: Leave a comment with how many minutes you have to exercise today.
Closes: 5/29 8pm PST. Open to all residents of Earth that have access to the internet.
Disclaimer: I was provided this membership/giveaway in exchange for my honest review. All opinions are my own.