Happy Tuesday! I have tomorrow off, but have a PB & Jam packed day so let's get to it!
I am finally going to go swimming today so I kept my morning workout to a plank and a short walk and talk on the phone. I'm super scared about looking dumb attempting to swim so I wanted to save my energy.
Since I am so intimidated by the pool I decided to ask for some help. Remember a while back when I led those exercise walks in Dana Point?
Well, I met Pam – a triathlon coach there and she offered to help me with the swim. Pam coaches triathletes of all ages and abilities in Orange County so check her out if you need some support.
I asked her what I should bring to the pool and she mentioned something I've never even heard of! I'm in trouble.
I also cut my walk short because I was hungry. The usual plus cherries…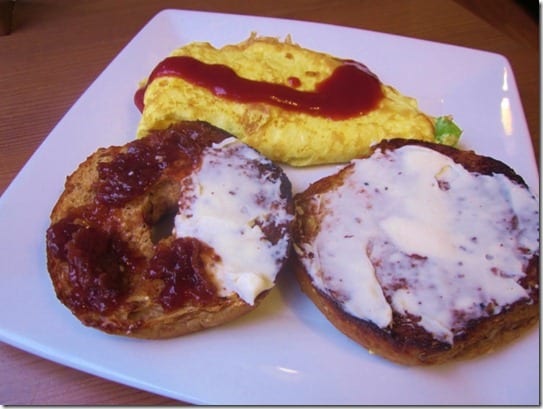 I recently got a copy of Fitness for Geeks to review. I've been going through it and like how it's an easy read, but super informative.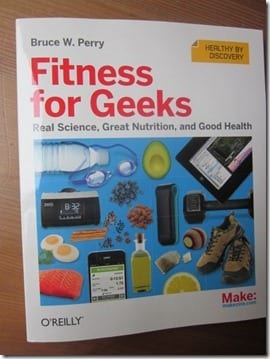 But I came across an alarming section last night – "Fructose appears similar in terms of its negative effects on the live to booze or ethanol… avoid munching on commercial apples or watermelon all throughout the day."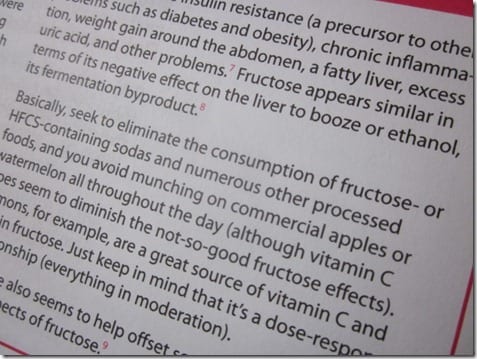 I know I eat way too much watermelon. I can easily put away an entire huge melon in 2 days (and that's pacing myself). I don't know if it's because I'm sugar sensitive or what, but it's so hard for me to stop once I have it in the house – just like cereal or a similar food. Just because it's fruit doesn't make it okay. I need to be better about portion control with my favorite food.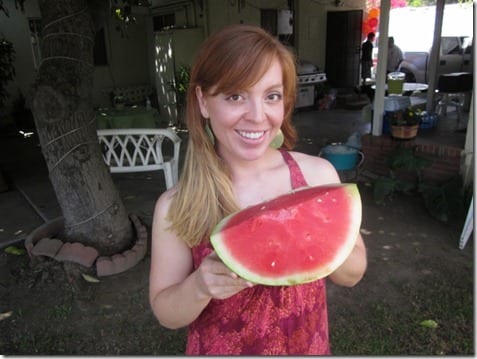 Although, I wouldn't really mind death by watermelon
Anyone running a 4th of July race tomorrow? I know my city has a 5k, but I had planned on running longer so I'm not sure what I should do.
If you want to find a local race check out your community newspaper or city's website.
You can also find races on RunningIntheUSA.com
Want to win a copy of Fitness for Geeks?
Leave a comment on this post. I already have the extra copy so this contest is open to all residents of Earth.
Contest ends 7/4/2012 at noon PST