Ben and I headed to my mom's to pick up Matt and have some fun yesterday. We stopped at a burger joint on the way there to grab lunch. Ben got a burger and I ate most of our MASSIVE order of fries. When I got to my mom's I made a salad to go with my french fry main course.
And found chocolate covered pretzels as dessert. This was definitely not necessary, but I they were dark chocolate covered – c'mon, what did you expect?!
But, gorging myself on french fries proved bad for my stomach and I followed lunch with a massive amount of knock-off Tums. Told ya I ate a lot A LOT of fries.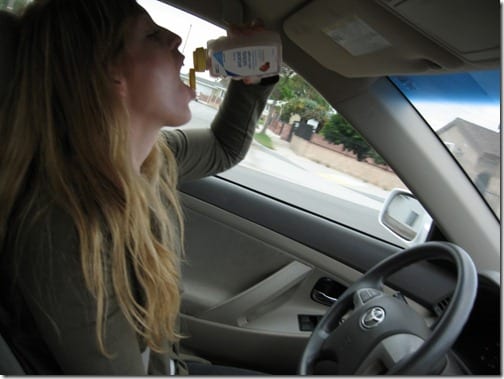 Ben, Matt and I went to the Open House at the Jet Propulsion Laboratory in Pasadena.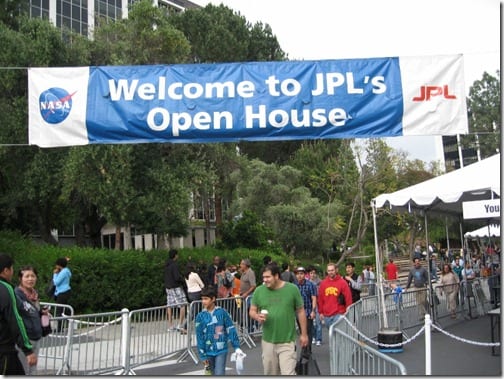 This is where NASA builds the Mars Rover and a ton of other cool stuff!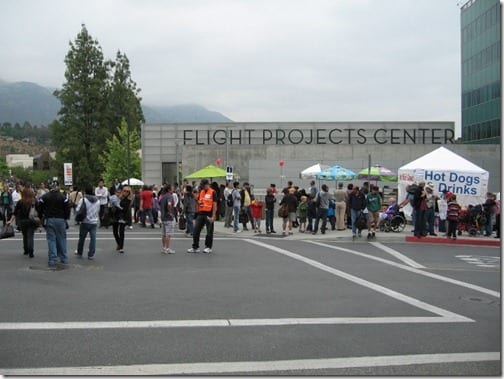 Matt (who's 10) and Ben (who's a Mechanical Engineer for aircraft) were in space info Heaven 🙂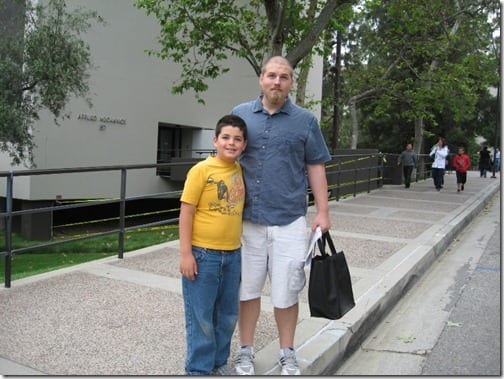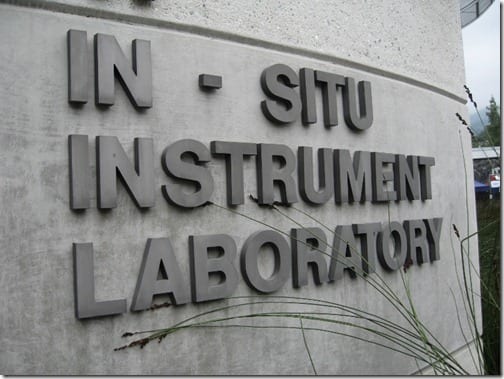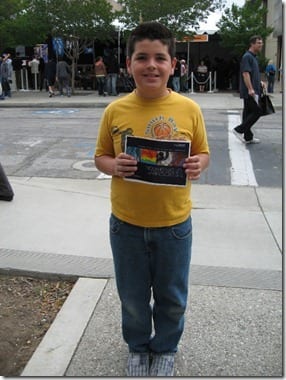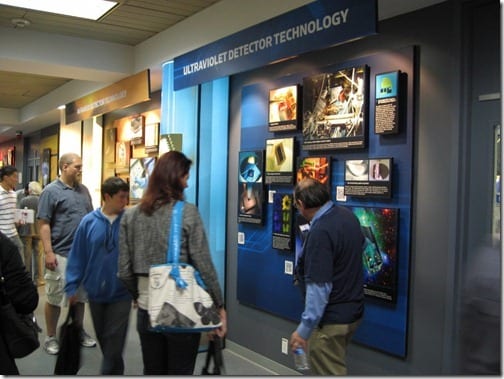 It was interesting, but I was most impressed with this sign…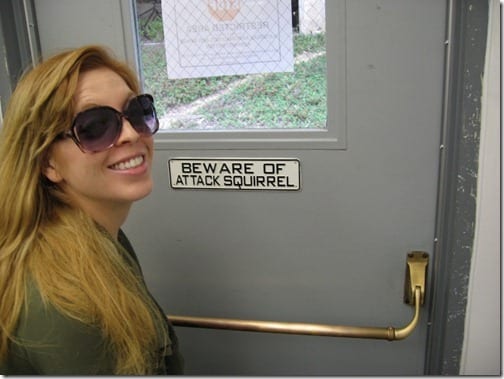 After the open house we dropped off Matt and met up with my friend Susan to see Bridesmaids.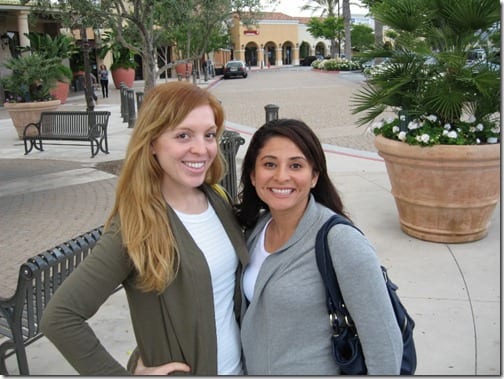 I brought popcorn, but also stole some of Ben's "real" popcorn to mix with it.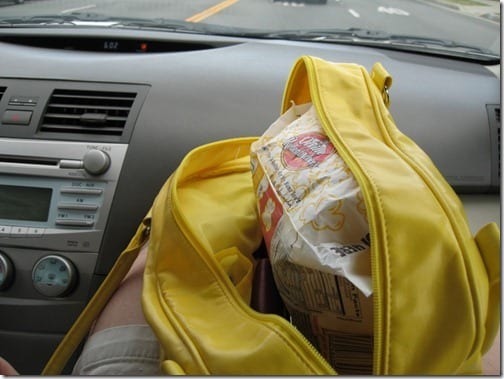 After the movie I was super hungry out of no where and raided my mom's fridge (no pic). I also raided her freezer and found ice cream and a Vitatop. Sundae with a hot Vitatop and granola = the best dessert ever.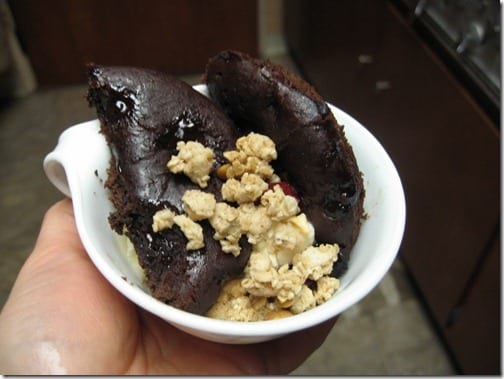 This morning I woke up feeling pretty crappy from my indulgent day of eats. Mentally and physically I just felt bloated 🙁 I decided to go for a walk and clear my brain. Much better.
I picked up a Sunday paper and iced coffee to enjoy with breakfast.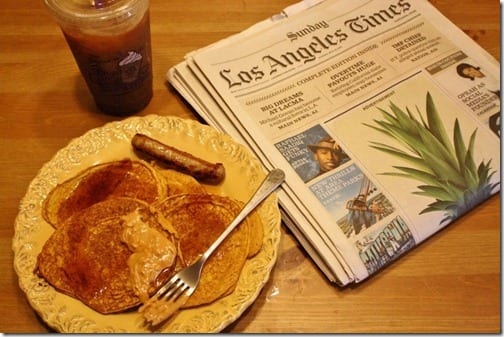 Pancakes and sausage, Sunday breakfast done right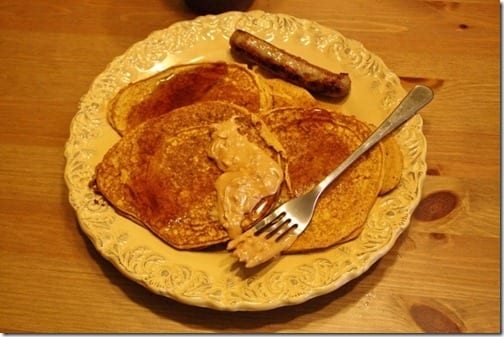 I think I broke my point and shoot (dropped it a few days ago and it worked right after, but now won't respond). So, I might have to get a new one. Boo. Ben and I are headed to church and then errands stuff.
See ya later