I had an early long run planned for this morning so I set my alarm and tried to get out the door fast. Before I left I had PB toast and rustled around in my "running box" for some Gu.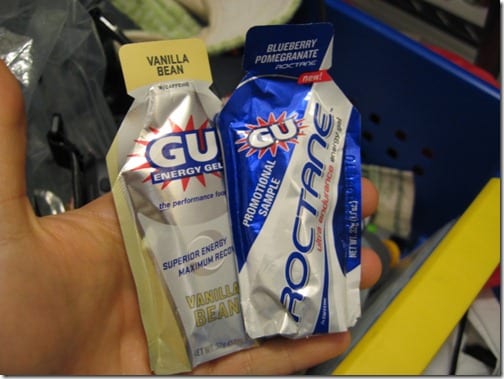 Well, I somehow managed to leave it behind and at mile 6 of my 12 miler realized I didn't tuck it in my water bottle case. Boo. So, I hit the wall at about mile 8 and there was no amount of positive coaching that was going to get my blood some much needed sugar. I had $5 in the case, but there were no stores around so I was SOL.
Since I did an out and back 6 miles I had no choice but to finish the run albeit slowly and all the while considering knocking in a stranger's door and saying "Trick or Treat!" in hopes they would really think it was October 31st and give me some candy. I mean, I'm sure it would have worked since I was dressed like this for my run today. What a coincidence, right?!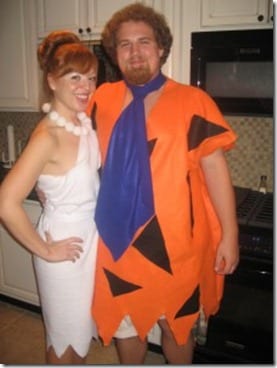 When I got back home I felt pretty weak and hungry. I got in the shower while Ben made breakfast. I used to never trust him to cook for me since he used the Paula Deen method of cooking (read: a half a stick of butter in an egg sandwich).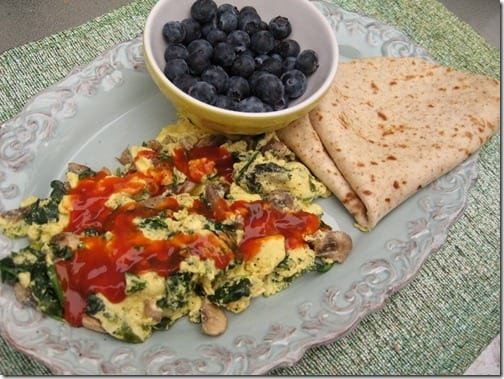 I asked Ben for an egg scramble with spinach and mushrooms.Turns out he is a good cook!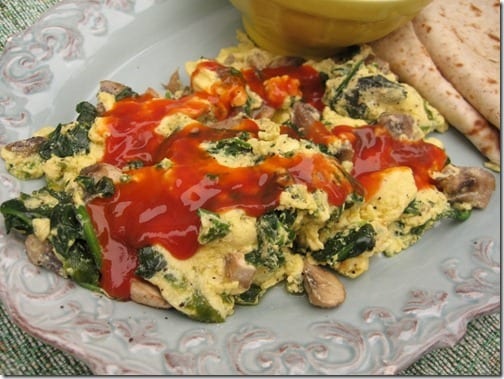 I really need to let him cook for me more often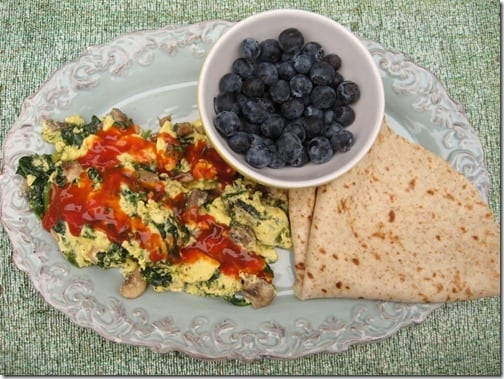 Now I'm eating an apple and blogging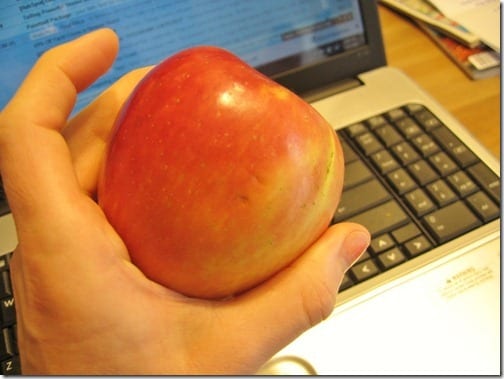 Ben and I are taking Matt on an little open house in Pasadena today. See ya later!