Hello! How was your week?
Mine was kinda stressful. Mostly because I didn't really drink. I don't know why but I just feel a lot of anxiety this week?!? Do you ever get like that?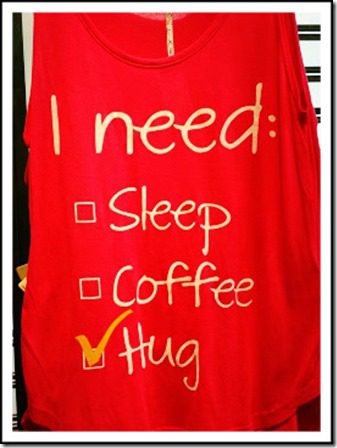 *Note: I do not need a hug, thanks.
I'm thinking it's because I have the Natural Products Expo all day Friday and then the LA Marathon events this weekend and then Catalina next weekend. And overall, I just don't feel on top of things at home. So all that makes a lot of noise in my head and I'm stressed….
Bah.
But the show must go on.
Yesterday I did a quick grocery trip to Costco. Check it out on Instagram.
And made these delicious twice baked potatoes. Recipe coming Monday!!
Friday Favorites and
Fun

Random Monican Facts

1. I am in love with these Mocha almonds. They are somewhat better for you than dark chocolate covered almonds (although not as awesome) and they have a lil caffeine boost.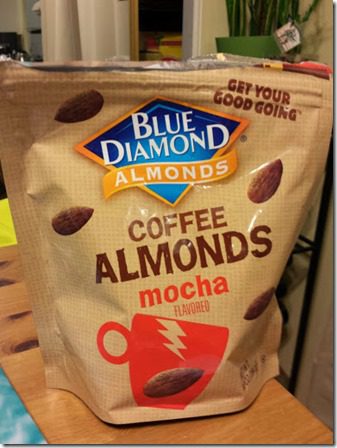 2. Not-so-fun-fact: I bite my nails. Yes, horrible habit but I am not losing sleep over it. Luckily, light pink nail shades help me hide this secret. This week I'm digging You Calling Me A Lyre nail polish by OPI.
3. Shanghai Girls… almost done with this book. It's not amazing, but I do love that it gets me to log off the computer at night.
Fun fact: That is a paper towel I'm using as a bookmarker. I have no idea why.
4. Random Fact: My brother and I refer to everyday items as a Chimichanga. As in, "Hey! Gimme the chimichanga!!" when asking someone to hand them the remote control.
5. This.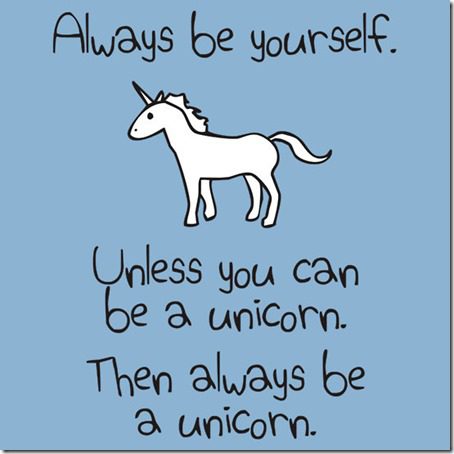 6. And this.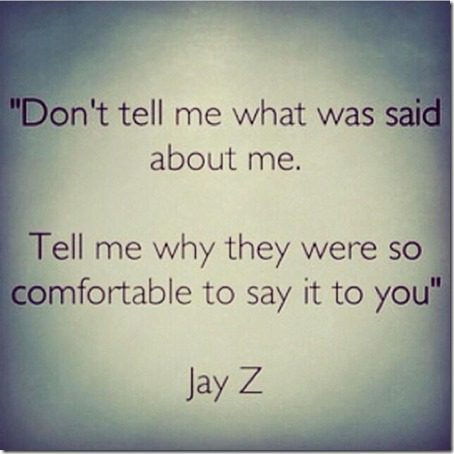 (I saw this on Instagram via the gorgeous Courtney Kerr, but don't think she was the first to post it.)
7. Friday Favorite News – Salted Watermelon WON the Rock N Roll Marathon contest!!! Thank you to everyone who voted for me watermelon.
I feel like I should get this watermelon smile tee to celebrate…
Question: What's your favorite thing this week?