Hello and Happy Friday! I am headed to San Francisco tonight for the Rock N Roll San Fran Half. Anyone wanna hang out?
I am going to try and do a back to back run this weekend in SF, but I get lazy on vacation. (Um, relatively speaking, I am doing a half marathon hello.) Hopefully, announcing it here will help keep me on track to do a run Saturday and then the race Sunday on tired legs. <- This is training for the ultra and not because I like to torture myself. Because let's be honest 2 runs in hilly SF is kinda killer.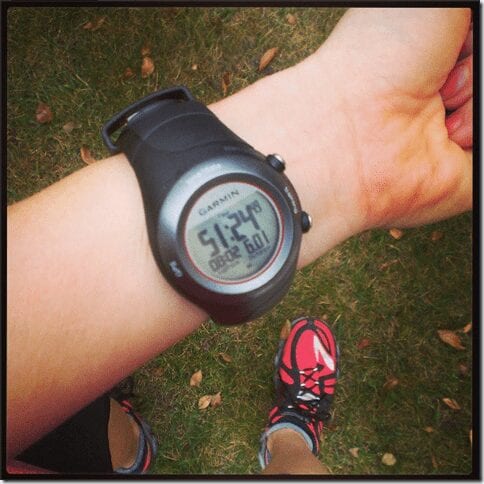 Now, you know I play favorites. I can't help it, always have.
So let's embrace this personality flaw and announce my
Friday Favorites for the week:
Favorite snack:
Greek yogurt with crunchy peanut butter and chocolate chips. Love.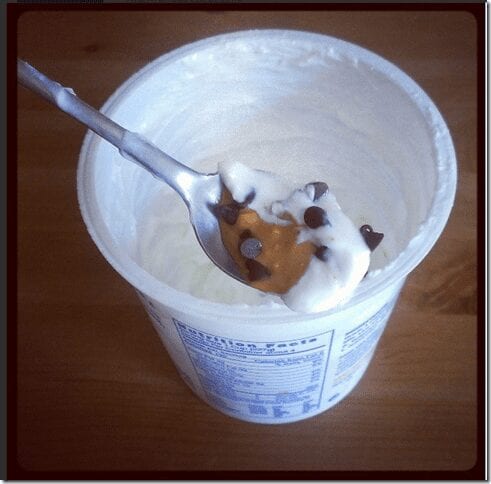 Favorite Song: Mama's Broken Heart
I'm hoping he runs in costume to back this up!!!
Question: What's your favorite thing this week?