Happy Friday! How'd your week go?
Hopefully it was amazing! But if it wasn't and some guy at work stole all your creamer or a hoochie is trying to steal your boyfriend I have something that can help ya below.
Today is all about Friday Favorites = the random, not helpful, but potentially interesting things that make me smile.
1. An apple a day keeps the doctor away. What do two apples a day mean? (I hope they don't cancel each other out because I can't stop eating them.)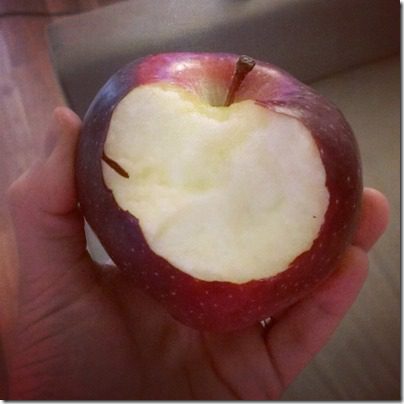 2. Eggs on salad. With chips. I like the weirdest things, but you gotta march to your own lil drummer.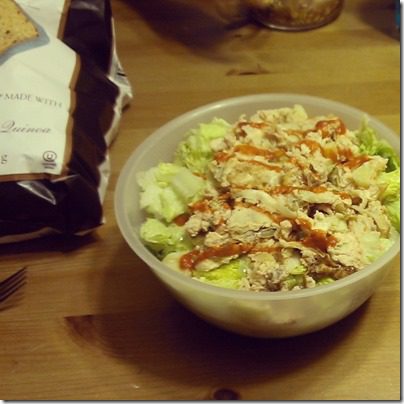 3. Popcorn. Every time I go to Target and leave without buying popcorn I consider it a small victory. (Note: Those victories don't happen often.) When I do leave without popcorn I make my own.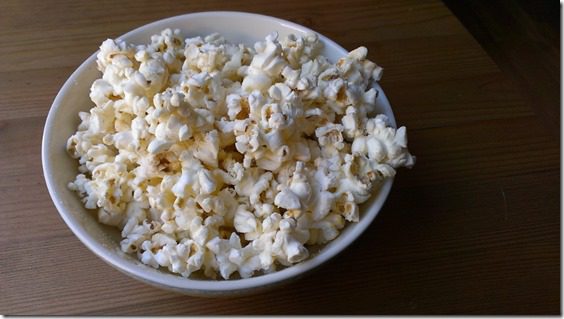 4. My mom's neighbor gave us a bunch of apple-bananas. It's like a banana, but better. Creamier. Apple-y. Delicious.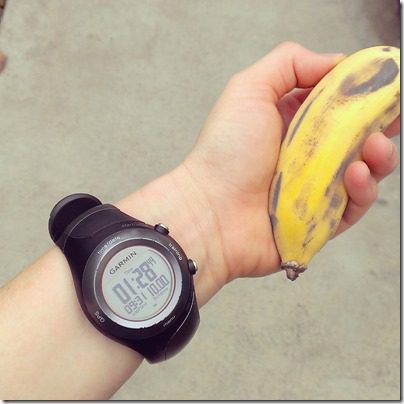 Don't be scared of them! Tip: They are best a little brown.
(source)
5. "Let's Pretend This Never Happened" by The Bloggess. I read it on the way back from Florida a few weeks back (hence the airport pic and snacks). Um, hilarious.
6. Sht Senders – you can send a gallon of crap to your enemy. This is a real thing. Don't send me any because I freakin' helped you out by letting you know this for your other enemies.
7. Felina. Breaking Bad fans – did you hear that the last episode was named after this song "El Paso" and it tells the story of the whole show?!
Bonus: It's about a Mexican girl (believe it represents meth) and it made me miss it all over again.
"El Paso" scene in Breaking Bad plus the rest of it from Bonnie Rose on Vimeo.
Question: What's your favorite thing this week?
Like apple-bananas? Mexican girls named Felina?