My day started the usual way, a run and an eat…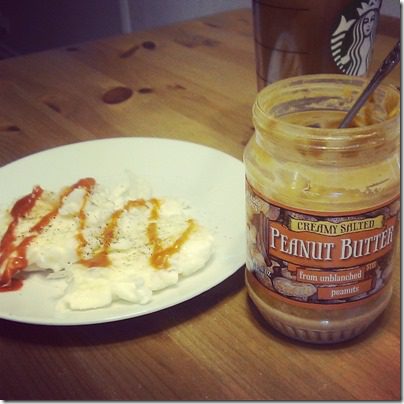 Then, I got some work done before taking a lunch break at the nail place. This makes me feel good
Eventually I made my way down to Long Beach for the race expo. Ahhhh, it made me realize how much I miss the LBC.
I scored a great parking spot on the street and did the usual bib pick up, grab a shirt, eat some samples.
I spotted a few of my favorite things too! ProCompression has a booth at Long Beach . Stop and say "hello"!
SportHooks is at the Long Beach expo and Chicago too! They are selling the cutest danglers that can be used on the hooks or as a decoration or ornament too! Great idea!
Then, reader Claudia spotted me as I was taking this picture and it almost resulted in both of us having to go the hospital. Long story
Sorry! (Please tell me it was Claudia and not Lauren, I met a few people today and I'm not sure.)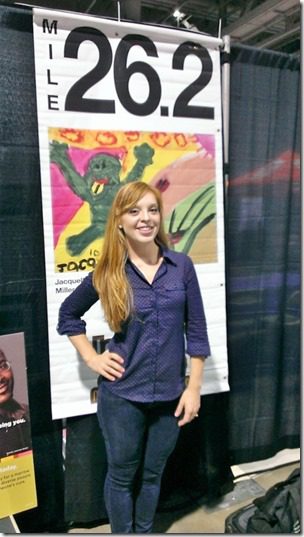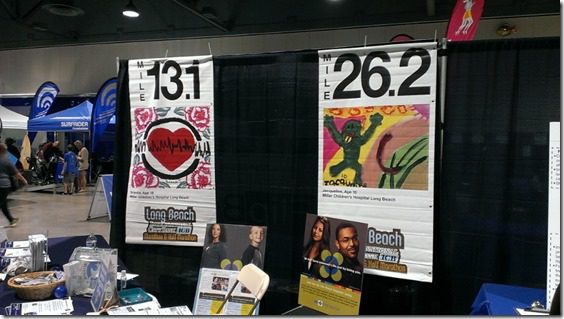 On the way home I heard Miley Cyrus' Wrecking Ball three times. I actually love the song. But, I don't understand why she is licking the sledge hammer in the video? Other than that I'm down for whatev.
Now I'm ready for a glass of wine and some relaxation time.
Question: What are you doing this weekend?