I started my day with a short run around the Grand Floridian with SkinnyRunner. This is ridiculous in the most awesome way.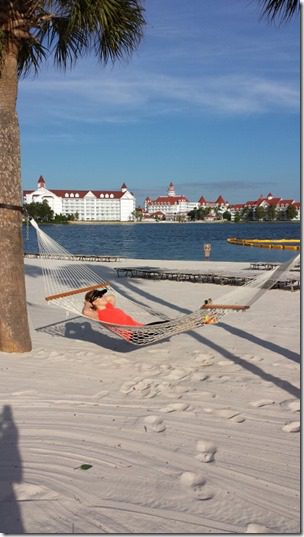 But, it was hard to find a safe side walk area so I decided to take a swim. Duathalon anyone?
Then, we hit up the expo to explore a bit.
I said hello to the SportHooks booth. I really want to decorate my entire Christmas tree with their danglers. They can also be hung on the SportHook or worn as earrings all fancy like.
I picked up a key part of my costume from Sparkle Athletic… any guesses on what I decided from the Disney Running Costume vote??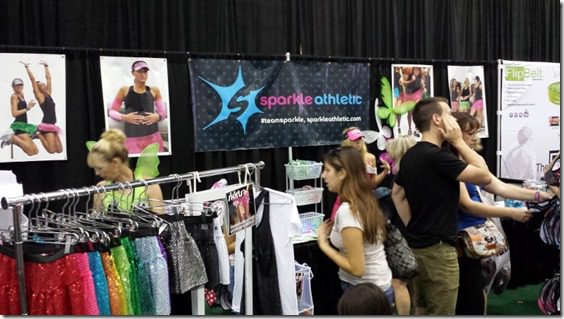 I'll fill ya in on the rest of the day later. I had a little appetizer and now I'm headed to dinner!
See ya later