Hello! How was your lil day?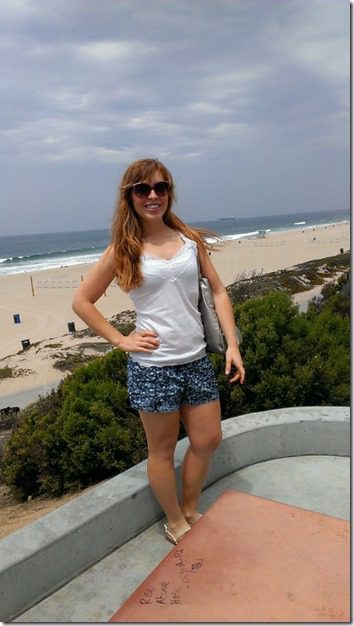 Mine was great because Tina a la Carrots N Cake came all the way from Boston to visit me in SoCal! What a doll!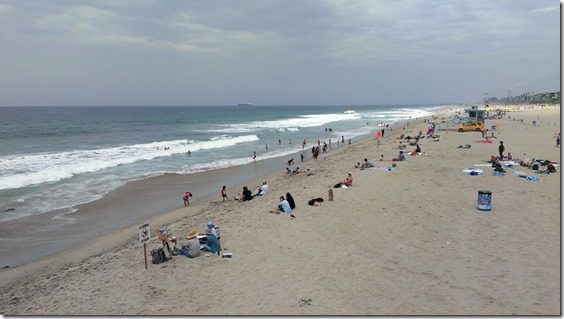 Tina's actually in town for some kind of game contest, Cross-Fight something or other, I'm not sure.
The point is we don't like to go more than 30 days without hanging out and time was getting close so we made it happen. Next time she says I have to run to Boston. I just looked it up and it's 3,000 miles. Ah! Wish me luck!
She is staying in Manhattan Beach and we walked down to the beach.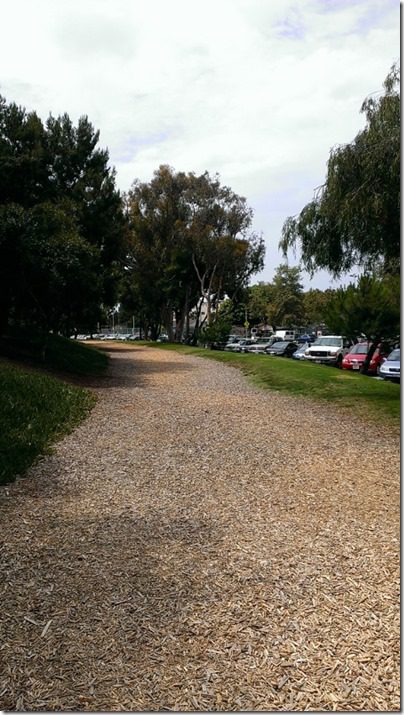 It was gorgeous today!!! California, I love you.
Spotted this on the beach bench… Rise above the hate. Noted.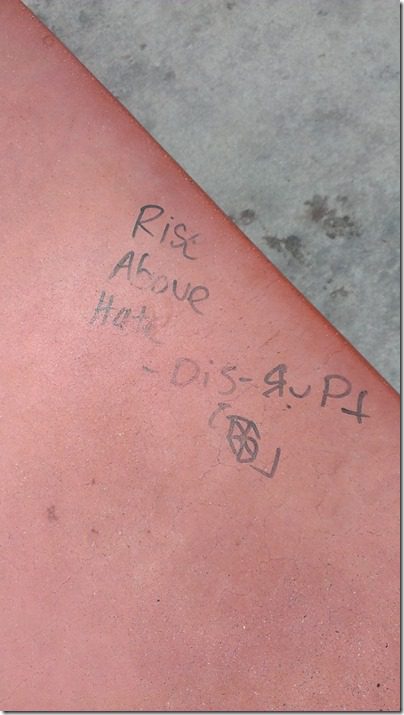 Five minutes later it was time for lunch. We went to El Sombrero. It's not the best Mexican food in SoCal but we were hungry. Next time I have to take her to one of my faves.
Once we did the responsible thing and ate a meal we got smashed were thirsty for an adult beverage.
Enter the Tin Roof Bistro
When it's on the menu, always go with the Brazilian…
Then, it was a real flashback Friday situation that took me right back to the past… I used to drive from Torrance to Irvine every Friday to see Ben via THE 405. The traffic was always RIDICULOUS – and yep, it still is. Not really Nice to know.
Question: Do you say "the" before naming freeways like the Californians?
Obviously I do
Have a great weekend!