It's all about balance right? Yes.
(I'm answering my own question because I can't hear you.)
Today I balanced veggies…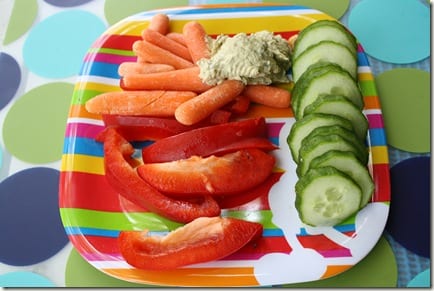 with Pizza. (This is Ben's slice because I took a bite of mine already and am embarrassed. )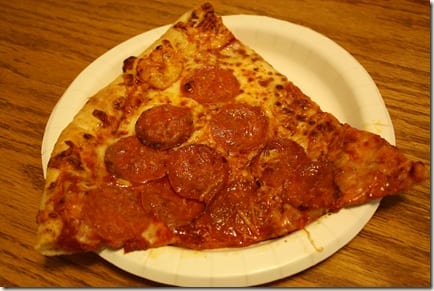 Today I balanced work with a walk. This week was crazy and I really needed to de-stress and "walk it off".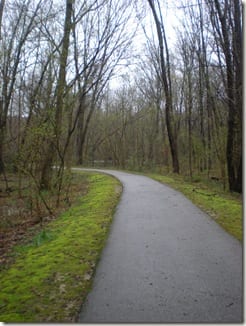 Before my walk I balanced handfuls of chocolate chips with oatmeal. I wanted a snack that would stick with me!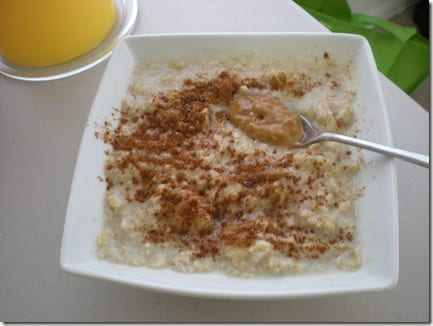 Tomorrow Ben and I are doing a fun wine tasting event. We will balance wine with more wine 🙂
Now I am balancing watching trash TV with folding laundry – hey, I didn't say balance was glamorous!