The other day I spotted some cashews in my freezer and had a handful. (I keep the nuts that don't fit in my cupboard container in the freezer so they won't go rancid.) Well, turns out frozen cashews are better than room temperature ones! They have an extra bit of crunch to them that I love! I've been stealing a few every time I open the freezer now. Try it.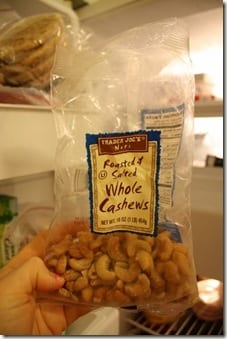 I felt very snacky all day and wanted to turn up the volume on dinner. So, I cracked open a can of chickpeas and paired it with roasted broccoli. I ate the whole can of chickpeas.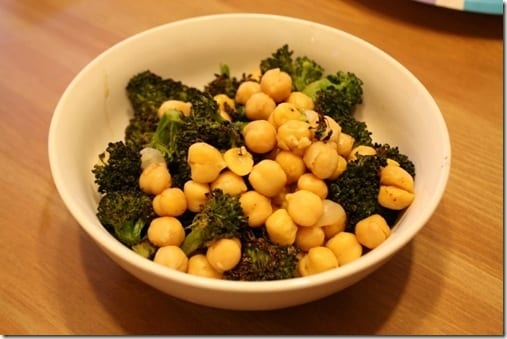 It feels weird to eat a whole can of something when there are supposed to be 3 servings in it, but there are also supposed to be 9 servings of Cinnamon Toast Crunch in a box. Yeah, right.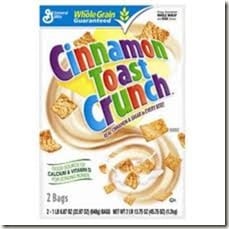 I made Ben the most awesome BLT for dinner. When I was at Whole Foods yesterday I spotted ridiculously thick cut bacon and immediately thought of my bacon-loving husband.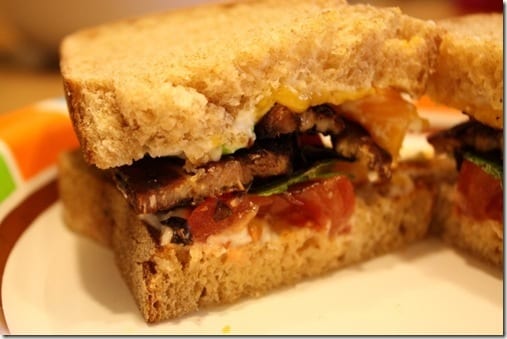 He said this was one of the Top Ten Meals of all time! I might have overshot it a bit, because I was just hoping for a back rub…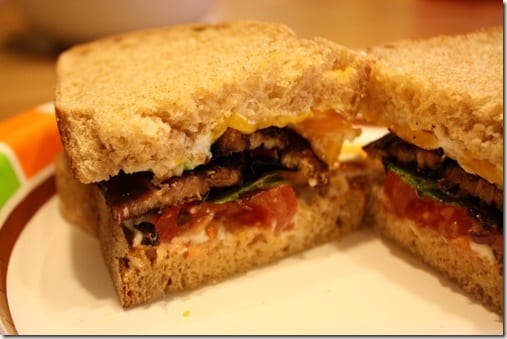 After dinner we took a walk and ended up at Target. I got some supplies for tomorrow's featured recipe…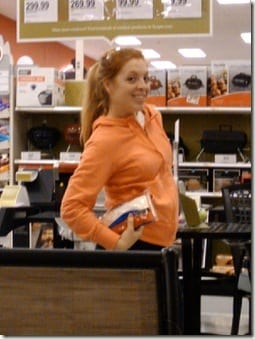 And Ben tried out chairs for our patio… We have the most uncomfortable ones right now and avoid them. Now that the weather is gorg we need some good ones!
Okay, who's going to put their nuts in the freezer now?