Hello and Happy Friday! I watched the last Jersey Shore yesterday. I don't know when I started to actually like that show and those people, but I do. Don't judge. We all have our things.
Last night I took "sleep squares" that are supposed to help you sleep. No, it's not a cute name for roofies, I got them from the Natural Products expo. Anyways, they give me the saddest dreams. The first night I took them I lost my wedding ring and last night my dog ran away. I'm still sad even though it didn't really happen…
This morning I did a quick 3 miler and had breakfast before rushing off to work. I had some leftover frittata and one of Ben's pancakes. He got all fancy with breakfast this morning!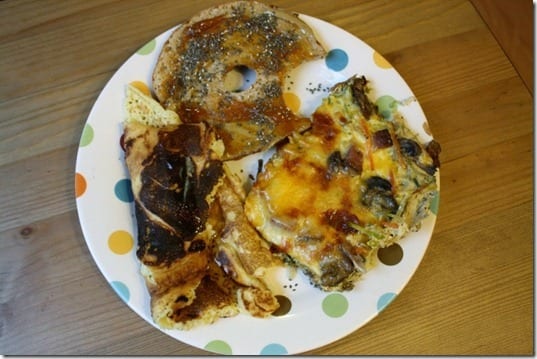 I forgot my water bottle at work yesterday and cups don't cut it so I'm using an empty OJ gallon. Much better.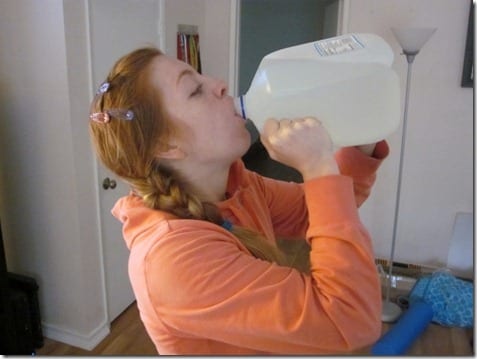 After work I hit up the Farmer's Market real fast for some veggies and fruit. I don't know about you guys, but my farmer's market is expensive! Anyone?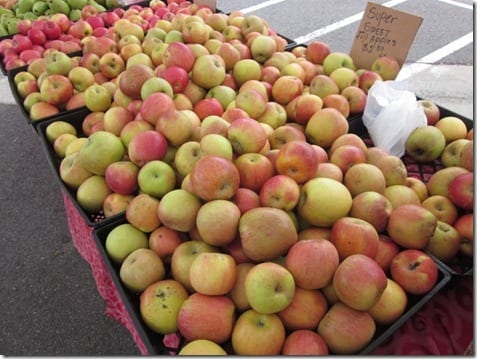 My 5 Fun Faves from the Finternet this week:
1. Fake Donuts are Bagels…
(source)
2. Red Panda Loves Pumpkin like I love watermelon (video)
3. Not exactly fun, but this article on Muscle Cramping is super helpful as I get really bad quad cramps during marathons!
4. 77 Year Old Holocaust Survivor is the oldest runner in the Jerusalem Marathon (article)
5. In honor of St. Patrick's Day –
Make the Smitten Kitchen's Chocolate Stout Cake with Guinness. I don't drink beer, but I can get behind this!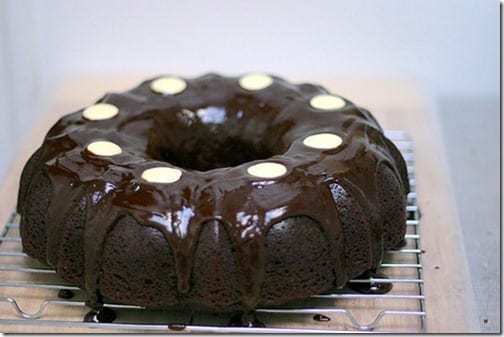 (source)
Okay, off to live my day! See ya later!
Question: What are your weekend Plans?
St. Patty's day fun or runs?
Got a fun link to share?