Gift Certificates for Runners – get these FREE printable Gift Certificates made for the special runner in your life who already has all the gadgets and gizmos and gear they want. Personalize and print these free gift certificates pdf
Runner Gift Certificate Notes:
These great gifts certificates are about 6.5 by 4.1 inches.
The pdf has them saved 2 per page. (They download together but you can choose which pages to print.)
After you print it out – separate them by cutting them.

TIP: They look super cute glued to a piece of colorful construction paper!

Then, you can personalize them with your favorite runner's name and details on the gift.
Note: You don't have to screenshot these or click on the image – below the list is a link to the pdf in bold.
(It's free and no email is required. Using the images will not result in print-quality certificates.) 
Printable Gift Certificates for Runners
The gift of running together – valid for 1 buddy run
Spectating a race – you will be there cheer section at a race
Run Photographer – 1 hour of running photos and action shots
Not judging your black toenails – you keep quiet about their feet
The gift of carbs – you let them dominate the bread basket when you eat out (no side eye allowed)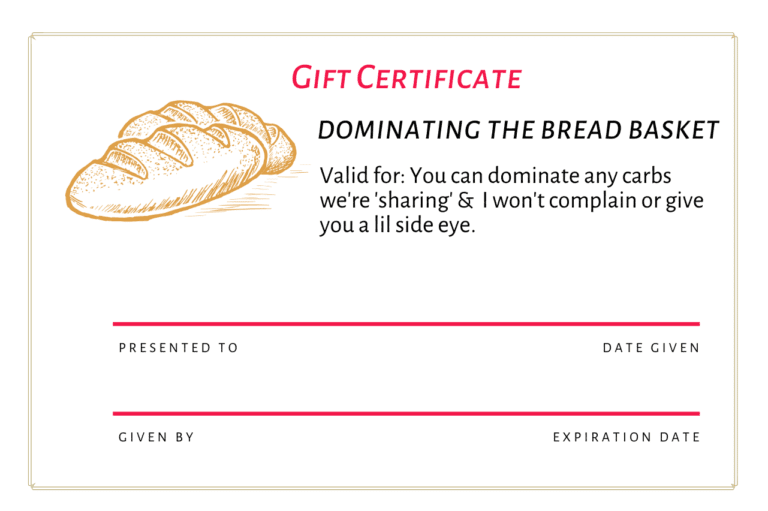 Run a 5K Together – Has the runner in your life been asking you to run a race with them for a while now?
Well, why not go for it? This certificate commits you to run a 5K with them.
Help Stretching – Stretching is important and so many runners skip it!
This certificate is good for 20 minutes of help stretching.
Running Shoes – Not sure what gear to buy them?
This certificate is good for a pair of running shoes – go with them to the store or let them pick out their fave online and you buy them.
Smoothie – This certificate is good for one post-run (or whenever) smoothie. You make their favorite smoothie or your own delicious creation. If you need ideas – check out my Smoothie Recipes here.
Run Playlist – You update their running or workout playlist or create one and share it with them.
DIY Gift Certificate – You decide what the gift is on this one! Write in the gift you want to give your runner.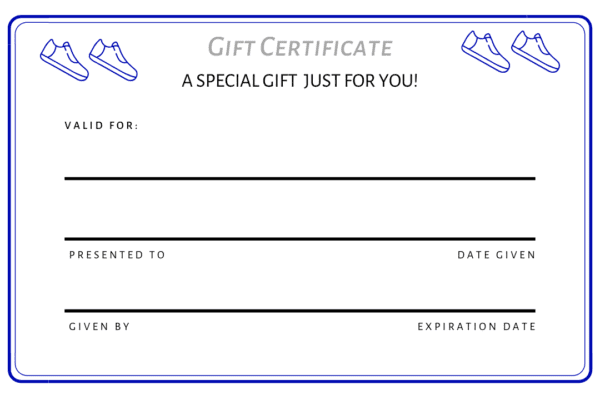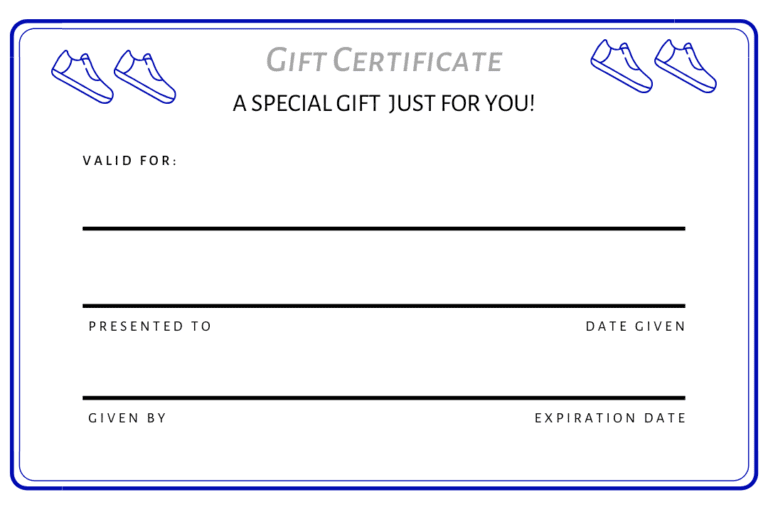 ALL of these gift certificates are free and included in the pdf – just click below to download and save it to your computer.
Next steps:
Click the link to get the certificates and print them out.
Cut them and personalize them.
Share this with anyone who might enjoy it! I really appreciate it. Thank you!!
Want Gift Ideas for Runners?
Check out the Run Eat Repeat List of Gifts for Runners and Fun Stocking Stuffer ideas on Amazon here!
Next…
Be sure to follow @RunEatRepeat on Instagram for more running and eating fun!
For more Running Tips, Recipes, Training Plans and more check out – RunEatRepeat.com 
If you have any questions feel free to email me [email protected] or message me on Instagram @RunEatRepeat