This is a sponsored post written by me on behalf of The International Housewares Association. All opinions are 100% mine.
Hello! I am a huge fan of wearing green and eating greens and today I'm talking about some green living. I'm doing a big Spring cleaning overhaul of my patio to make it an inviting place to hang out.
Then, the goal is to make some friends so I have people to actually invite over… but I digress.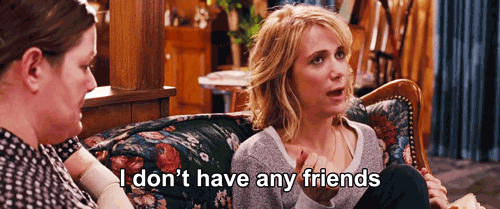 Hit me up if you want to come over and each nachos and drink Palomas!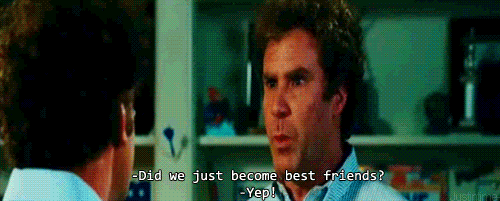 Now back to Spring entertaining… I have been working on my little patio garden and just added an outdoor mat. It's the little things that make it feel just right.
The International Housewares Association has some other products I'm thinking about adding to my patio to make it perfect for a little happy hour get together with my favorite people…
Soft Bags! I am actually growing my own avocado tree from a seed I sprouted from my mom's trees. I'm super excited about it, but for now it's just a seedling. It's super cute and deserves to be planted in an equally cute pot –  these soft bags fit the bill.
Polka dots make everything better. I dig this super cute paper bakeware is perfection for dessert or using for snacks.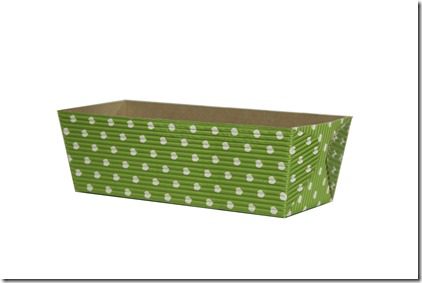 There are two avocado trees in my mom's backyard so I refuse to entertain without guacamole. Heck even if it's just my best friend coming over I make guacamole!! It's necessary.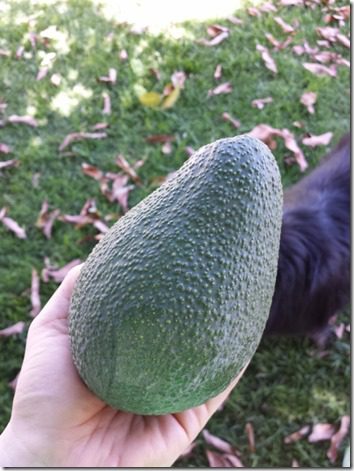 This Guac Lock container keeps it fresh (Confession: At first I thought 'guac lock' meant you can lock people out of it so they won't eat all the good stuff, boo).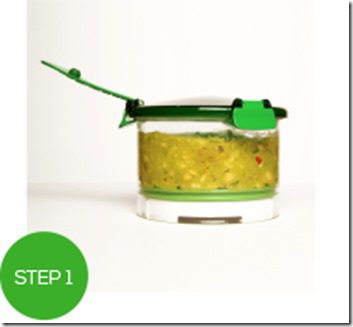 Now I'm ready to whip up a batch of margaritas and guacamole! Let's party.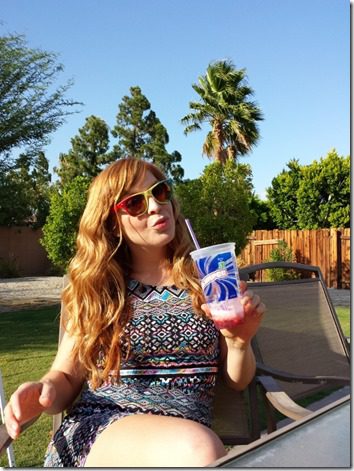 Question: What's your favorite season to entertain? 
Me: All. Every season is margi season in my world 😉
Check out more on Inspired Home!