Hello! How are you? Last night I did not turn up, I stayed in cuddling with my cat. Wild night…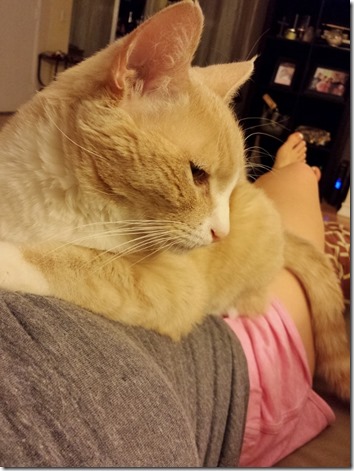 Super cute except he digs his claws in me…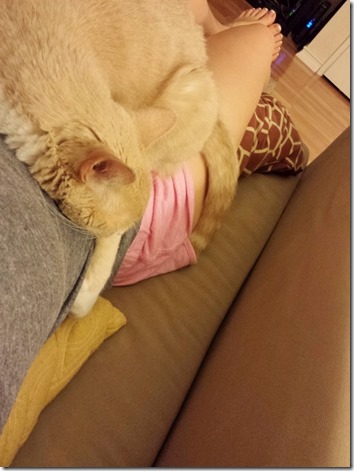 So, I headed north today for a meeting and went to visit my Grams after because it was right by her home.
Then, I headed to visit my madre and lil brother.
Oh, and eat all her food. Yes. Yes.
She made fancy tuna since it was Friday and it's Lent.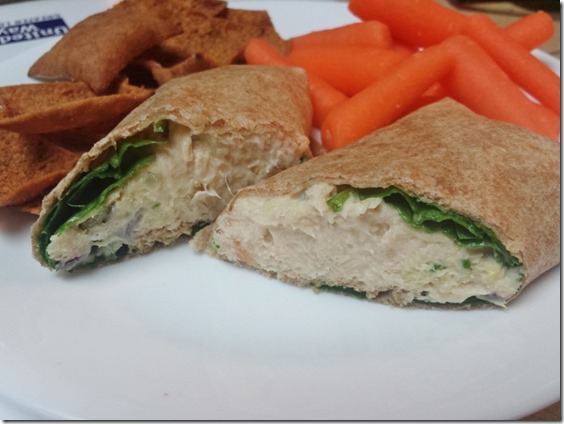 I don't just take all her food, I brought some this time!
Toufayan sent me a great stash and these Salted Carmel Pita Chips are so amazing I had to share.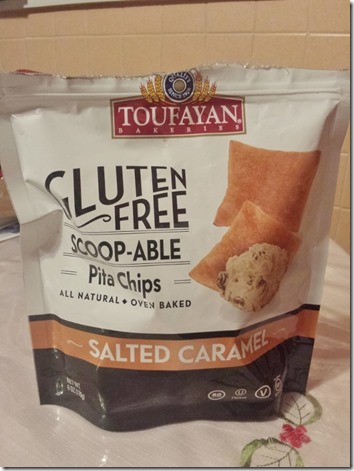 And since I was there my mom asked me to pick oranges because that's how we roll.
If anyone can a Mexican.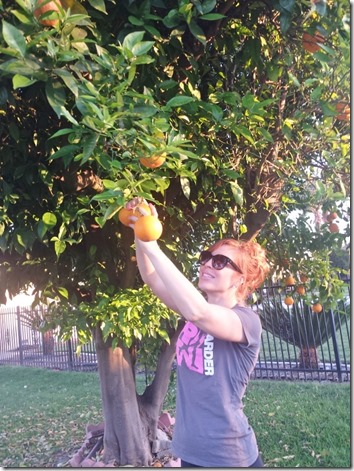 Check out this loot! And we're not even in Orange County!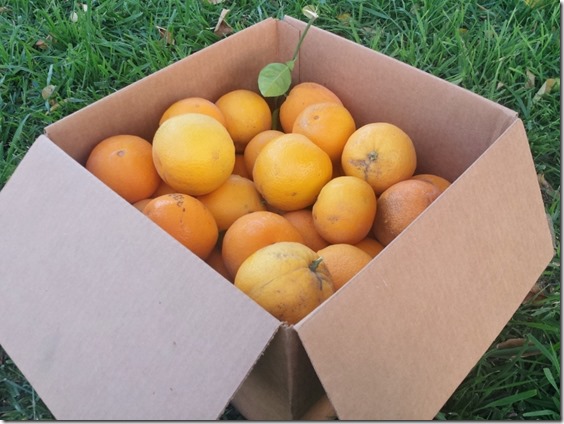 I'm going to eat all of them to keep my hair orange. That's how it red heads get red hair, it's science.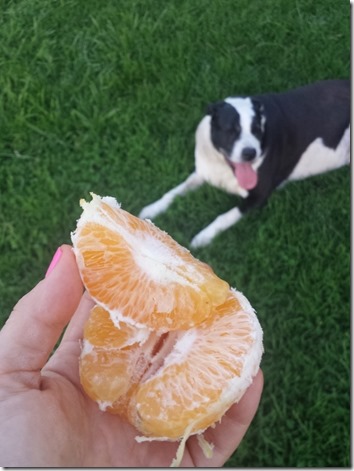 In other news… anyone else this all these tags are a little excessive? It's just one of those random Gap tees, nothing that needs special care. I don't get it and neither does Vegas.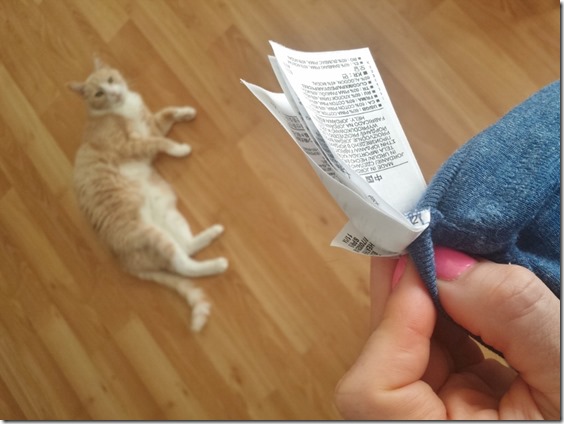 Question: How many oranges can I eat before I feel sick?
Should I try to lay on Vegas tonight?
Did you catch all the animal photo bombs in this post?