Happy Easter from me and my

bunny

cat!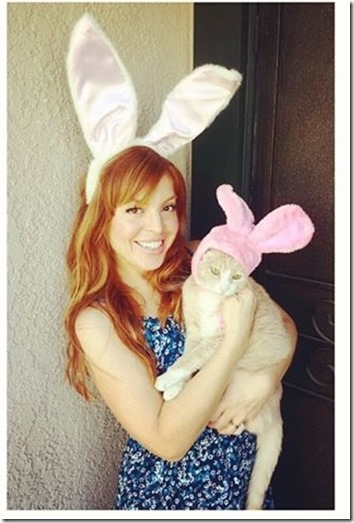 I made it home super late last night/this morning from Boston. Whew. I am tired. And sad to be so far away from that adorable CNC baby. Love love love.
But I planned it this way so I could be home with my familia for Easter.
I made my bunny cake first thing this morning.
Now it's time to hang out with my lil brother…
and the perros.
(Um, loving this Ponte Dress because I don't look good in pastels, but it's still spring-y.)
and eat all the FOOD! We have so much!! #MexicanFiesta
Potato salad, rolls, ham, roast, salad, cupcakes, cake, pie, guacamole, chips…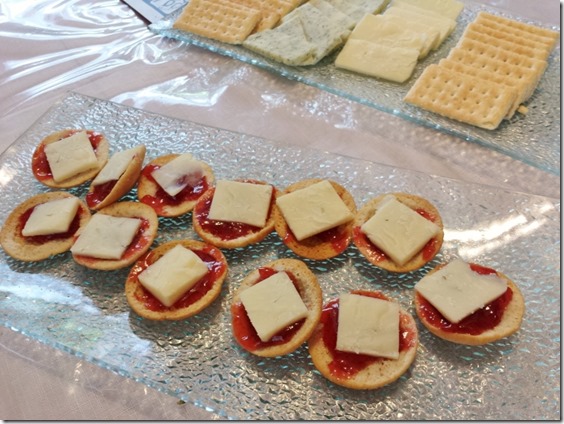 And all the bunny cake!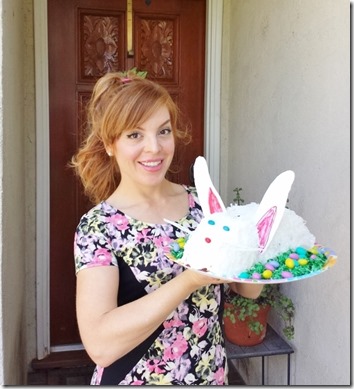 Maybe I'll share since it's Easter and all.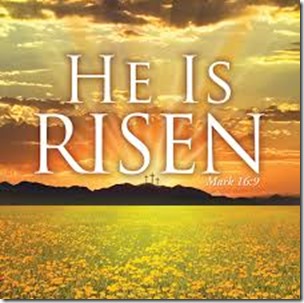 Question: What are you doing today?