I just ran the Ducksburry Duxbury Half Marathon and here is my recap! But sadly, I didn't see any ducks. What's up with that?!
The reason I came out to Boston was to visit Tina and run her last long run with her. She is training for the Boston Marathon and had a 20 miler on the schedule for this weekend. We've been trying to find a good time to meet up for months and finally all the stars aligned AND finally the snow stopped! <- pre-req of me coming to visit since I cannot biologically handle the cold.
I was greeted at the Boston airport with this runner lady.
We found a half marathon about 30 minutes from where she lives and signed up. The plan was to run about 6-7 miles before the race, run 13.1 miles at the half and boom – long run done and done.
We carb-loaded the night before with chicken and rice…
and COOKIES. Lots and lots of cookies.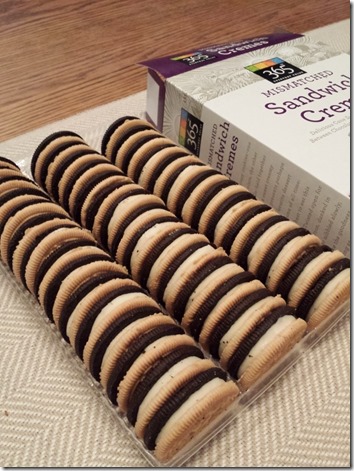 Pre-run breakfast: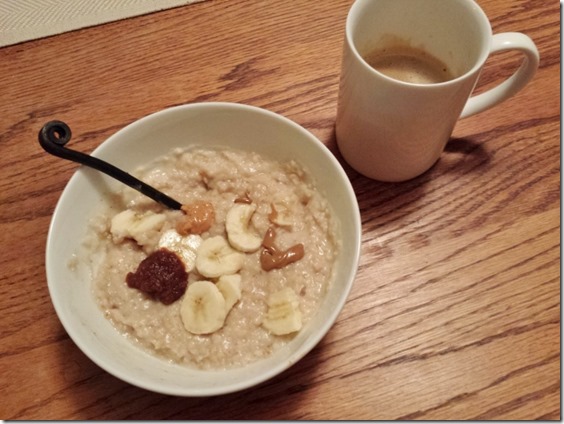 Duxbury Half Marathon Recap and Results with extra mileage thrown in…
This was the 3rd annual Ducksbury Half Marathon and all the race proceeds go to the Alzheimer Day Program.
Tina and I set out super early to get in extra mileage before the race. Unfortunately the forecast said it was going to rain. We packed extra clothes to change into and hoped for the best.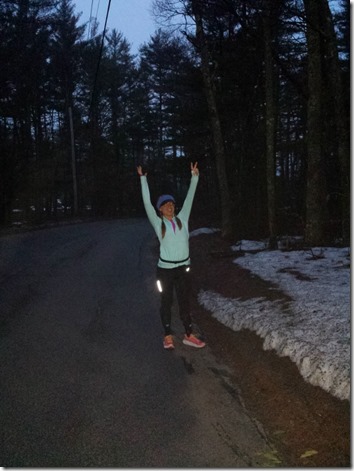 After the pre-race miles we got our bibs from packet pick-up…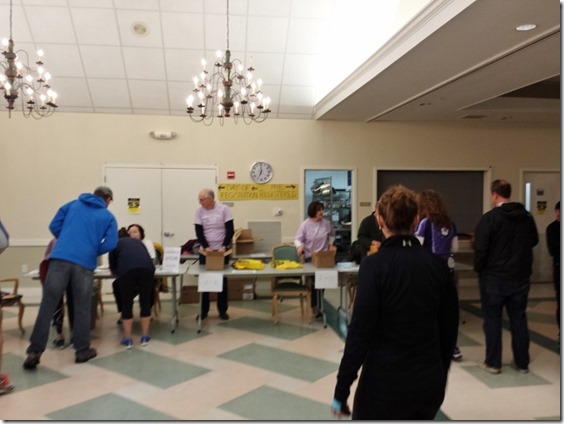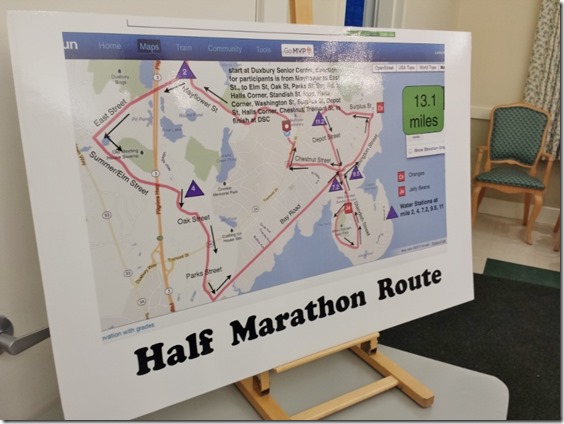 And did a quick change in the car. It did start raining on us a little bit during our first part of the run so it was great to get out of those clothes.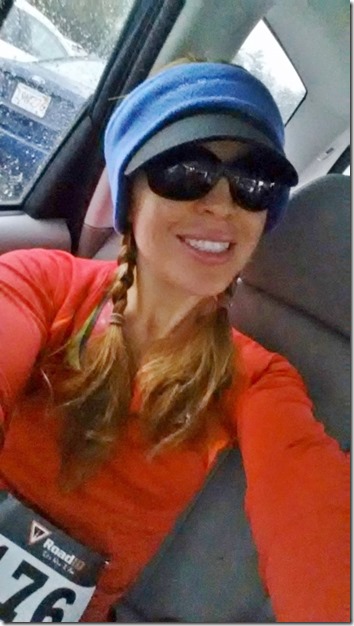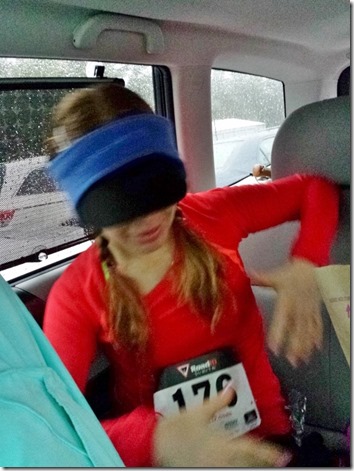 Reluctantly I finally got out of the car. Let's run the race!!
Since we were really doing a super long run for marathon training AND the forecast was COLD and rainy – I did things differently from how I normally prepare for a half marathon. This included over-dressing and realizing I might need to carry or ditch my top layer.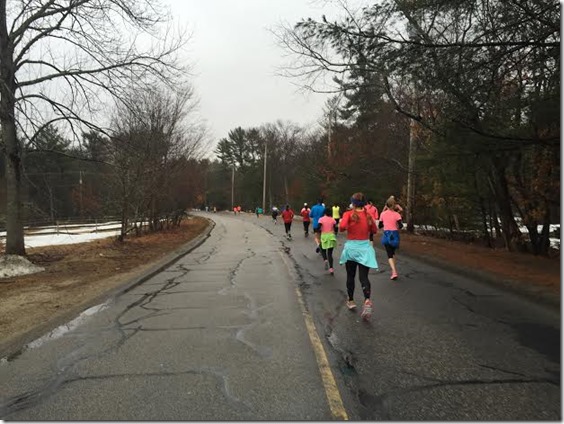 I have never run before or after a half marathon race before to make it into a longer run. But I know a few friends that have done this. I was concerned I would be super tired or not motivated to keep going but the distraction of the race was perfect. It didn't feel like 20 miles!
However, I would probably not add miles to the end of a race. I'm just not motivated or self-disciplined enough.
Tina's friend Marissa was super nice and took some finish line photos of us even though she finished ahead.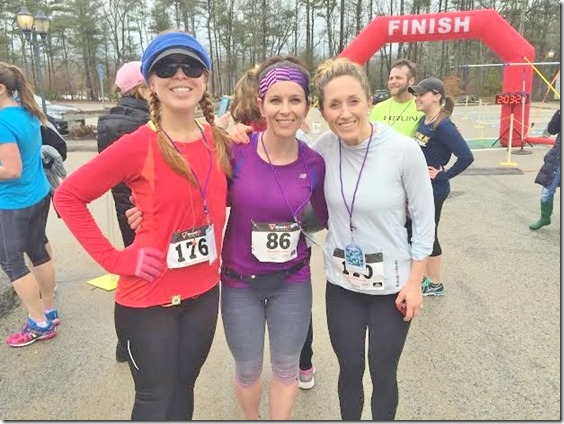 Overall: I loved the Duxbury Half Marathon. New England looks so different from running around SoCal. I really got lost in looking at all the houses and snow and forest-y landscape. Plus there were peeks of the Atlantic Ocean on parts of the course. Love it!
I love running in new places
And the rain held off for the actual race part of our run so that was a bonus!!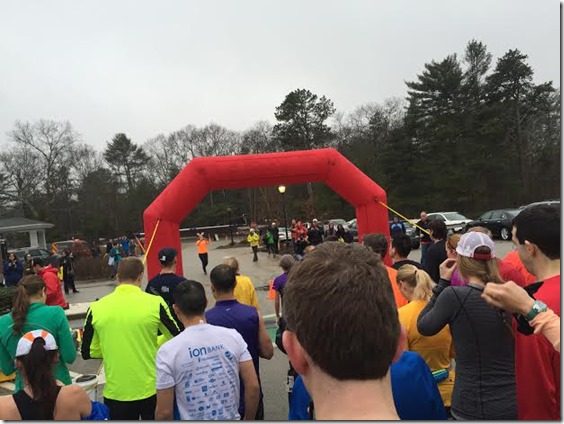 The race gave out these seeds to plant instead of medals. How cute is this?!
And then it was time to celebrate with Marylou's iced coffee… (they are legendary in the area and have amazing iced coffee and so many different flavors!)
and treats!
Sadly after an afternoon hanging out with Q, T, Mal and Murphy I had to leave. I really wanted to be back home in time to spend Easter with my family and took a late flight back to LA.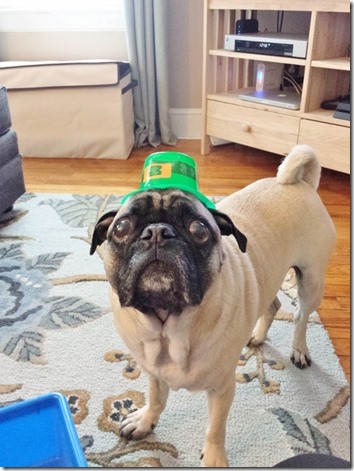 I got to the airport and was hungrier than hungry so I shouted "YES!" to this sign. It was awkward.
See you later Boston!
Question: Do you have any out of state friends? How often do you get to see them?
Have you ever added miles to a race?