Happy Mother's Day to my mom and all the mom's out there!!!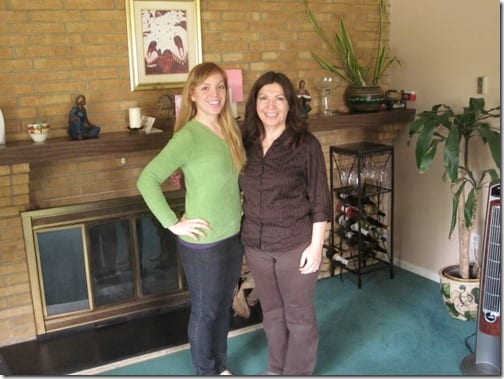 My little Mexican mom is amazing.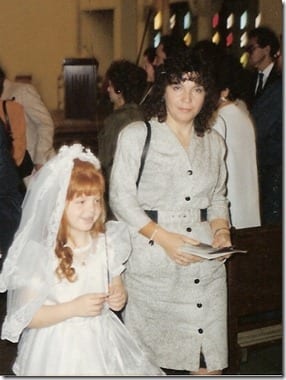 She somehow managed to have two red headed kids and not kill us when our red headed tempers flared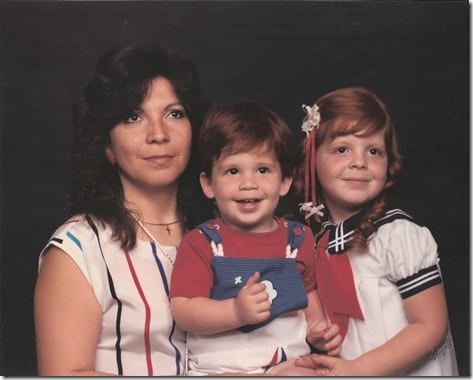 and I love her very much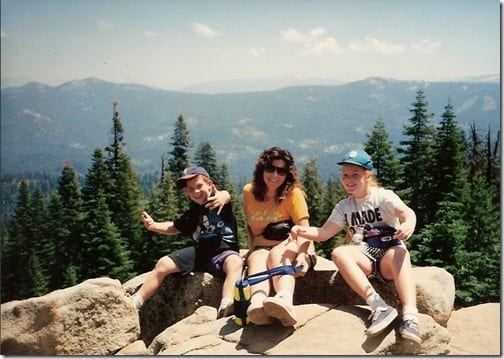 Actually, I love her so much I got her this awesome card…
and brought her (and myself) amazing Panera salads and baguettes for lunch. I also stole some of Ben's sandwich.
After lunch my mom busted out the See's Candy
If you are ever confronted with a See's candy choose this one – dark chocolate, nougat and almonds. Trust me I know candy a lot better than I should.
We took the dogs for a walk before heading to visit my Grams…Roxy blinked.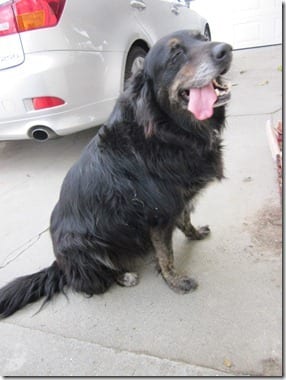 Not sure why, but I was hungry since the moment I woke up today. I had many snacks including a tiny banana and blubes.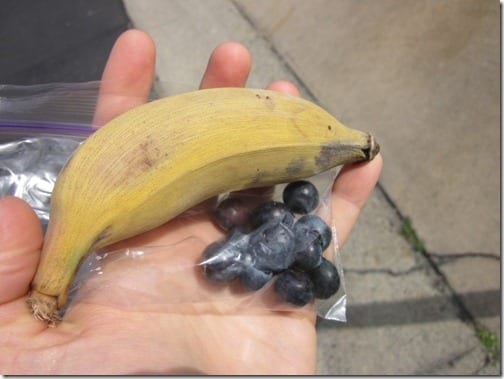 I tried a Sun Drop! Drop this like it's hot because it's not good.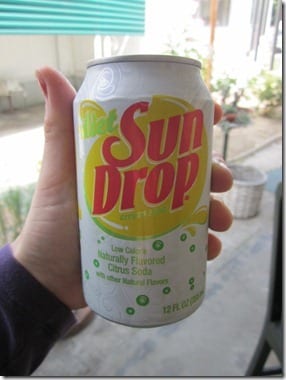 Snacks at my Grams included pub mix and PB pretzels.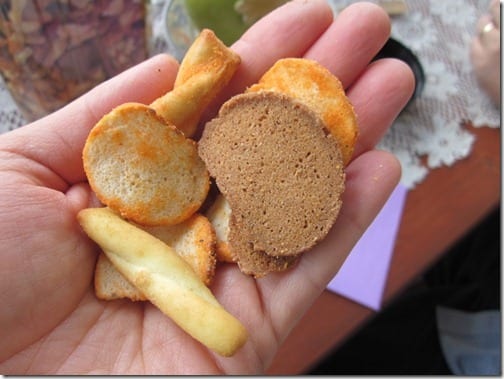 Speaking of mothers – a humming bird built it's nest on my grandma's wind chime.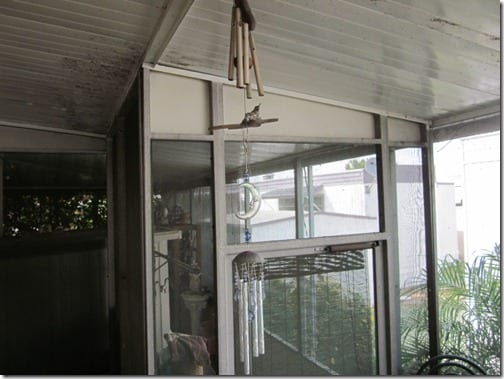 She sat on her tiny egg filled nest and watched us visit.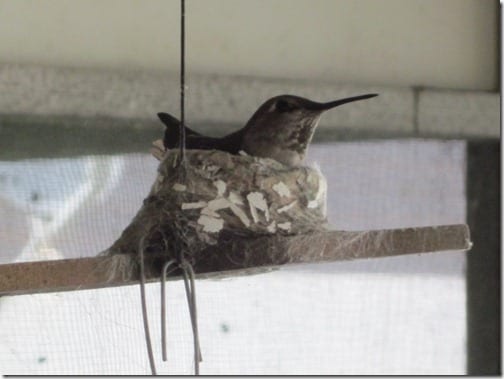 This is my and Michael, my red headed bro.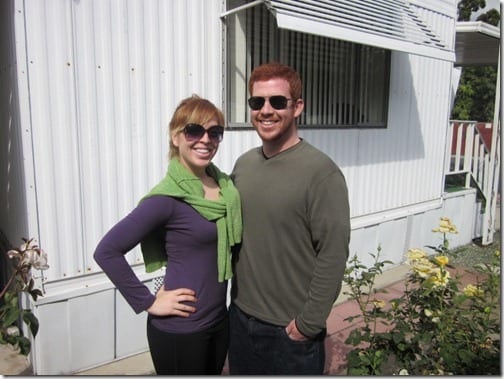 My mom, Grams and me <3
I have two brothers and one mom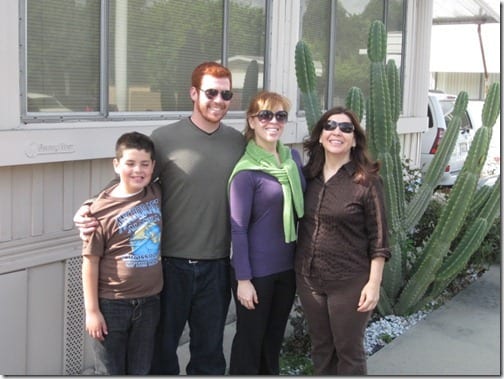 Dinner was a massive amount of roasted broccoli and some left over panini from Panera (we over ordered).
Dipped in buckets of hummus and dip.
Dessert was an ice cream candy bar thing and maybe something else. I am a hungry bear today!
Okay, I'm gonna log off blogs for tonight. See ya later