This morning I woke up and did my pre-run rituals including toast with PB&J…
I did my favorite easy route and made great time! My splits slowed down on the last few, but now I know.
Ben picked me up from where I ended and we hit the store for a few things. I ate most of this container of fruit and many handfuls of cereal on the way home.
This yogurt bowl was amazing and way too decadent for breakfast. In the mix: heated pumpkin with pumpkin pie spice and stevia, Honey greek yogurt, chia seeds, cereal and a hot Vitatop with melty chocolate chips.
In other news – Ben got a makeover! Yesterday he looked like crazy Jack from Lost…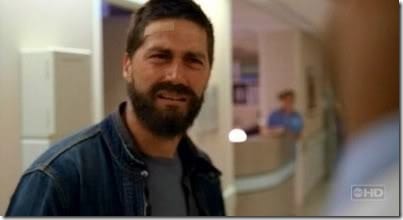 (source)
"We have to go back!" (To that hair cut.)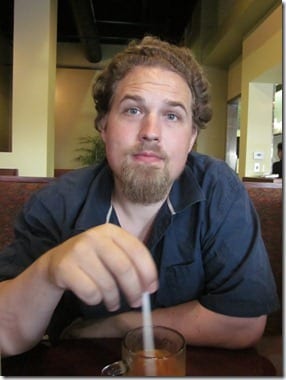 Today he looks like John Locke.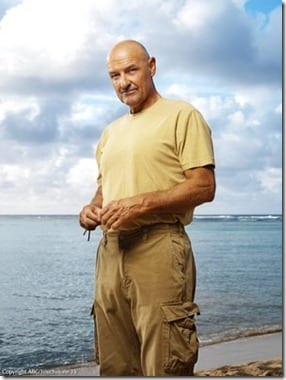 (source)
But I hate to have to admit I'm partial to Sawyer, so I might ask him to grow it back out and straight it.
Or grow it out and get a dark tan…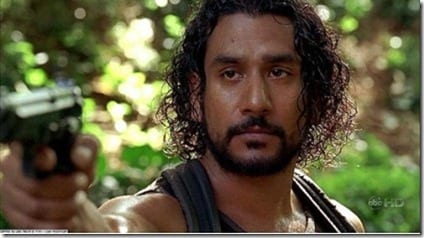 (source)
Yes, I still apply LOST analogies to my every day life. Don't you?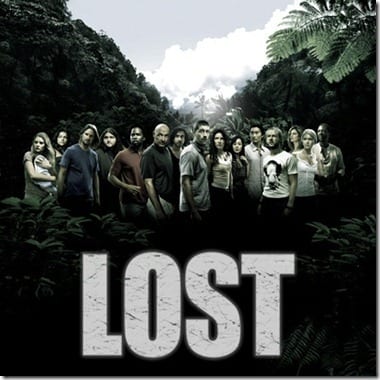 (source)