Hello and Happy St. Patrick's Day from your local redheaded Mexican, Monican!
First let's talk about eating dinner. I picked up Indian food for dinnah last night. Dig it and dig it well.
Today I'm sporting my new green maxi dress.
Similar:
Piped sleeves maxi in a lighter green / Braided Maxi / Maxi with Ruffle Sleeves
Plus my cheezy shamrock headband!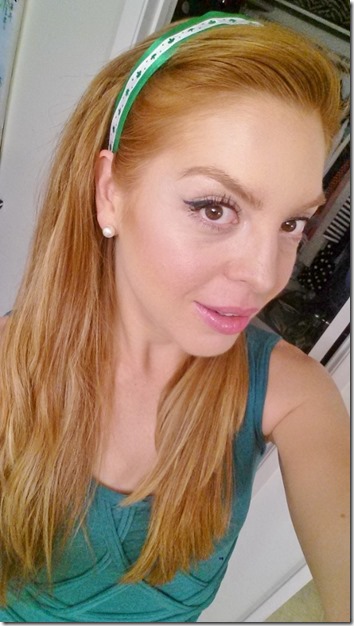 I think Vegas digs it / is excited I didn't dress him up for the holiday 😉
Today I'll be eating all the green foods!
Here are some of my favorite green foods today:
1. Avocado – on anything like this Ortega Omelet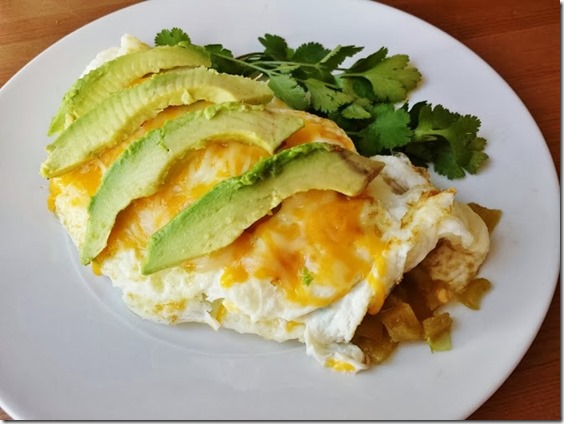 2. Mint n Chip Ice Cream.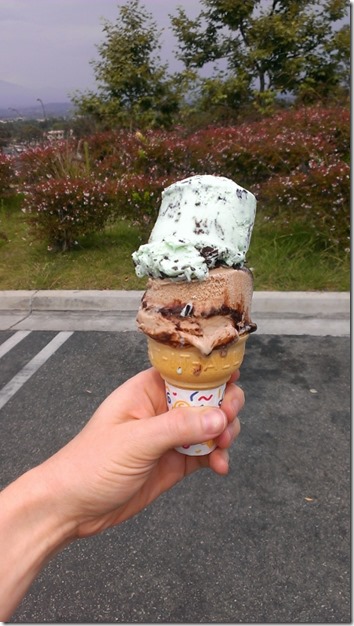 3. Green Smoothies like this Green Smoothie recipe with Pineapple
OR this Cucumber Mint Juice Recipe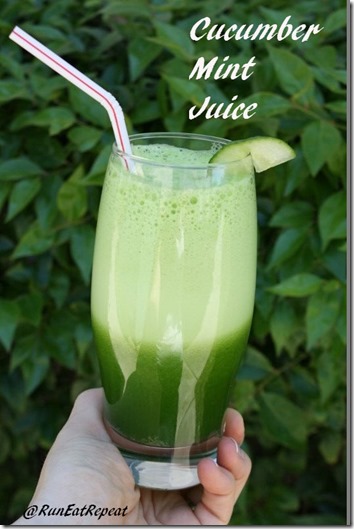 Or this Skinny Shamrock Shake Recipe!
4. Green grapes. Kiwi. Epic Salads.
All of those.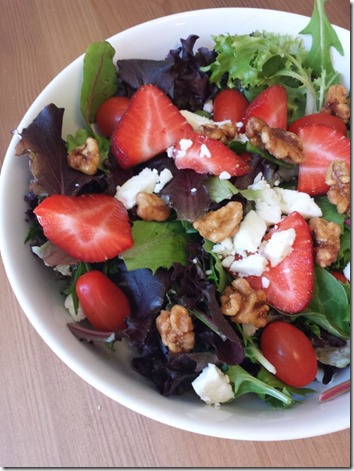 5. Green cocktails!
Check out: Green Cocktails for St. Patrick's Day for some recipes. Or just go to a bar hello.
Have a good day!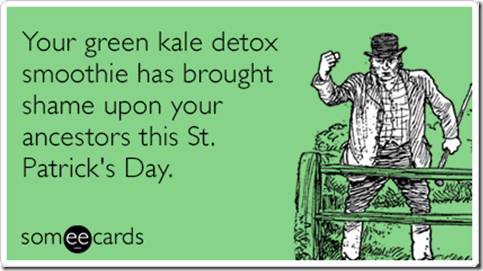 Question: Are you wearing GREEN today?
What are you eating that is GREEN?