Hi! Happy Monday! Are you ready to rock this week?
I spent last night relaxing and eatin' after the LA Marathon. A LOT of both!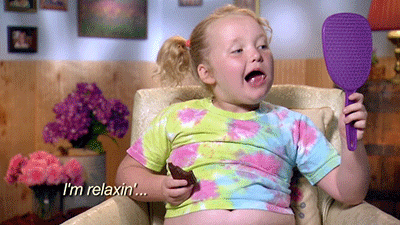 Vegas helped me relax while I iced my knee and watched House of Cards.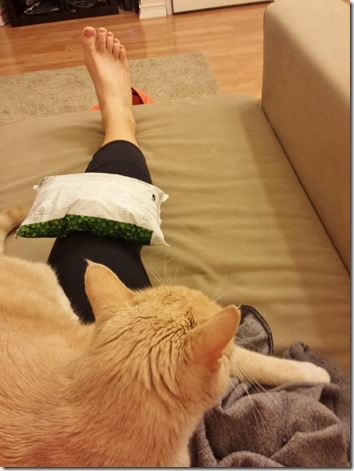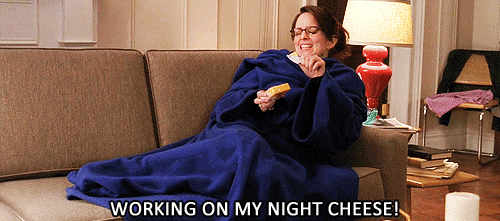 Later he cuddled with my hoodie! Ha!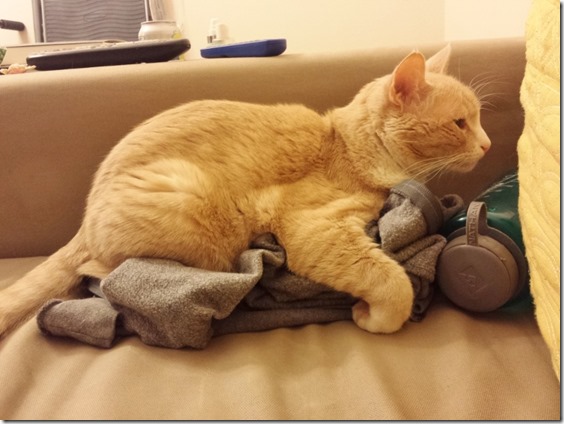 Highlights from my post-marathon eats included: french fries, cereal and avocado on everything (except the cereal).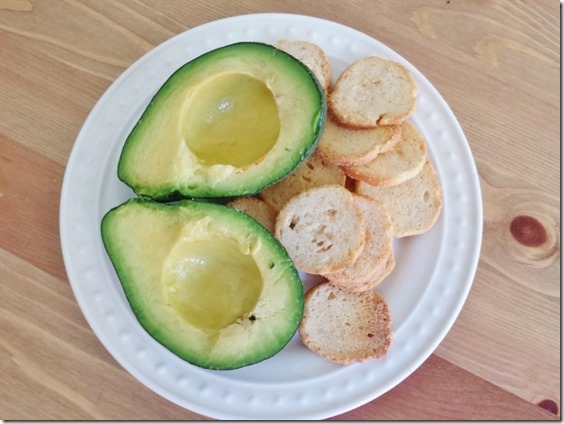 Plus this amazing chocolate chip cookie thing that was filled with chocolate. I don't even know.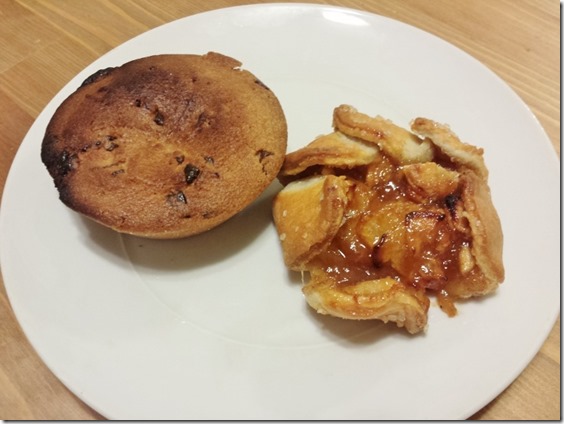 I wanted to show you a picture of the middle. But I also wanted to just eat it. So here is the one blurry pic I took while shaking from excitement:
Today is a lil Meatless Monday featuring soy chorizo for breakfast. I love eggs and avocado.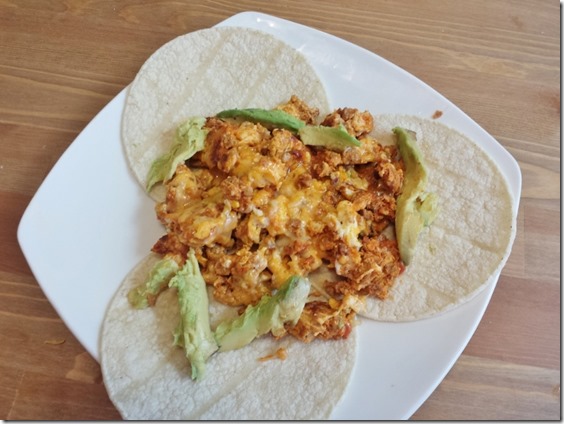 More than 30 people were hospitalized during HOT LA Marathon via NBC
Kenya's Daniel Limo won LA Marathon
Homeless Man completes LA Marathon
Now back to eating…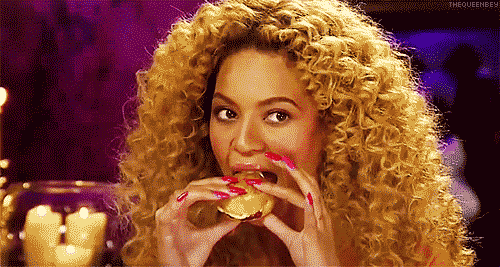 Question: What's on your fitness plan for the week?
Meal plan?
Life plan??