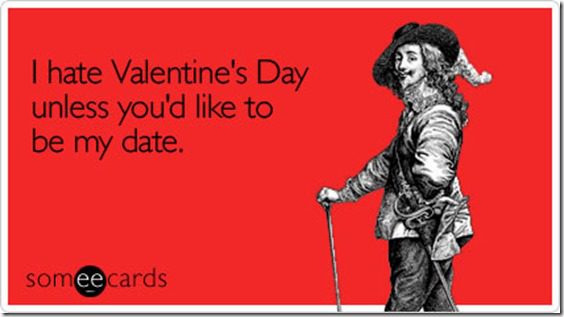 I realize Valentine's Day isn't everyone's thing. If you are recently single, hate pink and red, are allergic to roses, can't read the writing on candy hearts – this post is for you!
Here is a running or workout playlist for sweating out that girl or guy from you life and moving the hell on…
The I am So Over Your Ish Playlist
50 Ways to Say Good-Bye by Train
Ring the Alarm by Beyonce
Roses by Outkast
Mama's Broken Heart
Forget You by Cee Lo Green
Single Ladies by Beyonce
Question: What song would you add to this list?