Hello! So I am running a marathon next month and it just kind of occurred to me that it's coming up super fast. I am in a whole lot of trouble because I have not done a really long run in a long time. I just jotted down a rough marathon in one month plan on my calendar. I am still doing my marathon training for the race in August, but am adding mileage to it to be ready for the Suncadia Marathon on July 30th.
Why be crazy and run a marathon in a month?
For a few reasons…
1. I love running and I super love traveling to a race.
2. I get to see my one friend SR!!!!
For any new readers, SR = SkinnyRunner.
She was the biggest running blogger in the business for a long time with millions of followers on her blog (not exaggerating unlike everything else on RER). But most importantly she was my friend and lived super close and we did dozens of races and ate billions of ounces of Yogurtland together.
It works out perfectly that the nice people at the Suncadia Multisport Summer Festival invited me to run one of their races (there are many different options!). So it gives me the perfect excuse to pack up and move to Washington to live with SR and live happily ever after. The end.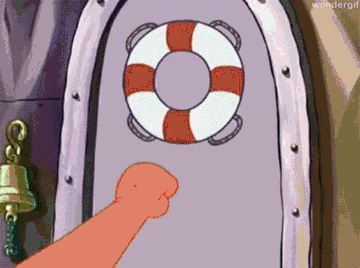 Anyway. I'm probably out running right this second to try and get it together in time for the race!
In eating / food news I tried something different with my protein shake today…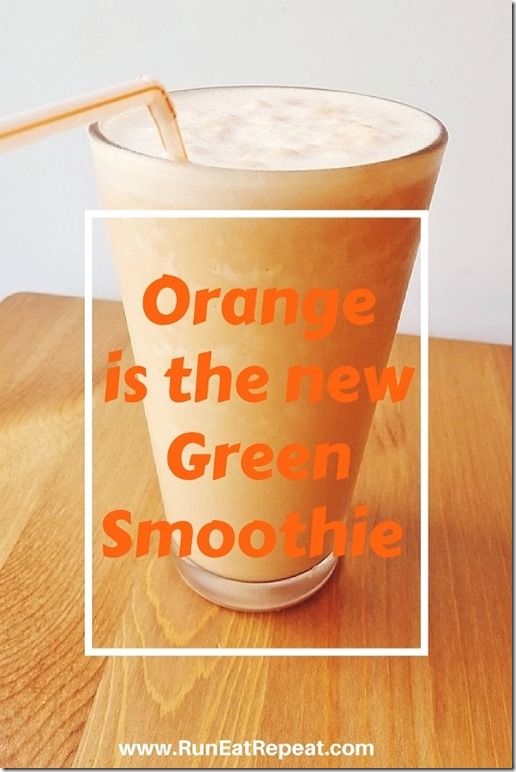 I used to eat baby carrots every day, probably for years. It's just a good, easy snack that satisfies the need to crunch. But after 26 years of eating carrots I got sick of them a few weeks ago and let a bag spoil in the fridge (that rarely happens in my life). I haven't bought them again since.
Then, I got the idea to try them in a smoothie to get my vitamin A fix. I put half a cup in the blender with vanilla protein powder, ice, almond milk and a small scoop of almond butter. It was delicious! You can't taste the carrots at all, but the orange color is fun.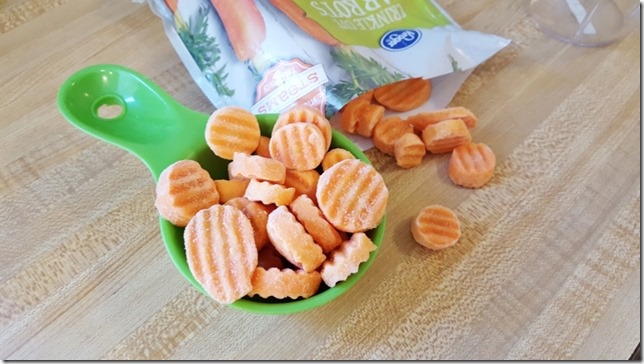 Question: What veggies have you tried in a smoothie?