There are a lot of reasons why Ben should leave me…
I watch all the reality TV he hates
I eat all the watermelon and never share any with him
I consume more fiber than any one girl should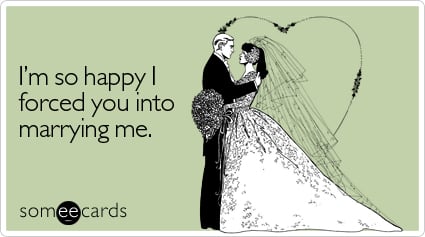 But the thing that irks him the most is my collection of plates. I have TONS of plates that don't stack up right because they're all different shapes and sizes. Every time he puts away the dishes he gets frustrated and swears he's going to throw some of them out.
Well, today I added two new plates to the collection. I was a little too excited about this one…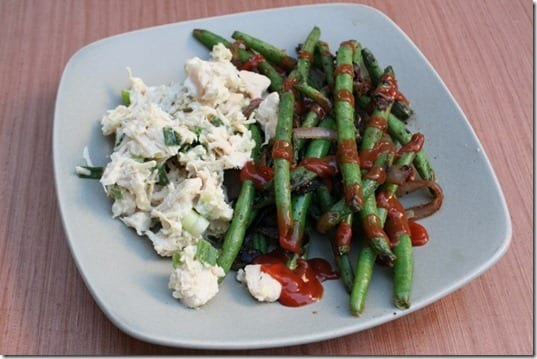 I'm hoping these fabulous green bean fries will distract him from the plate?
Crap, I should have made steak.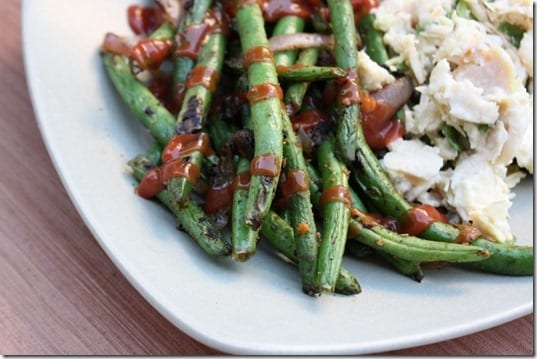 I've been having one of these after each meal (and snack) – Adora dark chocolate disks. They're a calcium supplement but they're chocolate too!!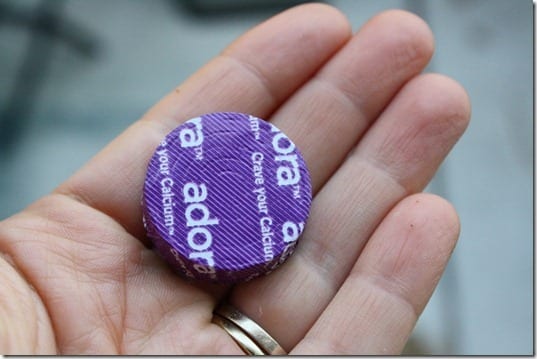 Tonight's dessert – smoothie in a bowl with cereal and crumbled graham crackers.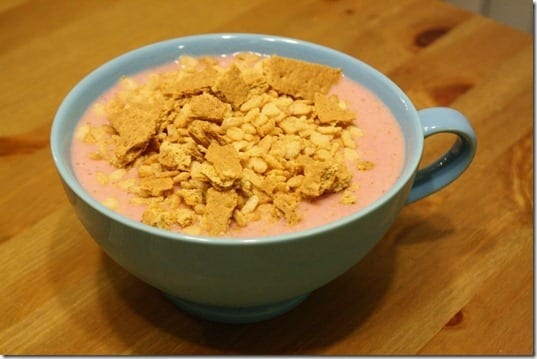 Okay, I've gotta go hide some plates! Hopefully, he still loves me!
(www.nataliedee.com)