Hello! How are you? What are your goals for the week? Big, small, in between – what are they? We'll chat about them below. First I have a very fun and delicious Halloween snack. I love theme food and this is a kid friendly spooky treat!
Is Candy Corn a Vegetable?
I saw this fun apple snack teeth idea on the Food Network this weekend and had to make them immediately. Please note I have no party or kids or friends to make these for, but I literally went out and bought the supplies as soon as the show was over.
All you need: apples, nut butter (or nutella), marshmallows, candy corn.
Okay, so I didn't want to hog all these fun treats for myself.
Aaaaand I wanted to impress my family with my creativity so I headed to my parent's house to make these and visit the puppies.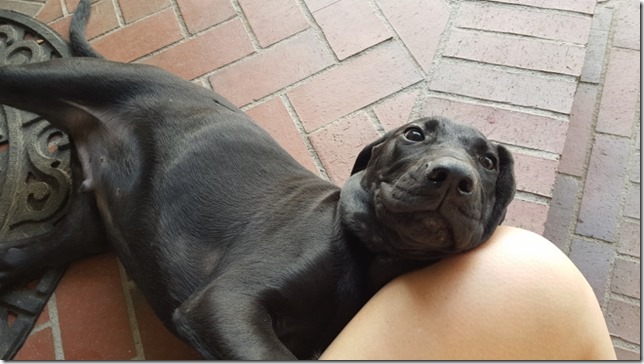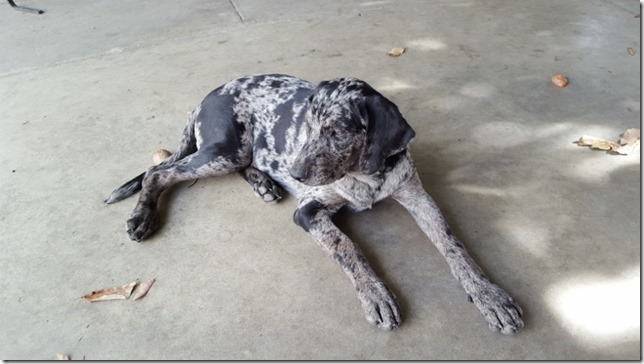 I took some Spark for the drive over and also carb-loaded for the half marathon with all the corn tortillas in the world (or in their fridge).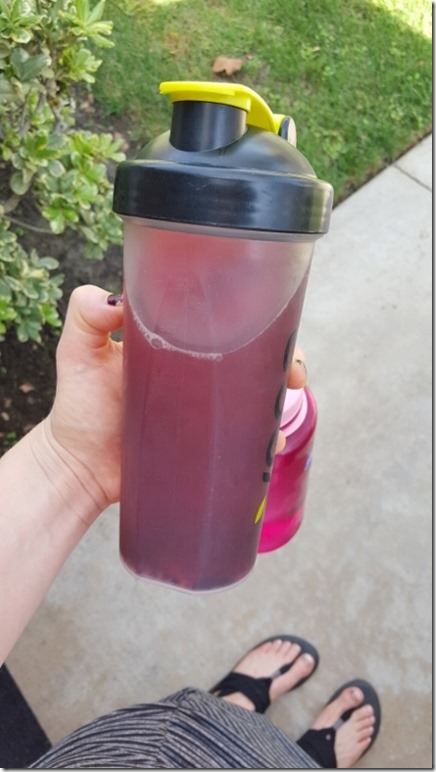 Okay. Let's talk about goals for the week…
My goals include: sticking to my training plan, stretching after workouts, getting to sleep at 10pm and healthy snacking.
Want more Halloween Theme Treats? Check out the Clementine Jack O Lanterns!
DIY Halloween Snack Clementine Jack O Lanterns 
Question: What are your goals for the week?