I've been making stuffed peppers for a long time. And recently I've become obsessed with mini peppers for snacking (I am so over carrots right now). The other night I combined them to make mini stuffed peppers. These would be a great appetizer or potluck dish!
You can really make them your own by cooking your go-to ground turkey seasonings (or meat option of your choice). I had leftover spaghetti sauce and decided combining it with the mini peppers would be a great healthy snack or light meal.
Healthy Mini-Stuffed Peppers Recipe
The filling: ground turkey cooked with garlic, S&P, onions, jar of marinara sauce <- you can use your favorite meat and sauce option.
To build the mini stuffed peppers: Cut each pepper length wise and clean out the little seeds.
Tip: You can tap the peppers hard on the cutting board and most of the seeds fall out.
Fill eat mini pepper with the cooked turkey & sauce mix. Top with green onions, cheese or whatever you like.
Most of the time you bake the bell peppers when making traditional stuffed peppers. But I love the combination of the sweet crunch of the minis and the savory filling. I didn't bake or cook them to soften at all.
Enjoy!
The mini stuffed peppers were delicious but the super cheap but high alcohol wine I found the other day was just okay. I like sweet wine and this wasn't sweet enough for me. Now you know.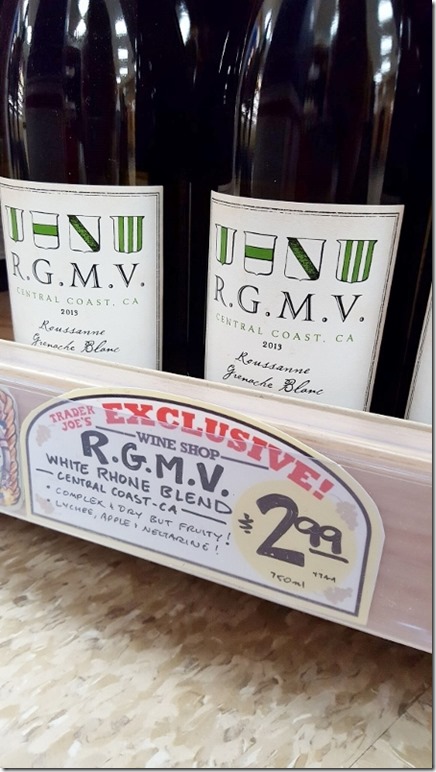 And in RUNNING updates – I did a great tempo run this morning!! It was the best. I needed that for my soul.
I did 6 tempo miles but had to stop a few times at the end of half mile or mile splits because I BROKE MY MUSIC!!?!
I think I accidently deleted a bunch of songs on my phone because I kept getting that "Storage Full" message and I just went wild deleting a ton of random folders. Now it just keeps 'thinking' for a bunch of the songs. Has this ever happened to you?
But to make it better I saw some baby ducks this morning. Love.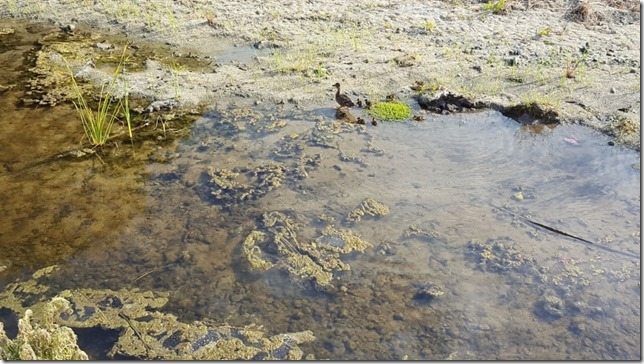 Question: Did you have a good workout today? Has this music thing ever happened to you?