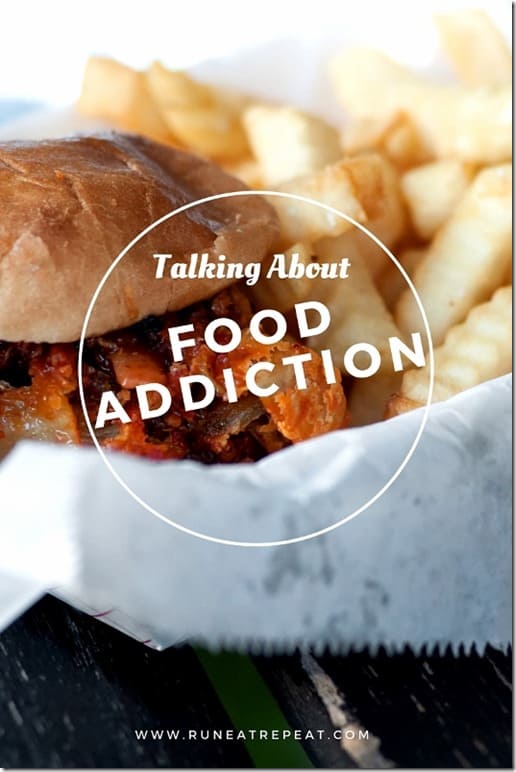 Did you know that just like Alcoholics Anonymous there is a group called Overeaters Anonymous?
I learned about "OA" in college when my boyfriend's mom Barb told me about the group. She had been going for years and would talk about it freely at dinner or other get togethers. It was a big part of her life. I really loved her and thought she was a kind, loving and wise woman. So I respected what she had to say about the group.
A few months later I got a job working at a recruiting company and met Ally who was also familiar with Overeaters Anonymous. She was more 'on and off' with the program. She was super open with me about her struggles with food and binge eating and dieting. I think part of it was that I was very young and curious and just felt comfortable asking a lot of questions because I thought it was super interesting.
One time Barb told me food addiction is worse than alcohol addition or drug addiction because when you're addicted to drugs you can go into a program and learn how to cut them out of your life. You avoid your addiction 100%. But food addiction is hard because you still need to eat everyday.
You can take  alcohol or drugs or porn or video games or Facebook or 'insert your addiction here' completely out of your life. But you will always need food.
It was such a light bulb moment for me. It made perfect sense.
When you are addicted to food you still must constantly face your demons. You have to navigate a healthy relationship with a substance that makes you happy, sad, euphoric, satisfied, embarrassed, excited… every single day – multiple times a day! You can't just avoid food, you need it to live so finding a way to STOP the addiction and give yourself permission to eat is really hard.
This post is not about how to deal with your food addiction (if you have one, hopefully you're just reading this because you're bored and/or curious about when I'm going to talk about snorting powdered donuts). We can talk about that another day.
I am just here to point out that if you struggle with binge eating or food addiction or some other similar food issue – give yourself credit for the fact that this is a challenge you have to face constantly.
It's hard to not overeat or binge when there will always be food in your house – and practically everywhere else you go. It's important to acknowledge where you struggle and where you need support. That's different for everyone.
I didn't go to Overeaters Anonymous when I realized I had a problem with food and my body. But since I knew Barb and Ally had issues with overeating and needed outside help to stop – I knew I probably needed professional help too. I decided to go to therapy to fix the problem.
Not everyone needs AA or OA or therapy to overcome their issues with drugs or food or whatever else one might be addicted to. But if you have a problem that someone else can help you solve I'm all for getting that help.
I had a problem with binge eating for a really long time. I don't consider myself a binge eater anymore. But  I still might binge  once or twice a year ( maybe I think, I don't really dwell on it). This sucks, but it's not surprising. I'm always going to have food in my house. And I might be extremely tired and stressed and hungry all at the same time and it will result in a binge at some point down the road. I can't 100% avoid food and I can't 100% avoid bad days so if that comes together in some poor timing I may fall off the wagon.
That's why it's so important to have a good healthy view on food. Because it's always going to be there…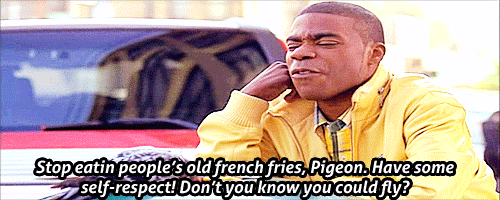 Notes: I changed the names of my bf's mom and co-worker in this post to protect their privacy.
If you have any addiction please consider professional help. I made some jokes, but all addictions are serious when they affect your life and the lives of the people you love. I'm not trying to discount anyone's feelings or personal issues. Take care of you.