Hello! Today is my second favorite day of the year (after Thanksgiving) = National Pizza Day. So in honor of this joyous occasion I made a heart shaped pizza. Love.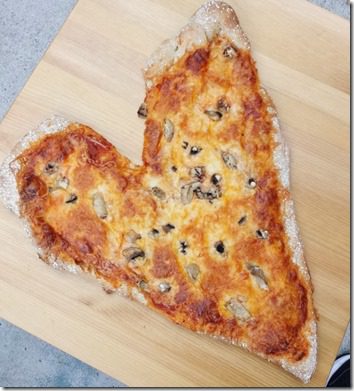 I used Trader Joe's wheat dough and this random tomato sauce.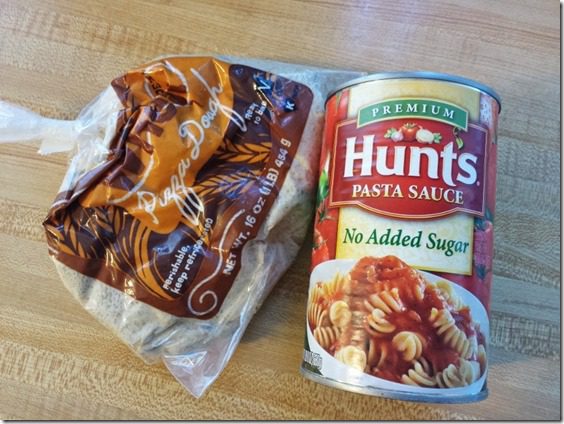 I <3 Pizza.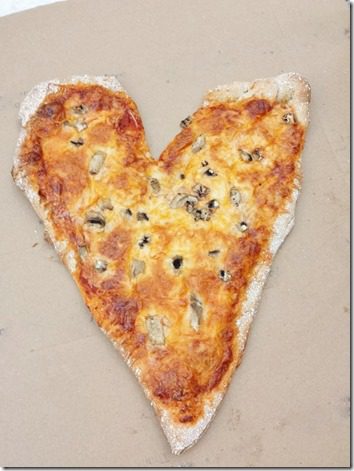 I also made ranch dressing with a packet of Hidden Valley, greek yogurt and some mayo.
Since today is National Pizza Day I feel like I should share a lil ode to pizza…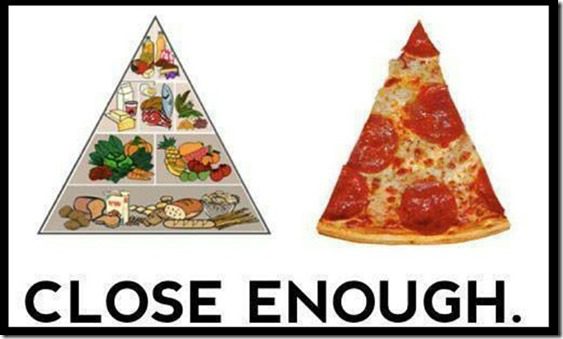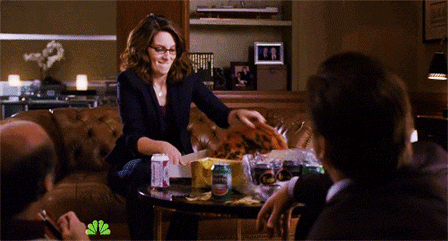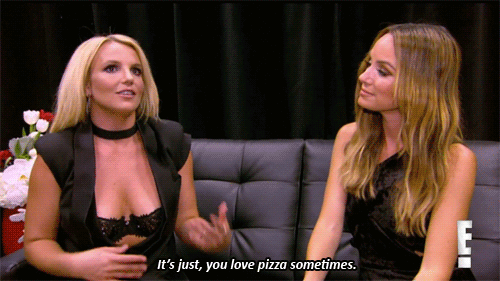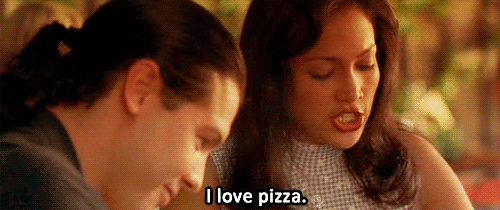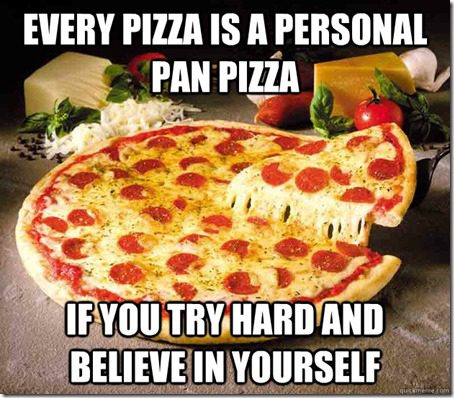 Question: What was the BEST PIZZA you've ever had?
Me: The pizza I had in Tampa in November. Ah-mazing!!