Hey! How are you doing?
I'm over here enjoying life. And by 'life' I mean the Valentine I bought for myself Ben = Reese's PB Cups Hearts. Note the cat patas.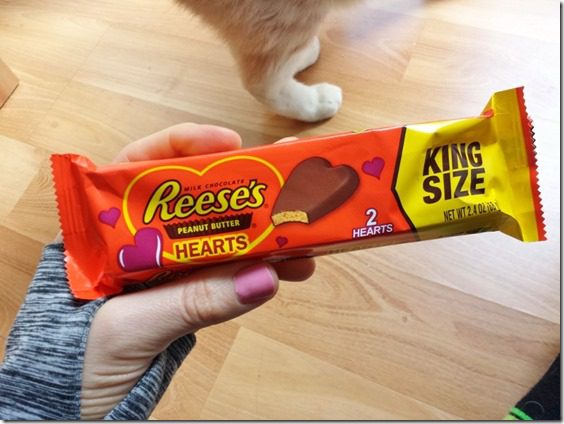 I don't know if you realize this, but I am Mexican-American and I love a good salad and pizza but that doesn't really go with this story.
Stay with me here. Eventually this blog will make sense. (Maybe not today, but someday.)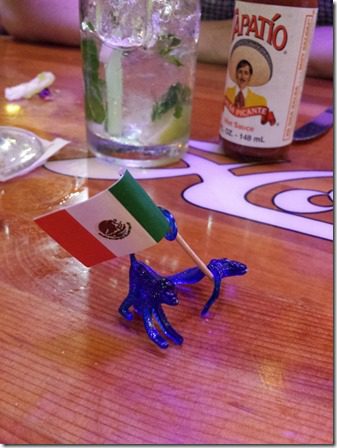 The point is I bought these massive tortillas the other day and a lady in line behind me said in Spanish, "look at those super big tortillas!" to her friend. Ha! I don't full on speak Spanish, but I can understand when someone's judging my food choices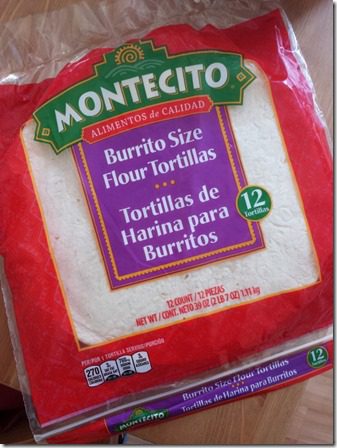 Anyway.
Last night I made a healthy version of the Mexican restaurant style Tostada Salad.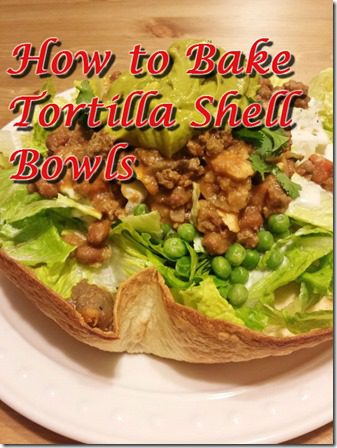 How to Bake Tortilla Shell
Pre-heat oven to 375 degrees. Spray round oven safe bowl or pie pan with non-stick. Place tortilla in pan. Bake for 14-16 minutes or until browned and crispy. Note: These go from perfect to burnt very fast to keep an eye on it!!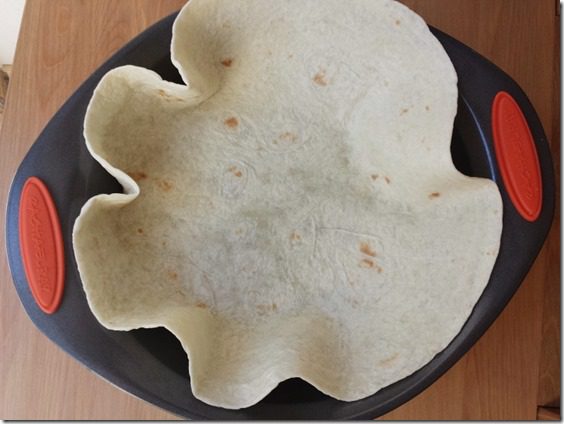 Fill with anything you got: lettuce, ground turkey seasoned with chili and spices, veggies, guacamole, shredded cheese, nutella, hot sauce, beans, bubble gum, cilantro…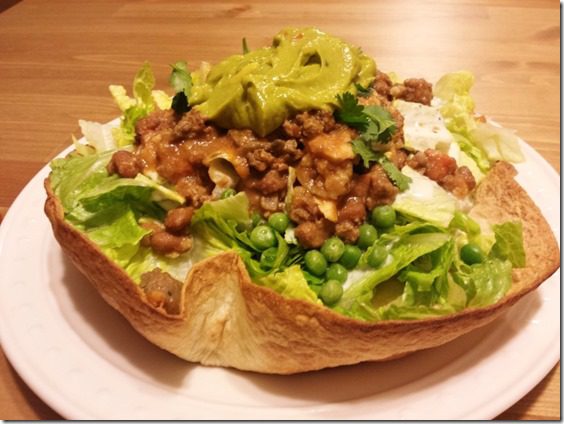 In other news…
I got a new StitchFix delivery! I'm excited to open it up.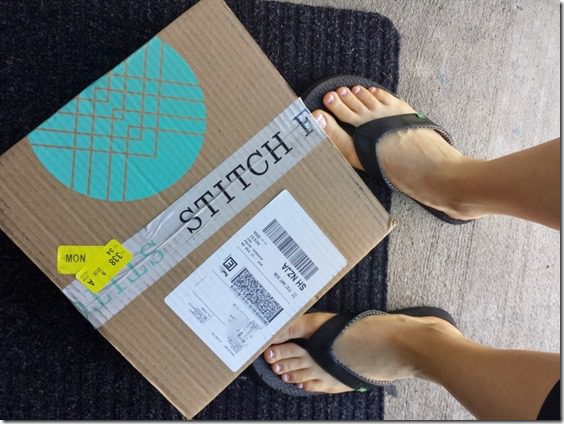 Question: What's for dinner?
Corn or Flour tortillas?